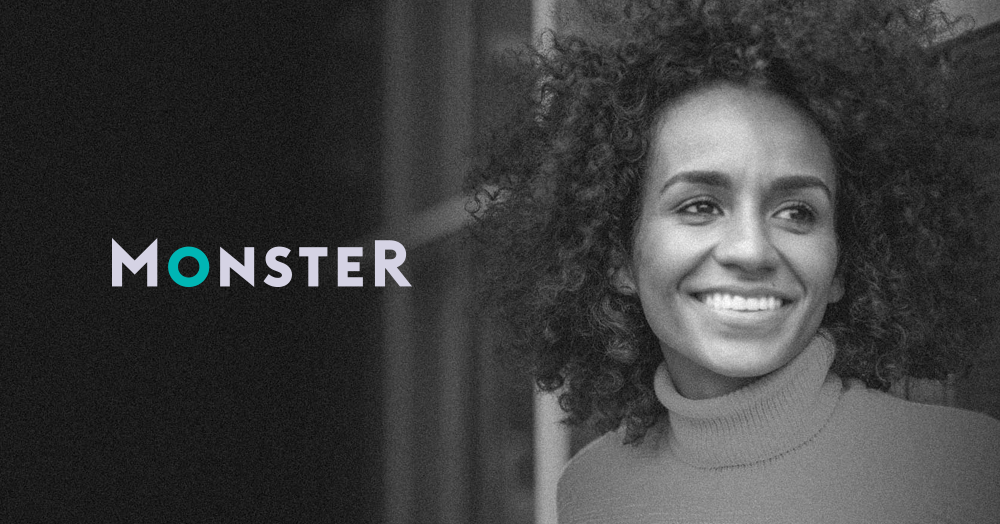 Senior Web and Conversion Optimization Analyst
Start/Stop image slider
Senior Web and Conversion Optimization Analyst
Senior Web & Conversion Optimization Analyst
Monster has an amazing opportunity for an experienced and talented Senior Web & Conversion Optimization Analyst to join our team in Weston, MA. As a key member of the Global Digital Team, you will be responsible for uncovering and presenting data driven, actionable insights to deliver maximum customer value and commercial impact. You will develop optimization hypotheses and manage and own the entire digital conversion roadmap to drive the end-to-end performance of the funnel. The role will be well suited to an energetic individual with first class data and analytical skills paired with an exceptional ability to turn complex data sets into simple and powerful commercial insights. You will need to work collaboratively with Marketing, Content, Design and UX/Research teams to develop requirements for product and tech to implement.
Responsibilities:
Continuous monitoring of the conversion funnel to identify key friction points, trends, and opportunities

Report, visualize and communicate data driven insights to stakeholders

Build, own and manage the execution of the end-to-end conversion roadmap

Clearly communicate testing ideas with concise briefs

Produce rigorous and statistically accurate experiment analysis

Evangelize about testing and build best practice methodologies
Job Requirements:
Bachelor's degree (or equivalent), preferably in Math/Statistics, Economics, or similar discipline

Analytical, highly numerate and possessing good communication skills, as well as having strong commercial acumen

Proven experience of optimizing customer journeys and owning test delivery

Excellent technical knowledge of web analytics tools such as Adobe and Google Analytics

Advanced knowledge of A/B testing platforms and statistical frameworks used for test analysis

Ability to drive several projects simultaneously

Strong attention to detail and quality of execution

Experience with Microsoft Excel/VBA programming/macros

Working with structured & unstructured data sources

Must be results focused with a positive and enthusiastic "can do" attitude

A collaborative nature and desire to be part of a team is essential

Experience working within a Global Environment
Accessibility Accommodation
Monster is committed to fostering an inclusive work environment through a culture of diversity, equity, safety, and belonging. Our goal is to make work a happy and productive place for all through transparency and accountability at all levels of our organization.
If there's an accommodation you need or prefer as  part of your application, or if you have some feedback for us on ways we can make our process more accessible for all, please send us an email at talentacquisition@monster.com or call 1-800-MONSTER and let us know how we can help!
Please do not direct any general employment related questions to this email and/or phone number. Please note that only those inquiries concerning a request for reasonable accommodations will be responded to from this email address and/or phone number.
Monster is an Equal Opportunity and Affirmative Action Employer committed to creating a diverse environment. Qualified applicants will be considered for employment regardless of  Race, Religion, Color, National Origin, Citizenship, Sex, Sexual Orientation, Gender Identity, Age, Disability, Ancestry, Veteran Status, Genetic Information, Service in the Uniformed Services or any other classification protected by law
Vous n'avez rien trouvé qui vous convienne?
Pas de problème. Restez à l'affût en intégrant notre réservoir de talents.
ENVOYEZ-NOUS VOTRE CV