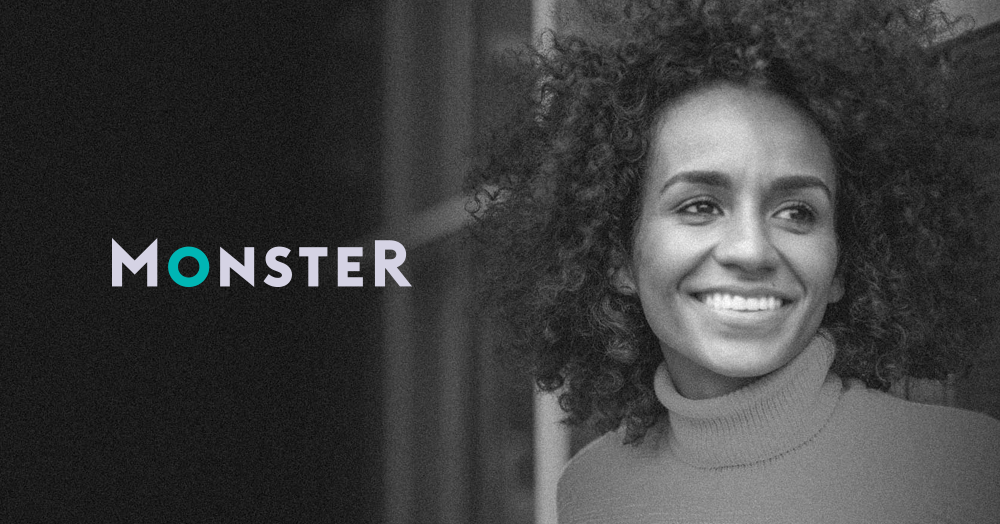 Senior QA Software Engineer
Start/Stop image slider
Senior QA Software Engineer
Senior QA Engineer
Monster Worldwide is seeking a talented Senior QA Engineer in our Weston, MA headquarters! This role will be responsible for planning, designing, developing, and executing automation (and manual where needed) tests for content management systems or applications for software enhancements and new products. Responsible for delivering high quality releases into Production at all times.
Responsibilities 
Identify and develop key automation (and manual) testing required for robust and quality delivery of code and content for Drupal CMS platform and implementations
Create, maintain, and use a comprehensive Test Plan for use before and during code deployments, to include 508 testing, regression testing, and processes to identify content related issues
Verify and validate the integrity of any content moved during the project, to include checking that content has not changed, is 508 accessible, W3C compliant, and does not contain broken links
Participate in all aspects of our Agile SDLC including requirements analysis and design; work closely with technical, design, and product teams  
Investigate and analyze reported defects in a timely manner, and recommend solutions to these problems including code changes, data updates, or configuration modifications 
Provide input to execute on efforts to improve the efficiency and quality of our development projects   
Conduct and assist in unit, integration, and production testing
Partner closely with business stakeholders and offshore development/testing teams to ensure co-ordinated testing approach
Job Requirements
Bachelor's Degree required
5-8 years of experience in quality assurance testing, specifically digital communication, or software development projects, to include experience or familiarity with Drupal, PHP, HTML, Java, JQuery, CSS, and new media elements
Familiarity with agile development methodology and Atlassian software collaboration tools, specifically Jira, Confluence, and GitHub
Strong experience in developing and running test automation scripts using automated tools (PHPUnit, NightwatchJS, FunctionalJS), Jenkins as well as standard industry tools (Selenium etc)
Advanced time management and analytical skills
Excellent client-facing communication skills
Experience or familiarity with AWS, Java, Linux, MySQL, or Ruby-on-Rails preferred
About Monster
Monster is a global leader in connecting people to jobs, wherever they are.  For more than 20 years, Monster has helped people improve their lives with better jobs, and employers find the best talent. Today, the company offers services in more than 40 countries, providing some of the broadest, most sophisticated job seeking, career management, recruitment and talent management capabilities.
Monster continues its pioneering work of transforming the recruiting industry with advanced technology using intelligent digital, social and mobile solutions, including our flagship website monster.com® and a vast array of products and services.
Accessibility Accommodation
Monster is committed to fostering an inclusive work environment through a culture of diversity, equity, safety, and belonging. Our goal is to make work a happy and productive place for all through transparency and accountability at all levels of our organization. 
If there's an accommodation you need or prefer as  part of your application, or if you have some feedback for us on ways we can make our process more accessible for all, please send us an email at talentacquisition@monster.com or call 1-800-MONSTER and let us know how we can help! 
Please do not direct any general employment related questions to this email and/or phone number. Please note that only those inquiries concerning a request for reasonable accommodations will be responded to from this email address and/or phone number. 
Monster is an Equal Opportunity and Affirmative Action Employer committed to creating a diverse environment. Qualified applicants will be considered for employment regardless of  Race, Religion, Color, National Origin, Citizenship, Sex, Sexual Orientation, Gender Identity, Age, Disability, Ancestry, Veteran Status, Genetic Information, Service in the Uniformed Services or any other classification protected by law.
Vous n'avez rien trouvé qui vous convienne?
Pas de problème. Restez à l'affût en intégrant notre réservoir de talents.
ENVOYEZ-NOUS VOTRE CV