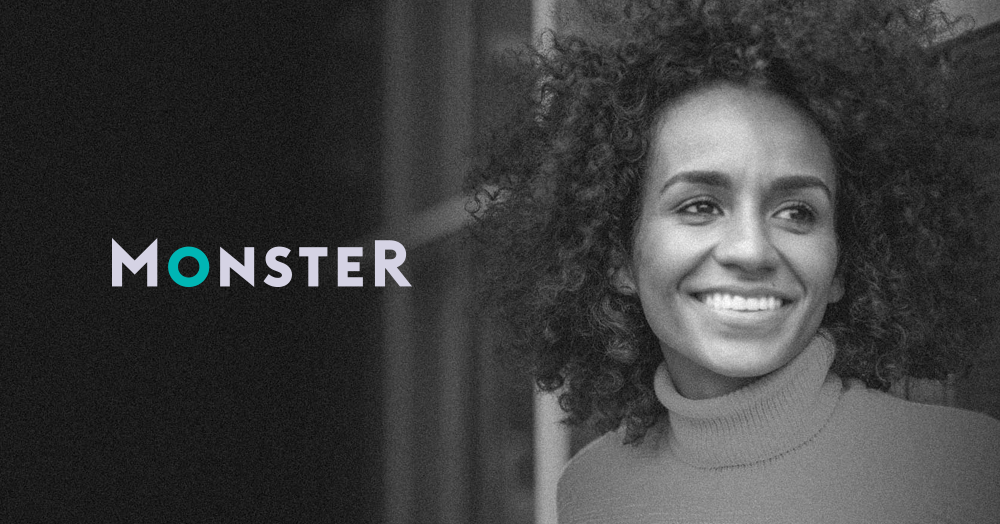 Senior Product Strategist
Start/Stop image slider
Senior Product Strategist
Senior Product Strategist
Own the Product!
Monster Worldwide is seeking a Senior Product Strategist to join our Monster Government Solutions team in McLean, VA! The Senior Product Strategist will help to develop and lead the strategy for its government focused case management product. This individual will work closely with the functional business and technology units to define, scope, and implement development plans in support to Monster Government Solution's overall vision, strategy, and goals.
Responsibilities 
Help to develop and maintain a product roadmap that is strategic, customer focused, viable and feasible
Plan, organize, and execute discovery efforts for the introductory phase of the Case Management product
Perform user and market research and communicate results in a way that supports overall product strategy and goals
Represent the "voice of the customer" internally, using case management domain experience in guiding product design and development
Interface with clients as well as partner organizations to gather requirements and define solutions

Collaborate closely with the UI team; creating rough draft wireframes and prototypes as a visual way to communicate with the UI team
Regularly report on roadmap, product milestones, development, quality, and plans to key internal stakeholders and leadership

Develop and own product requirements that are clear and well defined and be responsible for their consistency and quality

Foster an environment of collaboration and idea share with lead business unit stakeholders

Interact with the client base to gain valuable insight into product features, feedback on existing features and discover new opportunities

Work closely with the execution teams to ensure that milestones are met

Clearly articulate contingencies and resource impact of each road mapped item

Implement systems to capture and process ideas/feedback from cross functional associates
Job Requirements
Minimum 5 years' experience as a Product Manager; Bachelor's degree preferred

Experience working on an introductory product

Experience in online web experience

Experience working in or with the US government

Experience working within large, complex team environments

Exceptional people and project management skills, as well as an ability to multi-task.

Experience with end-to-end product development process from initial concept to business case, analysis, execution, pilot testing, measurement, and full-scale product launch

Case Management experience is a plus
Monster is a global leader in connecting people to jobs, wherever they are. For more than 20 years, Monster has helped people improve their lives with better jobs, and employers find the best talent. Today, the company offers services in more than 40 countries, providing some of the broadest, most sophisticated job seeking, career management, recruitment and talent management capabilities.
Monster continues its pioneering work of transforming the recruiting industry with advanced technology using intelligent digital, social and mobile solutions, including our flagship website monster.com® and a vast array of products and services.
Accessibility Accommodation
Monster provides reasonable accommodations to individuals with disabilities to enable such individuals to participate fully in the application process and during employment. If you require an accommodation for any part of the application process, please send an email to TalentAcquisition@Monster.com or call 1-800-MONSTER and let us know the nature of your request and your contact information. Please do not direct any general employment related questions to this email and/or phone number. Please not that only those inquiries concerning a request for reasonable accommodations will be responded to from this email address and/or phone number.
Monster is an Equal Opportunity and Affirmative action Employer M/F/Individuals with Disabilities/Veteran Status
Vous n'avez rien trouvé qui vous convienne?
Pas de problème. Restez à l'affût en intégrant notre réservoir de talents.
ENVOYEZ-NOUS VOTRE CV