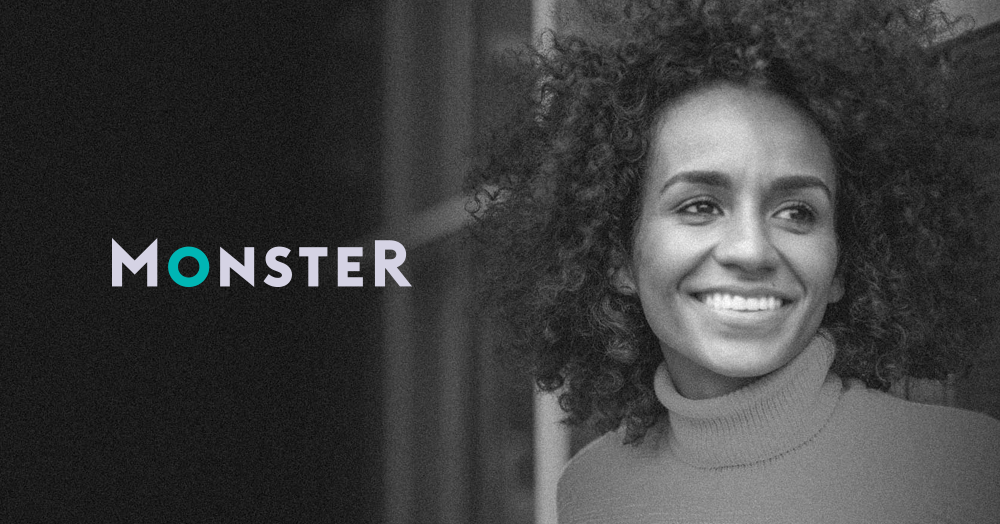 Internal Communications Manager
Start/Stop image slider
Internal Communications Manager
Senior Internal Communications Manager
Monster Worldwide is seeking a talented Senior Internal Communications Manager in our Weston, MA Headquarters! At Monster, our Vision is to make every workplace happier and more productive and our Mission is to transform the way employers and candidates find the right fit. From the web, to mobile, to social, we help companies find people with customized solutions and we use the world's most advanced technology to match the right people to the right job. Innovation is the heart of our success...and our future. We're changing the way people think about work, and we're helping them improve their lives and their work performance with new technology, tools, and training.
We are seeking a corporate communications professional with a blend of Internal and External Communications skills to join our team in Weston. This is a fantastic opportunity for someone who has a proven track record in internal communications and public relations. In this role, you will work as part of the Global Integrated Marketing team to deliver flawless and engaging communications to both internal colleagues globally and external stakeholders. We are looking for someone with a passion for communications, a great collaborator, and a can-do attitude.
This is a great opportunity for someone looking to gain deeper experience in all facets of the modern communications landscape — this is the job for you if you have an excellent attention to detail and are happy rolling your sleeves to get the job done. It is a varied role demanding a flexible and adaptable approach, as well as sound communications judgment, discretion and an enthusiasm for delivery. You will have the opportunity to showcase your great writing skills and your digital savvy. You will have to be able to thrive in a global and fast-moving environment.
Responsibilities 
Develop and drive an Internal and external communications strategy that is consistent with Monster's global strategy, organizational needs, and overall business goals.

Supporting the delivery of a range of communications – assisting with key message preparation, writing and editing content and making effective use of a range of channels.

Project management and support on key leadership communications activities.

Support the planning and execution of events that increase engagement with leaders and colleagues, such town halls and visits.

Manage our ground-breaking Digital workplace.

Oversee communications plans and editorial schedule for internal Monster communications.

Liaise with stakeholders from across the business, including senior leaders.

Collate, share and act upon feedback from employees, internal communication measurement and best practice to improve future activity.

Work closely with colleagues across Monster to align messages and activities, taking into account the wider communications agenda.

Prepare talking points, market commentaries, and thought leadership pieces

Develop reporting tools, message pull-through metrics, key performance indicators and other measurement vehicles for demonstrating program effectiveness
Job Requirements
5- 8 years of experience in corporate communications, with a specific focus on internal communications

Experience of working in global organizations, across B2B and B2C, developing and implementing multi-channel campaigns to geographically dispersed audiences

Good track record of creating communications strategy and plans to improve the employee experience in global organizations going through major change.

Agency/vendor research management

Working knowledge of the full communications mix and interdependencies (eg brand, digital, marketing, media)

Exceptional writing, editing and proofreading skills

Experience of working with a broad range of internal and external media to successfully deliver campaigns and positively manage reputational issues

Ability to work with everyone, everywhere. Credible in stakeholder management, with great influencing skills and ability to build relationships with senior colleagues in different global locations

Sound judgement - knowing when to escalate and when to deal with an issue directly

Experience of planning and tactical delivery of communications events and schedules

Comfortable with digital initiatives

A strong team player who is used to working collaboratively

Energy, commitment and the ability to work under pressure and to tight deadlines

High degree of resilience and positivity in a business that is undergoing significant change
Monster is a global leader in connecting people to jobs, wherever they are. For more than 20 years, Monster has helped people improve their lives with better jobs, and employers find the best talent. Today, the company offers services in more than 40 countries, providing some of the broadest, most sophisticated job seeking, career management, recruitment and talent management capabilities.
Monster continues its pioneering work of transforming the recruiting industry with advanced technology using intelligent digital, social and mobile solutions, including our flagship website monster.com® and a vast array of products and services.
Accessibility Accommodation
Monster provides reasonable accommodations to individuals with disabilities to enable such individuals to participate fully in the application process and during employment. If you require an accommodation for any part of the application process, please send an email to TalentAcquisition@Monster.com or call 1-800-MONSTER and let us know the nature of your request and your contact information. Please do not direct any general employment related questions to this email and/or phone number. Please not that only those inquiries concerning a request for reasonable accommodations will be responded to from this email address and/or phone number.
Monster is an Equal Opportunity and Affirmative action Employer M/F/Individuals with Disabilities/Veteran Status
Vous n'avez rien trouvé qui vous convienne?
Pas de problème. Restez à l'affût en intégrant notre réservoir de talents.
ENVOYEZ-NOUS VOTRE CV