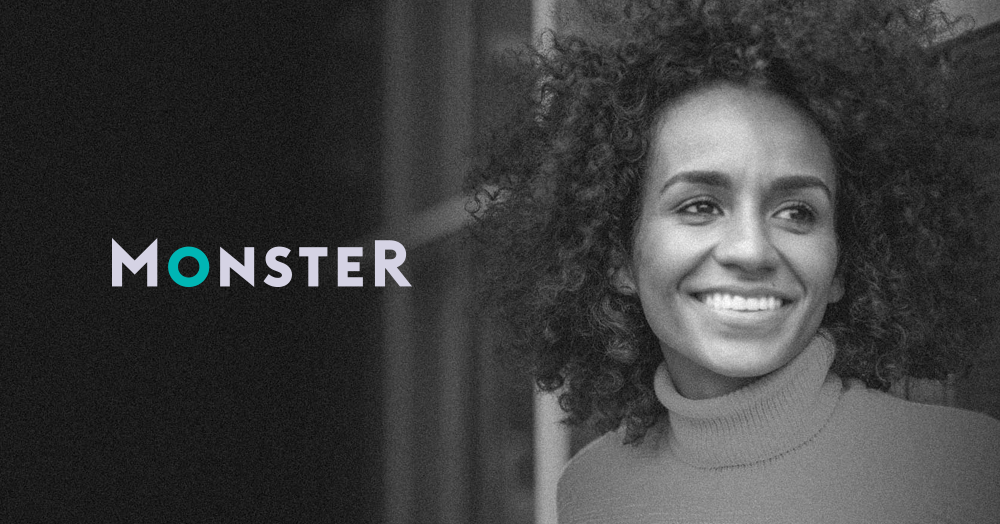 Digital Graphic Designer (Remote)
Start/Stop image slider
Digital Graphic Designer (Remote)
Digital Graphic Designer (Remote)
Own the product!
Military.com is looking for an experienced Digital Graphic Designer who can take direction from written or spoken ideas and convert them seamlessly into images, layouts and other digital designs.
The successful candidate should have an intimate understanding of how digital ad campaigns and website design work, social media ad design best practices, and a background in military-related areas specifically in the news and entertainment industry is a plus.
We work in a fast-paced environment, so the ideal Digital Graphic Designer will be able to hit the ground running as soon as he/she starts. Typical requests will include photo selection, designing graphics for clients or the editorial team, working with others on the marketing team to evaluate client submitted graphics and images and producing branded images and graphics for social media use across platforms like Facebook, Twitter, and Instagram. Applicants with experience in Digital Media, Agency experience will be given priority consideration.
Responsibilities 
Work simultaneously on multiple digital design projects based on current workload and be able to deliver on time
Create visual aspects of marketing materials, websites and other media, including infographics, IAB banners, newsletter image headers and other design materials as necessary
Put together disparate elements of a design created by another professional, such as the icons, photographs and other components necessary for a website design
Consult closely within the Marketing team to create Military appropriate designs that reflect our branding and the military industry
Assist other designers within the organization when necessary
Job Requirements
Extensive experience with Illustrator, Photoshop and InDesign, specifically with mockups, web design and multimedia presentation
Working knowledge of CSS3, HTML5 and JavaScript
4+ years in professional commercial design, preferably with a marketing or creative agency
Team player
Ability to Multitask
Bachelor's Degree preferred
Monster is a global leader in connecting people to jobs, wherever they are.  For more than 20 years, Monster has helped people improve their lives with better jobs, and employers find the best talent. Today, the company offers services in more than 40 countries, providing some of the broadest, most sophisticated job seeking, career management, recruitment and talent management capabilities.
Monster continues its pioneering work of transforming the recruiting industry with advanced technology using intelligent digital, social and mobile solutions, including our flagship website monster.com® and a vast array of products and services.
Accessibility Accommodation
Monster provides reasonable accommodations to individuals with disabilities to enable such individuals to participate fully in the application process and during employment. If you require an accommodation for any part of the application process, please send an email to TalentAcquisition@Monster.com or call 1-800-MONSTER and let us know the nature of your request and your contact information. Please do not direct any general employment related questions to this email and/or phone number. Please not that only those inquiries concerning a request for reasonable accommodations will be responded to from this email address and/or phone number.
Monster is an Equal Opportunity and Affirmative action Employer M/F/Individuals with Disabilities/Veteran Status
Vous n'avez rien trouvé qui vous convienne?
Pas de problème. Restez à l'affût en intégrant notre réservoir de talents.
ENVOYEZ-NOUS VOTRE CV