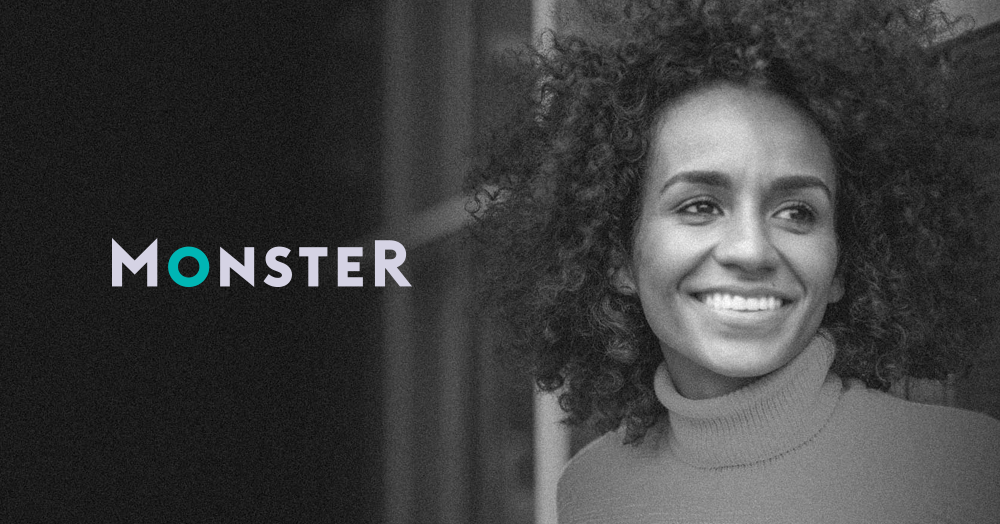 Sr. Sales Operations Analyst
Start/Stop image slider
Sr. Sales Operations Analyst
Sr. Sales Operations Analyst with an Industry Leader!
Overview: Monster Worldwide is currently looking for a Sr. Sales Operations Analyst to work to support the NA Sales Organization. This role will manage all "day to day" Sales Operations activities for an assigned sales team that supports the operational strategies and help drive performance improvements. Manage sales territory design/development, sales reporting & analysis, enforcement of sales policies/rules of engagement, issue resolution and other projects as assigned. Be the conduit into the centralized North America Sales Operations team for other Sales Ops needs, which may impact multiple verticals. Ultimately the efforts of the Sales Operations Analyst will help enable Sales Reps and Managers to be more effective, efficient and help drive sales against performance objectives.
Key Responsibilities (Include but are not limited to): W
Work closely with sales to ensure territory design and sales quotas are best aligned, to maximize sales productivity.

Support the implementation of associated TA changes and enhancements.

Complete in-depth account and territory analysis in support of sales strategies and initiatives. Respond to specific requests and proactively make recommendations for other data sets that may assist with decision making or strategy execution. Present data as well as management insight and trends.

Contribute significantly to secondary projects and "deep dive analyses" on an as-needed basis.

Make thorough, well-researched decisions that are compatible with overall goals and priorities; determine significance of all pros and cons and the likelihood of success; contingencies are identified and preplanned. Communicate clearly and logically in writing and (verbally)

Data mining, validation, and query support.

Coordinate and participate in User Acceptance and Production Acceptance testing for all releases, certifying the system is 'ready' for use.

Closely monitor "real time" sales performance and historical sales performance against quotas. Identify performance trends that could be related to quotas set (ex. attainment that is too high or too low) and advise accordingly. Perform "deep dives" as needed related to individual attainment versus quota, when requested by Sales Leaders or Sales Finance. Ensure "windfall" processes are followed.

Provide supportive data and vital information in an organized, succinct, and concise manner.
Job Requirements Qualifications:
Bachelor's Degree required

5 - 7 years related experience that includes business analysis/reporting

Demonstrated leadership skills

Expert level skills with data analysis & presentation tools

All Microsoft Office applications, especially Excel

Experience creating and publishing reports in Excel

Brio, Business Objects or other querying tools

The ability to transform data into the information required to: o Perform business analysis o Support recommendations and proposals

Strong attention to detail

Able to work with and manage large volumes of data

Proven track record of effectively partnering with, communicating to and influencing management staff at all levels

Continuous improvement focus. Strong understanding of selling environments and the needs of Sales Reps & Managers

Team player
Vous n'avez rien trouvé qui vous convienne?
Pas de problème. Restez à l'affût en intégrant notre réservoir de talents.
ENVOYEZ-NOUS VOTRE CV