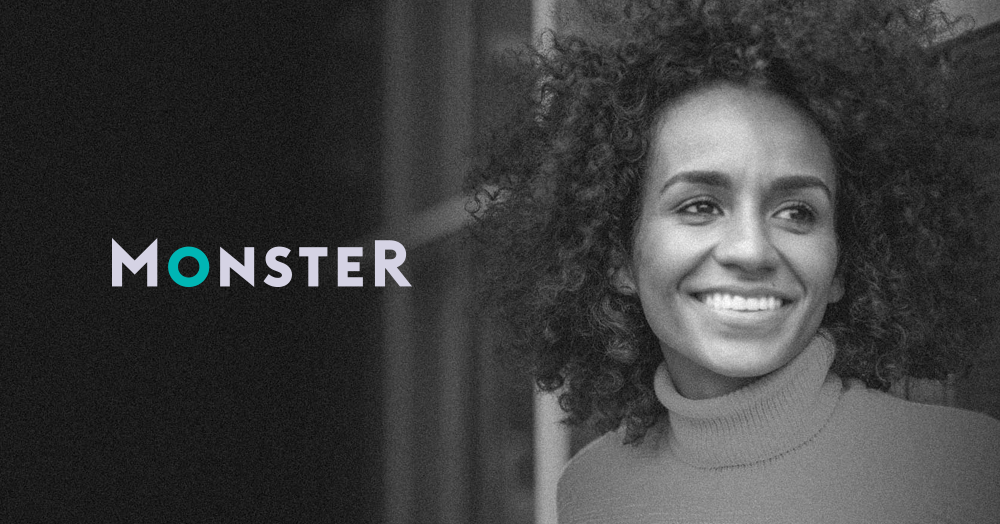 Manager Software Engineering
Start/Stop image slider
Manager Software Engineering
Manager, Software Engineering
Own the product!
Monster is looking for a Manager, Software Engineering to join our team! In this role the Manager, Software Engineering will provide leadership within the software development organization to enable the production of high quality software to our customers. The Manager Software Engineering must be solution focused, with excellent interpersonal skills, and a passion for technology.
Responsibilities 
Help build and maintain high performing software engineering teams. The manager will oversee department staffing issues, including hiring, employee issues, counseling, raise/salary adjustments, performance appraisals, etc. The incumbent will ensure that goals are set for all teams and that the teams are meeting those goals
Must have the ability to direct the activities of subordinates in planning, organizing, scheduling, monitoring, and evaluating
Identifying opportunities to raise quality and improving products continuously provided by the Product Management team and bringing them to fruition
Working with software architect to select tools and middleware products employed.
Negotiating commitments for the team with the rest of the engineering organization.
Managing the Agile process for development
Assist in strategic planning by providing the technical context
Directly contribute to the design of solutions based on the technical attributes and constraints of client systems
Map resourcing to work based on technical assessment (team and individual level tasking)
Facilitate whole team collaboration and success
Promote a customer centered software development approach within the engineering team and broader cross functional agile team
Promote an ultra quality mindset and fully enable the team to employ practices that result in quality solutions
Continuously assess and guide whole team productivity
Provide leadership to ensure architectural and non-functional standards are met
Provide leadership to ensure functional requirements are defined, understood and fulfilled
Job Requirements
Bachelor's degree in computer science or related field
At least five years of experience as team leader with a top tier web software firm
Experience with Java persistence layers – Hibernate, iBatis etc
Experience with Object Oriented Principles and Design Patterns
Experience with Oracle 11g
Good understanding and experience with include JSP's, taglibs, Freemarker Template, XML, Struts, Spring, HTML, CSS and SQL
Enforce best of breed database, persistence and Java code
Ability to work in a team-oriented environment
Superior problem solving skills
Analytical skills – Ability to assess a situation quickly from a non-biased point of view, and determine the most beneficial resolution for all parties involved
Organization skills – Ability to track unresolved issues and bring them to resolution is essential. The ideal candidate will take the initiative to follow up and, if necessary, escalate issues in order to bring them to a conclusion
Accessibility Accommodation
Monster provides reasonable accommodations to individuals with disabilities to enable such individuals to participate fully in the application process and during employment. If you require an accommodation for any part of the application process, please send an email to TalentAcquisition@Monster.com or call 1-800-MONSTER and let us know the nature of your request and your contact information. Please do not direct any general employment related questions to this email and/or phone number. Please not that only those inquiries concerning a request for reasonable accommodations will be responded to from this email address and/or phone number.
Monster is an Equal Opportunity and Affirmative action Employer M/F/Individuals with Disabilities/Veteran Status.
Vous n'avez rien trouvé qui vous convienne?
Pas de problème. Restez à l'affût en intégrant notre réservoir de talents.
ENVOYEZ-NOUS VOTRE CV