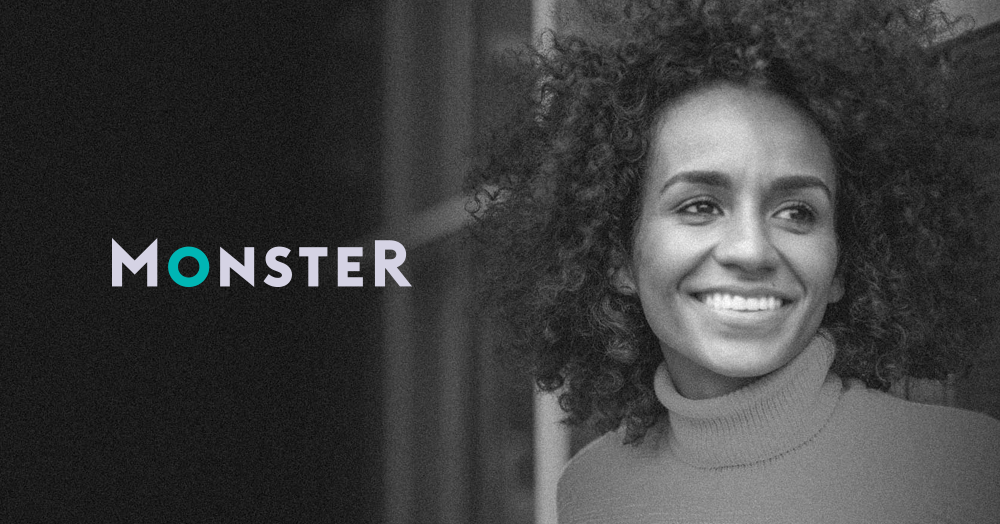 Start/Stop image slider
Account Executive-Majors
Own the product!
Manage accounts and build loyal customer relationships via telephone and in person as appropriate. Rep is
responsible for building territory through heavy account management generating cross selling and upselling in
addition to new business. Ability to demonstrate the value proposition of all of the Monster products. Use this
knowledge, combined with the customer's needs to up sell and cross sell into accounts..
Primary Duties & Responsibilities:
Consistently develop the customer relationship so that they remain a Monster customer. Key focus of role is




to maximize retention of existing clients through account management and cross selling and upselling, with




about 20 to 25% of time and revenue spent on acquiring new clients.

Able to function in a strategic sales environment with heavy focus on fostering, developing and nurturing




relationships with customers.

Demonstrate persistence, tenacity, ability to overcome obstacles, and strive to improve skills and achieve




goals

Attain a minimum of 100% of assigned revenue goal and by initiating outbound calls to existing customers and

new accounts.

Maintains the established standards for the minimum number of demos, meetings, quarterly business




reviews, contacts and talk time per day

Maintain a database of customers through documentation of all account and sales activity

Ability to quickly develop rapport and trust with clients, new contacts and prospects.

\

Able to uncover needs, offer appropriate solutions, negotiate price and close accounts on the phone

Maintains a current knowledge of market activities including competitive products, pricing and policies, new




technology, product specifications and possible new products. Communicates this information to




management on a regular basis.

Delivers value proposition, handle objections, & record statistics on each outbound call

\

Present key selling points/features and benefits while focusing on customer needs and expectations

Ensure a superior customer experience with Monster by addressing customer concerns and demonstrating




empathy

Manage and maintain a detailed pipeline that is 2x the assigned quota to achieve assigned monthly, quarterly

and yearly quota.

Forecast accurately within 5% of actual monthly results.

Will conduct product demonstrations as needed.

Maintains and fosters continual internal relationships with the customer service department to ensure




customers are receiving the attention and service they require.

Collaborates with other Monster segment channels on opportunities when appropriate
Job Requirements:
At least 5 to 7 years previous sales account management experience or the equivalency of with a proven solid

track record.

Experience should be in a high outbound transactional and or strategic sales environment.

Proficiency with Excel

Bachelor's degree preferred but not required. High School degree required.

Work experience should be in environments that fostered strong customer loyalty programs.

Demonstrated ability to up-sell and increase account spend over time.

Familiar with working in an incentive/goal driven environment.

Strong customer service-focus with a passion to exceed customer requirements.

Ability to collaborate across sales channels.

Excel proficiency

High energy, drive, and sense of responsibility

Internet Savvy

Can demonstrate proven creative lead generation methods

Strong organizational, communication, and time management skills
About Monster 
Monster is a global leader in connecting people and jobs. Every day, Monster makes meaningful human connections that advance lives and strengthen businesses by helping individuals find better jobs and employers find the best talent. For more than 20 years, Monster has worked to transform the recruiting industry. Today, the company leverages advanced technology using intelligent digital, social and mobile solutions, including the flagship website Monster.com®, Monster's innovative app, and a vast array of products and services. Monster is a digital venture owned by Randstad North America, a subsidiary of Randstad Holding, a $26 billion (US) global provider of HR services.
Vous n'avez rien trouvé qui vous convienne?
Pas de problème. Restez à l'affût en intégrant notre réservoir de talents.
ENVOYEZ-NOUS VOTRE CV