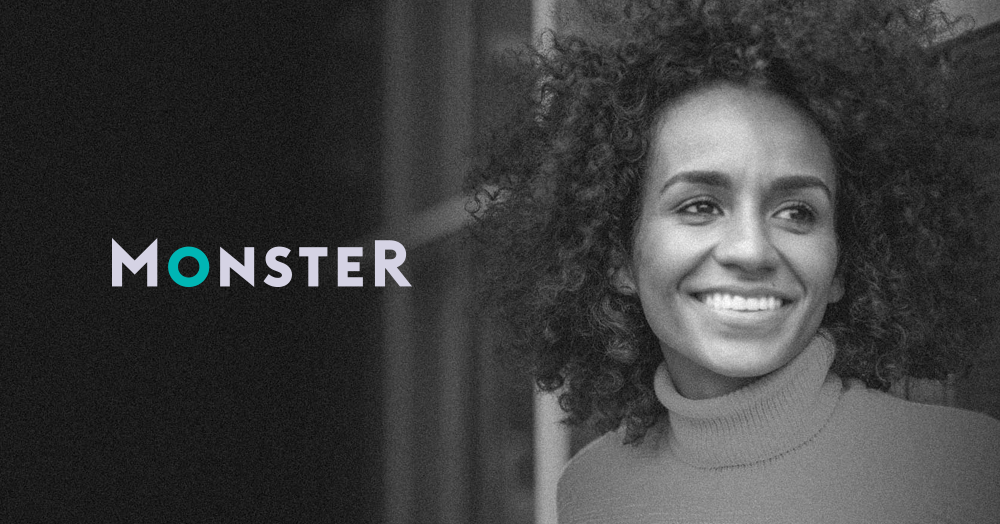 Senior Software QA Engineer
Start/Stop image slider
Senior Software QA Engineer
Senior Software Quality Assurance Engineer
Own the product!
Monster is looking for a Senior Software Quality Assurance Engineer who will perform manual testing. The Senior Software Quality Assurance Engineer will support multiple products. Our product managers, development team and QA team leads work jointly to plan, staff and enforce the quality of the products. This position will report to the Manager of QA and requires individual contribution and hands-on work in a fast-paced environment.
Responsibilities 
Ensure appropriate proportions of Functional, Regression and Integration testing to ensure that defects are found and reported in a timely, accurate manner
Involved in creation of test plans and test matrix for Hiring Management suite of products
Create test strategies and test cases from requirements, use cases and design documentation and perform manual testing
Perform Web testing in a Java/ Oracle environment
Track and manage defects/status
Work independently to understand business requirements and rules
Interpersonal skills for interaction with development and support staff and customer areas of the company
Job Requirements
A/B.S. degree preferred (preferably in statistics or computer science)
Minimum 5 - 7 years of experience in formal testing and test management environments
Experience with test planning, developing test cases and execution
Experience in defect tracking, prioritization and escalation procedures
Existing knowledge of SDLC and Software testing Lifecycle Experience working in an Agile/Scrum environment
Experience using test tools for test management and defect tracking
Experience with relational databases and writing SQL queries
Experience with various operating systems (Linux, Unix, Windows)
Strong verbal, written, and interpersonal communication skills
Must be able to work independently and as a team member to handle complex projects, prioritize, and manage multiple tasks under tight deadlines and time constraints
Demonstrated ability to work in a busy, highly dynamic environment
Vous n'avez rien trouvé qui vous convienne?
Pas de problème. Restez à l'affût en intégrant notre réservoir de talents.
ENVOYEZ-NOUS VOTRE CV