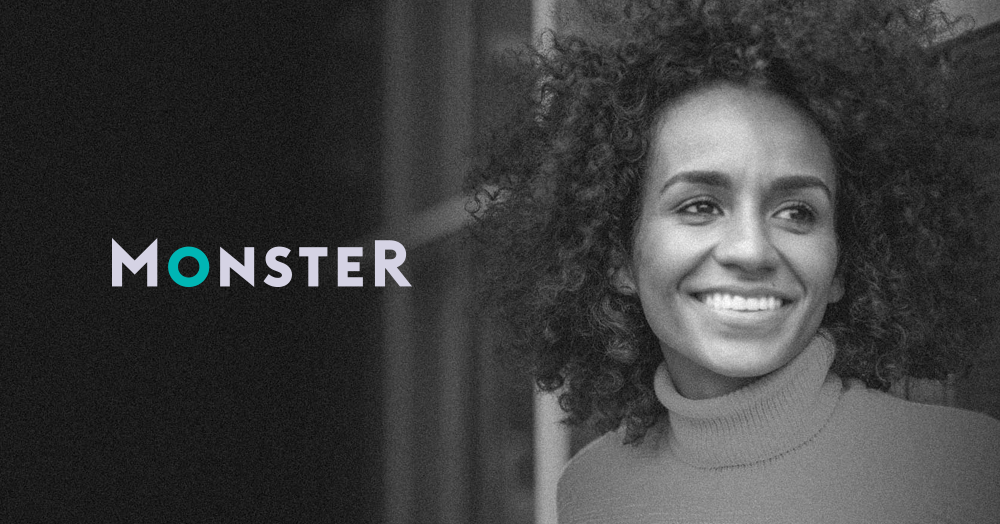 Senior Analyst, Performance Analytics - Remote
Start/Stop image slider
Senior Analyst, Performance Analytics - Remote
Senior Business Analyst, Performance Analytics - Remote
The Senior Business Analyst will play a critical role in helping Monster measure and assess the impact of various changes to both our Product and Marketing campaigns, across our website and native app. This is a global role spanning over a dozen countries across our B2B and B2C products. Typical work is focused on enhancing user experience through different types of data driven analysis, utilizing split testing, and turning such analysis into insightful recommendations. Success as an Analyst is dependent on strong investigatory skills, excellent cross-functional communication, being able to provide clear direction to others, balancing multiple workstreams, and the ability to present complex information in a simple and easy to understand manner.
Responsibilities:
Investigating and solving ad-hoc problems related to recent changes in performance for both our ecommerce website and/or our candidate website (performance analysis)

Helping to implement Google Analytics tags, and ensuring existing tags are capturing data as accurately as possible (data governance)

Working closely with other departments to establish what success looks like for new marketing campaigns and/or product changes (analysis plans)

Helping to set up A/B tests, and reading out on performance (testing)

Documentation of KPI definitions (data governance)

Analytical support for strategic business initiatives and initiating and supporting business cases for product changes (strategic analysis)

Overseeing the work of others or provide training and guidance where required (management)

Leading multiple workstreams and balancing different stakeholder needs (management)

Any other duties that may be assigned from time to time (other)
Job Requirements:
Minimum 5 years of experience in an analytics role - marketing experience is a plus

Experience using web analytics tools - Google Analytics preferred

Experience placing and QA-ing web analytics tags

Experience with the Digital Marketing ecosystem

Knowledge of Marketing Channel attribution

Strong skills in Excel and PowerPoint

Strong technical skills and the ability to communicate effectively with Engineering

Ability to communicate effectively with Senior Leadership

Excellent presentation skills to deliver complex information in a simple, easy to digest manner

Ability to drive several projects simultaneously

Excellent problem-solving skills and use of deductive reasoning

Strong attention to detail and quality of execution

Passion for continuous learning Preferred

Experience with Tag Management Systems (GTM), Data Layers, and Ad Operations

Experience with A/B testing

Experience with Agile Methodology and Jira

A fundamental knowledge of JavaScript, HTML, CSS and SQL

Experience with Looker
About Monster
Monster is a global leader in connecting people to jobs, wherever they are.  For more than 20 years, Monster has helped people improve their lives with better jobs, and employers find the best talent. Today, the company offers services in more than 40 countries, providing some of the broadest, most sophisticated job seeking, career management, recruitment and talent management capabilities.
Monster continues its pioneering work of transforming the recruiting industry with advanced technology using intelligent digital, social and mobile solutions, including our flagship website monster.com® and a vast array of products and services.
Accessibility Accommodation
Monster is committed to fostering an inclusive work environment through a culture of diversity, equity, safety, and belonging. Our goal is to make work a happy and productive place for all through transparency and accountability at all levels of our organization. 
If there's an accommodation you need or prefer as  part of your application, or if you have some feedback for us on ways we can make our process more accessible for all, please send us an email at talentacquisition@monster.com or call 1-800-MONSTER and let us know how we can help! 
Please do not direct any general employment related questions to this email and/or phone number. Please note that only those inquiries concerning a request for reasonable accommodations will be responded to from this email address and/or phone number. 
Monster is an Equal Opportunity and Affirmative Action Employer committed to creating a diverse environment. Qualified applicants will be considered for employment regardless of  Race, Religion, Color, National Origin, Citizenship, Sex, Sexual Orientation, Gender Identity, Age, Disability, Ancestry, Veteran Status, Genetic Information, Service in the Uniformed Services or any other classification protected by law.
Vous n'avez rien trouvé qui vous convienne?
Pas de problème. Restez à l'affût en intégrant notre réservoir de talents.
ENVOYEZ-NOUS VOTRE CV