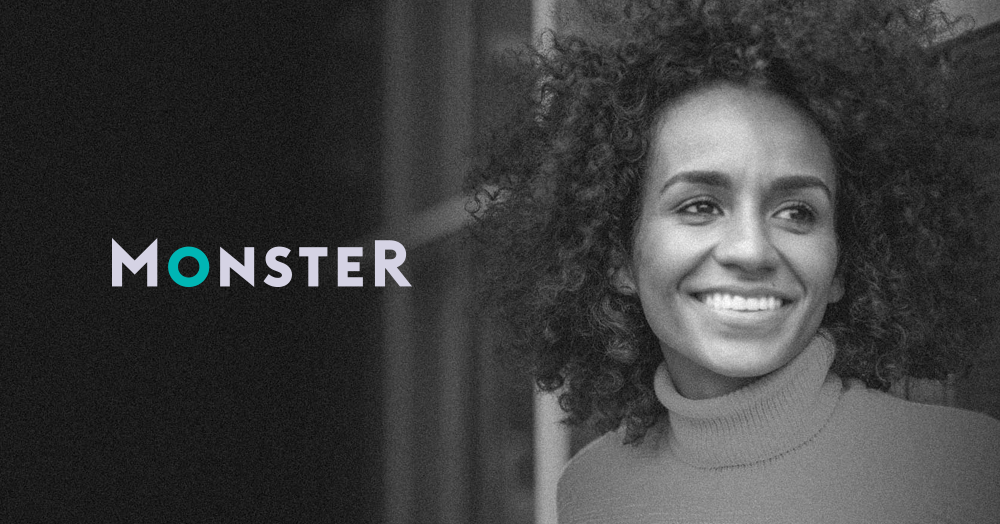 Start/Stop image slider
Senior UI Engineer
Own the Product!
Monster Worldwide is looking for someone that wants to create a seamless experience that is the stage for a long-term relationship between Monster and its customers. With our team, you will craft and orchestrate compelling user experiences which create meaningful and lasting life experiences.
You have built many interesting and effective UIs that push the needle from status quo. You have a history turning those sketches into interactive prototypes and production application. You've worked closely with product managers to define and research problems. You have experience in all parts of the creation process.
Who You Are 
You are a strong UI creator with strong opinions that are expressed with warmth and in a voice that wins hearts and minds.
You believe stunning visual UI aesthetics are sweet but successful applications hinges on clean code and strong fundamentals.
You have a strong desire to break "mediocre", turn medicine into candy, and try, test, and accomplish feats of "extraordinary."
You enjoy learning new ways of coding and creating user interactions.  You constantly look for new ways of delivering amazing UI experiences to the user.
Responsibilities 
Produce amazing Web UIs while delivering production grade applications in a fast-paced environment.
Promote UI best practices and processes across the team and help stand up a consistent UI tools and libraries.
Be an awesome team-mate. Engage with UX designers and API developers on various projects.
Job Requirements
6+ years' experience in UI development, extensive React/Redux or similar framework experience is preferable.
Strong working knowledge of Sass, TypeScript, NextJS and ES6.
Knowledge of cross-platform browser compatibility restrictions and requirements.
Ability to successfully focus on multiple priorities with a single application and work towards the long-term best while successfully delivering at a rapid rate.
Collaborative approach that brings good resolution decisions to tough coding questions.
Excellent communication skills, written and verbal.
508 Compliance, SEO, and page speed optimization knowledge a plus
Node, WebPack, Jest, or Gatsby experience a plus
Bachelor's is a plus, experience will be reviewed in lieu of degree.
Vous n'avez rien trouvé qui vous convienne?
Pas de problème. Restez à l'affût en intégrant notre réservoir de talents.
ENVOYEZ-NOUS VOTRE CV