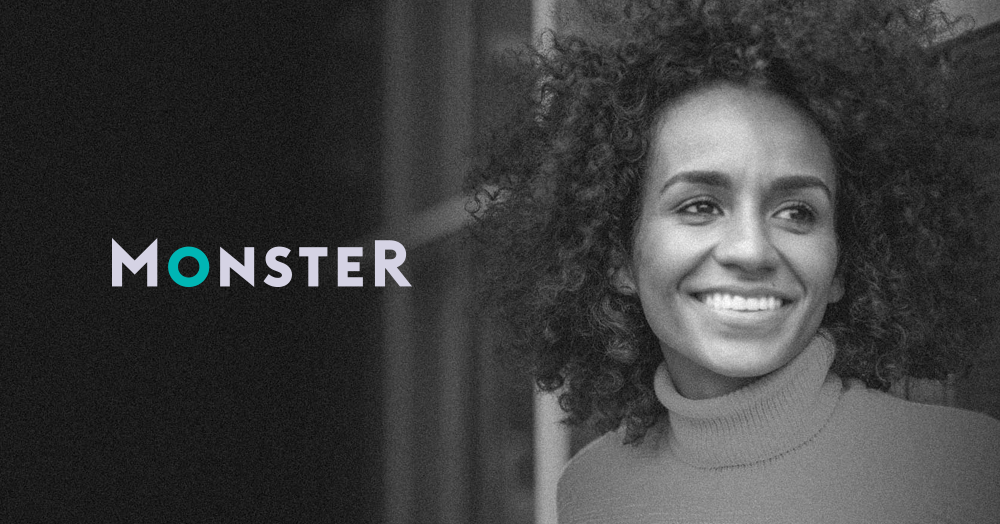 Senior Information Security Engineer
Start/Stop image slider
Senior Information Security Engineer
Senior Information Security Engineer
Monster Worldwide is seeking a Senior Information Security Engineer to join our team in McLean, VA! This position will focus on managing governance, risk, compliance (GRC) as industry standards, establish and implement security controls for security operations and monitoring of assets, and ensuring secure development practices are implemented across the Monster Worldwide environment.
This position will be responsible for coordinating risk assessments, implementation of security controls and compliance against NIST Cybersecurity Framework, NIST 800-53 and ISO 27001/27002 standards. In addition, this position will be responsible for assisting management with the development, implementation and execution of product development plans and technical solutions to address and resolve any security issues that have been identified or projected.
Responsibilities 
Protecting customers by identifying threats to user experiences and user data, proposing mitigations to manage risks to acceptable levels.
Collaborate with other Security team members to analyze technology risks (security, availability, capability, efficiency and integrity) and provide recommendations to enhance the security control procedures.
Pro-actively assess control implementation, effectiveness and maturity prevent compliance issues.
Conducting application vulnerability tests against Monster properties.
Assist with CISO and Senior Architects designing and developing "Security by Design" processes, tools, and systems securing all systems in the environment.
Work with applicable teams to carry out Security Reviews; performs threat modeling, vulnerability analysis, penetration testing, code reviews, and SDLC support.
Review and approval of internal security-related requests.
Investigations related to the security of Monster's services and databases
Assist management with the development, implementation and execution of strategies to pro-actively prevent and address overall risk management, security and compliance issues.
Job Requirements
Bachelor's Degree or equivalent work experience.
Five years of experience in a governance, risk management and compliance (GRC) role with the focus on managing an Information Security Management System (ISMS) based on NIST Cybersecurity Framework, NIST 800-53 and/or ISO 27001/27002 control frameworks/standards
Five years of experience in system or network administration with a security focus.
Five years of strong experience with Security Incident Response, Vulnerability Management and overall Security Management and Operations.
Evaluating and communicating risk in a fact-based manner.
Understanding of best practices for secure development practices and conducting web application assessments.
Understanding of information security concepts and methodology and ability to learn new technologies.
Knowledge and ability to perform internet-based problem solving.
Interact with cross-functional teams in a dynamic, customer-focused environment.
Demonstrate and practice strong and effective written and oral communication skills.
Ability to analyze complex problems and develop creative solutions.
Experience working in multi-cloud environment (AWS, GCP, Azure)
Experience working with various operating systems (Linux, Microsoft)
Experience with Java and .Net is a plus
Accessibility Accommodation
Monster is committed to fostering an inclusive work environment through a culture of diversity, equity, safety, and belonging. Our goal is to make work a happy and productive place for all through transparency and accountability at all levels of our organization.
If there's an accommodation you need or prefer as  part of your application, or if you have some feedback for us on ways we can make our process more accessible for all, please send us an email at talentacquisition@monster.com or call 1-800-MONSTER and let us know how we can help!
Please do not direct any general employment related questions to this email and/or phone number. Please note that only those inquiries concerning a request for reasonable accommodations will be responded to from this email address and/or phone number.
Monster is an Equal Opportunity and Affirmative Action Employer committed to creating a diverse environment. Qualified applicants will be considered for employment regardless of  Race, Religion, Color, National Origin, Citizenship, Sex, Sexual Orientation, Gender Identity, Age, Disability, Ancestry, Veteran Status, Genetic Information, Service in the Uniformed Services or any other classification protected by law
Vous n'avez rien trouvé qui vous convienne?
Pas de problème. Restez à l'affût en intégrant notre réservoir de talents.
ENVOYEZ-NOUS VOTRE CV