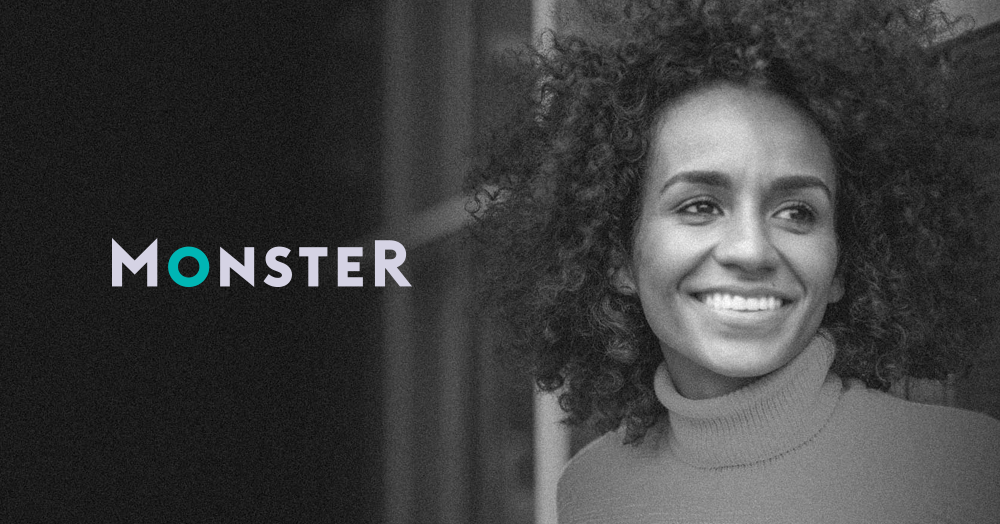 Start/Stop image slider
User Interface Designer
Own the product!
Monster is looking for a User Interface Designer to join our team in McLean, VA! The UI Designer develops and designs the aesthetics, visual design and/or layout of product artwork, component design, marketing materials and packaging to enhance product image. Collaborates with project teams to execute assigned projects. Collaborate with marketing, product and development teams relating to design issues. Requires knowledge of industry relevant multimedia software.
Responsibilities 
Team up with a experienced product and development teams to deliver company objectives
Develop digital creative including product design, landing pages and mobile apps
Maintain Monster's design systems and educate teams on the value of systematic design
Design innovative and beautiful candidate and employer products
Prioritize and manage designs for products as well as changes to the design system
Job Requirements
3+ years' experience designing for a consumer facing digital company

Expert in design best practices that convert and promote engagement

Ability to execute several projects at a time while upholding quality work

Strong creative, organizational, problem solving and time-management skills

Must be adaptable and able to apply style guides creatively while upholding brand identity

Understanding of digital graphic production process

Understanding of digital systems and their value

Understanding of modern design tools beyond the Adobe Suite (Sketch, InVision)

Work well with tight deadlines in a team environment

Able to take projects from start to finish with minimal supervision
 Accessibility Accommodation
Monster is committed to fostering an inclusive work environment through a culture of diversity, equity, safety, and belonging. Our goal is to make work a happy and productive place for all through transparency and accountability at all levels of our organization.
If there's an accommodation you need or prefer as  part of your application, or if you have some feedback for us on ways we can make our process more accessible for all, please send us an email at talentacquisition@monster.com or call 1-800-MONSTER and let us know how we can help!
Please do not direct any general employment related questions to this email and/or phone number. Please note that only those inquiries concerning a request for reasonable accommodations will be responded to from this email address and/or phone number.
Monster is an Equal Opportunity and Affirmative Action Employer committed to creating a diverse environment. Qualified applicants will be considered for employment regardless of  Race, Religion, Color, National Origin, Citizenship, Sex, Sexual Orientation, Gender Identity, Age, Disability, Ancestry, Veteran Status, Genetic Information, Service in the Uniformed Services or any other classification protected by law
Vous n'avez rien trouvé qui vous convienne?
Pas de problème. Restez à l'affût en intégrant notre réservoir de talents.
ENVOYEZ-NOUS VOTRE CV