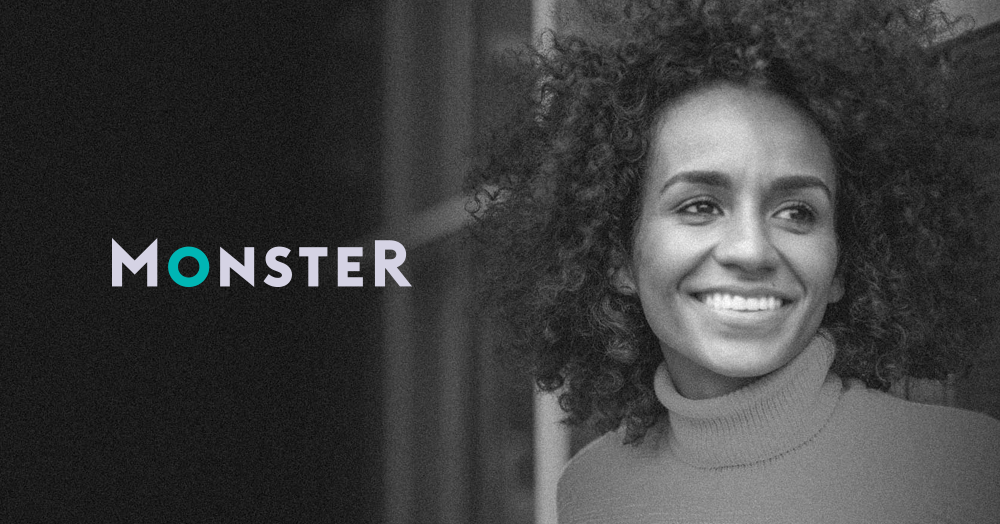 Associate Editor/Content Writer
Start/Stop image slider
Associate Editor/Content Writer
Associate Editor/Content Writer 
Military.com, a Monster company, is seeking an Associate Editor/Content Writer to support Military.com's channel content (Veteran Jobs, Recruiting, Discounts, Job Fairs, Off-Duty, etc.). The Associate Editor/Content Writer will source, edit, and publish original news copy while also managing and editing new and legacy content on a variety of U.S. military topics across Military.com. This person will be equally comfortable with editing others' new work and writing through previously published content on a wide variety of subjects. This Associate Editor/Content Writer will develop a deep understanding of American military topics, culture, issues, terminology, and news. Because this is a remote role, the ideal fit will also be comfortable working virtually while managing their own schedule to balance the editing needs of the team and broader content management responsibilities. Not least, we are looking for someone who is collegial and collaborative, as our team relies heavily on the willingness of all employees to flex into responsibilities as needed. This individual's work schedule will largely run 9 a.m.-5 p.m. East Coast time. Hours on substitute weeks may run 5 a.m. - noon or noon - 8 p.m. or include weekends. Schedule changes will be confirmed at least one week ahead of time. 
Responsibilities  
Writes and posts content online; maintains company Web pages 

 

Keeps up-to-date with best practices in writing for the web, social media trends, web usability, web design, and business/industry trends

 
Works to ensure full coverage of topics & de-confliction of content.

 

Coordinates with cross functional teams to ensure consistent focus, direction and optimization of content

 

Helps develop & document procedures to manage Web content

 

Generates and moderates content as it is contributed to the website by external sources

 
Job Requirements 
1-3 years of experience as a Content Writer

 

Must be able to thrive in a fast-paced, dynamic environment

 

Must be goal and deadline oriented

 

Must possess a passion for organizational innovation and continuous process improvement

 

Must have online publication/internet product experience

 
High attention to detail and be able to adhere to and stay up-to-date on AP Style, write headlines and develop a strong news sense.

 

Ability to learn quickly and develop proficiency with a number of content management systems and news aggregation platforms

 

Experience with military topics is a plus

 

Bachelor's degree required

 
About Monster 
Monster is a global leader in connecting people to jobs, wherever they are.  For more than 20 years, Monster has helped people improve their lives with better jobs, and employers find the best talent. Today, the company offers services in more than 40 countries, providing some of the broadest, most sophisticated job seeking, career management, recruitment and talent management capabilities. 
Monster continues its pioneering work of transforming the recruiting industry with advanced technology using intelligent digital, social and mobile solutions, including our flagship website monster.com® and a vast array of products and services. 
Accessibility Accommodation 
Monster is committed to fostering an inclusive work environment through a culture of diversity, equity, safety, and belonging. Our goal is to make work a happy and productive place for all through transparency and accountability at all levels of our organization.  
If there's an accommodation you need or prefer as  part of your application, or if you have some feedback for us on ways we can make our process more accessible for all, please send us an email at talentacquisition@monster.com or call 1-800-MONSTER and let us know how we can help!  
Please do not direct any general employment related questions to this email and/or phone number. Please note that only those inquiries concerning a request for reasonable accommodations will be responded to from this email address and/or phone number.  
Monster is an Equal Opportunity and Affirmative Action Employer committed to creating a diverse environment. Qualified applicants will be considered for employment regardless of  Race, Religion, Color, National Origin, Citizenship, Sex, Sexual Orientation, Gender Identity, Age, Disability, Ancestry, Veteran Status, Genetic Information, Service in the Uniformed Services or any other classification protected by law. 
Vous n'avez rien trouvé qui vous convienne?
Pas de problème. Restez à l'affût en intégrant notre réservoir de talents.
ENVOYEZ-NOUS VOTRE CV