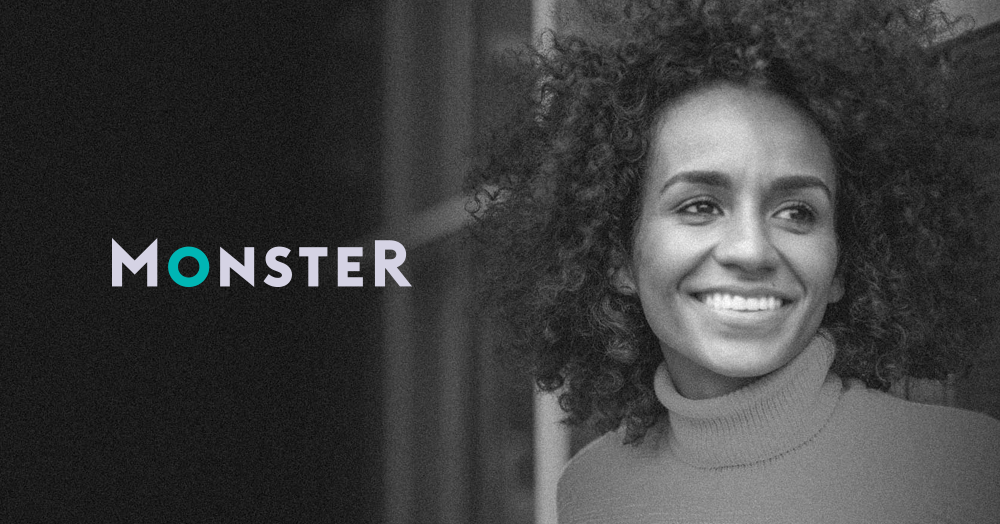 Manager, Product Management
Start/Stop image slider
Manager, Product Management
Manager, Product Management
Own the product!
Monster is looking for a Manager, Product Management to join our team in McLean, VA. Monster Government Solutions is seeking a talented and enthusiastic Manager of Product Management to develop and execute the processes for its government focused Monster Works product suite, including Case Management and Online Career Site. This individual will work closely with the functional business and technology leaders to define, scope, and implement development plans in support to Monster Government Solution's overall vision, processes, and goals.

Responsibilities 
Lead product processes and have responsibility overseeing the team's execution of product roadmaps and initiatives for Monster Works product suite
Implement processes to capture and intake ideas/feedback from cross functional teams and apply a prioritization framework to limit WIP
Organize the team's response for requirements documents, RFPs, and SOWs for new features and functionality
Play an active role in mitigating impediments impacting successful team completion of Discovery activities & Release/Sprint Goals
Manage the performance and staffing of a team of product managers

and product owners

Collaborate closely with the internal technology and design teams

Collaborate with project management, development, QA and marketing teams to develop and launch new / updated products and services
Manage the teams against their contribution towards technology platforms for defined KPIs
Work closely with the product team to define communication channels to identify opportunities to involve 3rd party vendors
Collaborate with Business Development, Professional Services and Sales teams
Understand the overall government civilian and federal marketplace served by the solution, as well as specific client needs and requirements
Job Requirements
5+ experience in product management for delivering innovative business solutions
Excellent communication skills including providing status updates to stakeholders
Experience of managing high performing teams
Experience working cross-functionally with UX design and software development teams, managing the day to day tactics
Prior experience working with scrum or equivalent agile software development methodologies, preferably a large scaled agile approach
Demonstrated ability to successfully influence stakeholders without formal authority, leading cross functional teams across geographies and business units
Managing teams across geographies
Exemplary analytical, critical thinking and problem-solving skills
Proven track record of making business decisions using data and insights
Ability to prioritize multiple deliverables to meet customer and business need
Accessibility Accommodation
Monster is committed to fostering an inclusive work environment through a culture of diversity, equity, safety, and belonging. Our goal is to make work a happy and productive place for all through transparency and accountability at all levels of our organization.
If there's an accommodation you need or prefer as  part of your application, or if you have some feedback for us on ways we can make our process more accessible for all, please send us an email at talentacquisition@monster.com or call 1-800-MONSTER and let us know how we can help!
Please do not direct any general employment related questions to this email and/or phone number. Please note that only those inquiries concerning a request for reasonable accommodations will be responded to from this email address and/or phone number.
Monster is an Equal Opportunity and Affirmative Action Employer committed to creating a diverse environment. Qualified applicants will be considered for employment regardless of  Race, Religion, Color, National Origin, Citizenship, Sex, Sexual Orientation, Gender Identity, Age, Disability, Ancestry, Veteran Status, Genetic Information, Service in the Uniformed Services or any other classification protected by law
You searched and didn't find the right fit?
No problem. Join our talent community to stay connected.
SEND US YOUR RESUME