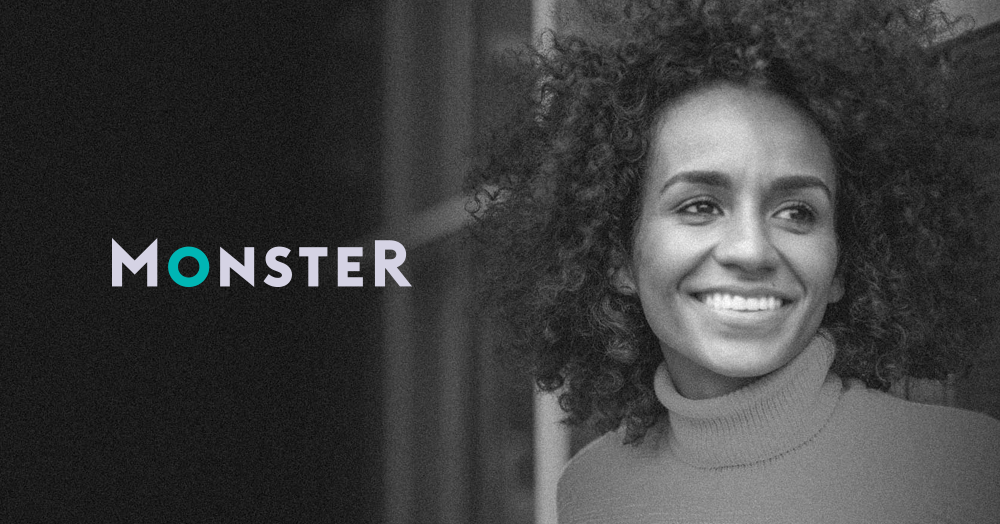 Start/Stop image slider
Opportunity: Database Engineer Monster Technologies is seeking a database engineer to join the Database Technologies team. The role is responsible for insuring the implementation of cutting-edge database technologies within the development of high-end products. We offer an exciting, challenging and fast-paced environment in which talented professionals can really thrive. Here, you'll have the opportunity to do your best work in an atmosphere that's fun, open, and conducive to innovative thinking. If you're ready to take your career to the next level…we've got just the opportunity that can get you there. Make the move to Monster.com, then stand back, and watch big things happen. Responsibilities: Collaborate with business analysts and project teams in defining and/or clarifying functional and technical requirements. Participate in the full life-cycle of large/complex enterprise project(s). Design/Architect and implement database solutions that work well within the existing enterprise and that support new and growing systems. Participate in defining and promoting 'best practices' relating to database development to the organization. Work concurrently on several product development projects with development engineers to review and recommend possible optimizations to database design and development code. Perform analysis and reviews on complex applications being released into production. Work with DBA team to assist in capacity planning, performance tuning and release implementation. Collaborate with development, data warehouse and reporting teams to ensure optimal and consistent data handling throughout the enterprise. Represent the database engineering team in project meetings and requirements reviews, and participate in development projects. Required Skills Include: • Experience with relational database architecture and design • Designing large-scale data models • Solid experience with MSSQL and the design and implementation of stored procedures • Knowledge of mainstream RDBMS (SQL Server, Oracle, MySQL) and the architectural implications associated with each platform • ETL Experience, preferably SSIS • Possess a solid understanding of distributed application and web application development relating to database technologies within a high-end environment • Experience in using data design and modeling tools such as Power Designer • Technical Design Documentation • Experience with NoSQL/Big Data/Machine Learning solutions a plus • Experience working with development languages and some programming or scripting beneficial, including .NET, Python, Java, XML, PERL etc… • Experience with agile methodologies beneficial • Excellent organization and communication skills • Ability to work effectively in a team environment • Thrives in a fast-paced, dynamic environment • Embraces change BS in CS or MIS required or related experience. 3+ years of practical, hands-on experience in a technical area of expertise. Monster Worldwide is an Equal Opportunity and Affirmative Action Employer, M/F/D/V.
You searched and didn't find the right fit?
No problem. Join our talent community to stay connected.
SEND US YOUR RESUME