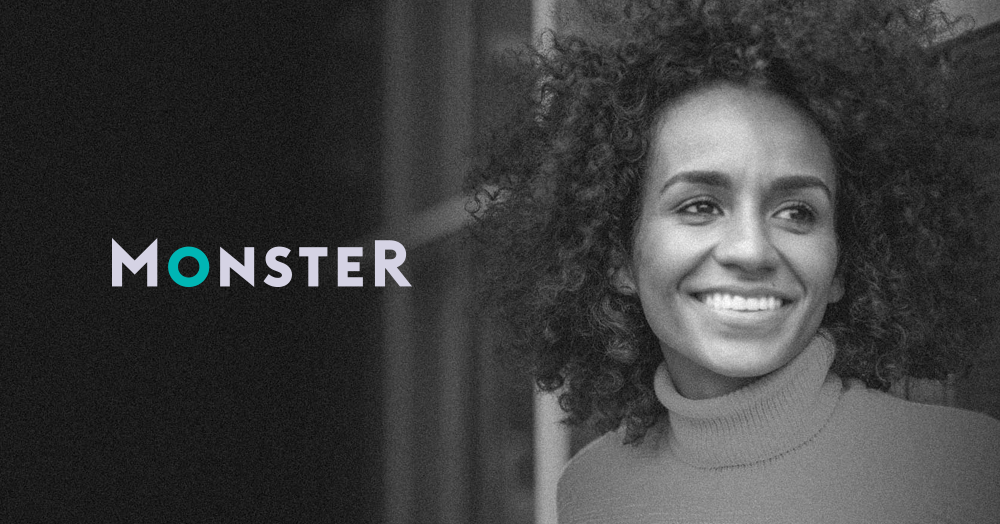 SEO and Content Strategist
Start/Stop image slider
SEO and Content Strategist
SEO and Content Strategist
Own the product!
Monster is looking for a SEO and Content Strategist to join our team in Weston, MA! The SEO and Content Strategist will manage the Monster e-commerce organic content function:  assist in the ideation, development and execution of search engine optimization strategies, and contribute to content development through a combination of writing, editing and managing external writing resources.
Responsibilities 
Manage and be accountable for the day-to-day SEO activities for Monster e-commerce team

Work closely with Technology, Marketing, and Product teams to identify and implement SEO best practices within new and existing content projects;

Assist in the creation and delivery of site audits, including content audits and technical SEO audits, in order to identify opportunity, scope of work, and business impact;

Recommend changes to website architecture, content, linking, etc., with the purpose of improving overall site optimization;

Analyze content performance using multiple measures (e.g., traffic, syndication, conversion) and use performance measures to constantly improve content performance.

Take ownership of discrete projects, as needed, seeing the project through from ideation and spec-writing, to QA and release;

Keep up with search optimization best practices on a daily basis, including changes to algorithms, ranking factors, and general search-related updates. Be an internal champion of search best practices, including building checklists, templates, and training guides, as needed.

Create and manage Monster e-commerce editorial calendar in consultation with Marketing stakeholders; oversee and coordinate the daily fulfillment of the editorial calendar via writing, editing and oversight of a combination of content creation team members and freelancers.

Facilitate regular editorial meetings for the purpose of brainstorming content ideas, reviewing editorial deadlines, educating writers on online content trends, and organizing cross-content promotions;

Write a variety of original information content of interest to HR, recruiting, and/or small business owner audiences, as needed;

Edit content for style, substantive content, grammar, punctuation, and spelling;

Enforce content policies and procedures, including deadlines, corrections/ removals, and style;

Build and maintain daily, weekly, and monthly KPI reporting in conjunction with the Monster Data Science team, as needed

Serve as a liaison between content production and other Marketing teams for the purpose of coordinating cross-content promotions and between E-Commerce and content production to ensure content performance is consistently meeting business needs.
Job Requirements
Bachelor's Degree preferred.

3-5 years of experience writing content for online media, including 2+ years in an online editorial position, preferably for a major online publication or blog network, and 2+ years of search engine optimization experience, including demonstrated success in audience acquisition for a large public-facing website.

Excellent writing skills, with ability to write in a conversational tone and demonstrated ability to successfully write for the web.

Demonstrated experience with social media tools such as blogs, message boards, social networks, microblogging, social bookmarking and/or social sharing.

Intermediate HTML skills.

Familiarity with major SEO, project management, CMS, and web analytics platforms, including Adobe Analytics, Moz, SEMRush, Google Webmaster Tools, Google Search Console, JIRA, Confluence, Slack, WordPress, Drupal.

Excellent MS Office skills (Excel, PowerPoint, Word).

Creative thinker and self-starter, with the ability to deal with both the big picture and the day-to-day details while successfully multitasking.

Strong written and oral communication skills
Accessibility Accommodation
Monster provides reasonable accommodations to individuals with disabilities to enable such individuals to participate fully in the application process and during employment. If you require an accommodation for any part of the application process, please send an email to TalentAcquisition@Monster.com or call 1-800-MONSTER and let us know the nature of your request and your contact information. Please do not direct any general employment related questions to this email and/or phone number. Please not that only those inquiries concerning a request for reasonable accommodations will be responded to from this email address and/or phone number.
Monster is an Equal Opportunity and Affirmative action Employer M/F/Individuals with Disabilities/Veteran Status.
You searched and didn't find the right fit?
No problem. Join our talent community to stay connected.
SEND US YOUR RESUME