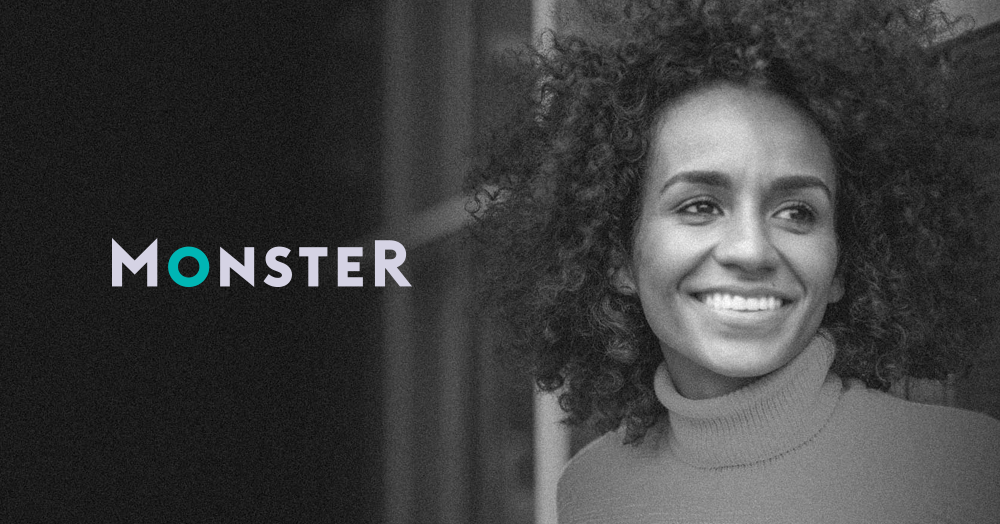 Start/Stop image slider
Product Manager
Own the product!
Monster Government Solutions is seeking a talented and enthusiastic Product Manager to develop and lead the strategy for its government focused Case Management product suite. This individual will work closely with the functional business and technology units to define, scope and implement development plans in support to Monster Government Solution's overall vision, strategy and goals. The Product Manager will be responsible for creating and improving Agile processes within a team or a company. The ideal candidate will have significant experience with different Agile methodologies, such as Scrum, Kanban, and Scaled Agile Framework (SAFe). The Product Manager will need to be proficient in coaching and mentoring and able to guide and help people to figure out the right solutions for their challenges. The Product Manager will be skilled at preparing and facilitating the stakeholders on Release Planning ceremonies and can identify success criteria for the product team. This person will work closely with the Product Owners on executing successful user story delivery and will act as the bridge for the product team from discovery to delivery.
Responsibilities
Focus on interface Design; the ideal candidate will have the ability to show a strong interest in application design trends and patterns, interact with modelling and data visualization that helps to convey and simplify complex concepts, and with the drive to make end users happy Management of the end-to-end product development process from initial concept to business case, analysis, execution, pilot testing, measurement and full-scale product launch
Deeply understand customer use cases and pain points including customer workflows, data integration needs, and various configurations
Represent the "voice of the customer" internally, using case management domain experience in guiding product design and development
Regularly report on roadmap, product milestones, development, quality, and plans to key internal stakeholders and leadership
Develop and own product requirements that are clear and well defined and be responsible for their consistency and quality
Foster an environment of collaboration and idea share with lead business unit stakeholders
Interact with the client base to gain valuable insight into product features, feedback on existing features and discover new opportunities
Develop and maintain a product roadmap that is strategic, customer focused, viable and feasible
Work closely with the execution teams to ensure that milestones are met
Clearly articulate contingencies and resource impact of each road mapped item
Implement systems to capture and process ideas/feedback from cross functional associates
Partner with product professionals across all company divisions on cross platform projects/products
Job Requirements
Bachelor's degree preferred
Minimum 3 years' experience as a Product Manager
Experience creating / implementing world class, reputable Product Management processes
Experience working in or with the US government
Strong interest in web technologies and a "can do" attitude
Exceptional people and project management skills, as well as an ability to multi-task
Outstanding record of professional achievement, ambition and drive
Experience with Case Management is a plus
You searched and didn't find the right fit?
No problem. Join our talent community to stay connected.
SEND US YOUR RESUME