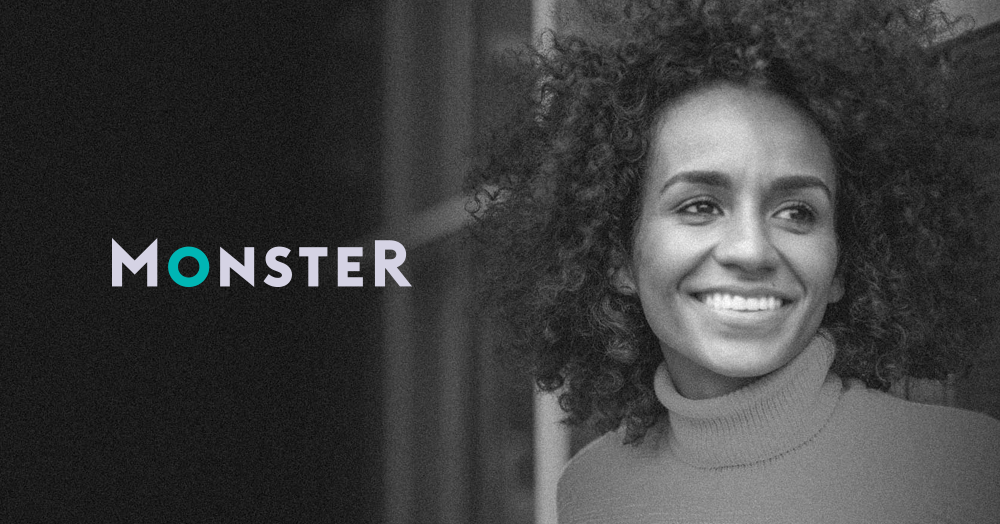 Pricing & Modeling Intern-Course Credit
Start/Stop image slider
Pricing & Modeling Intern-Course Credit
Pricing & Modeling Intern, Summer 2020
About the Monster Intern
Monster is seeking a summer Pricing &Modeling intern to work closely with a wide array of global teams. Working with our global teams, the Pricing & Modeling intern would be closely aligned with the ongoing lifecycle of our business, products and the strategic initiatives in play.
This is where you come in…
The Pricing & Modeling intern will help play a role in making key decisions such as: Do we build a new product? Do we sunset an old one? At what cost/benefit? The main responsibility of this role is to be a business advisor whose job it is to work closely with a wide array of global teams to model out and quantify the implications of key decisions. It is important for the Pricing & Modeling Intern to be a data-oriented neutral party that sees the business holistically which will help Monster make the best business decisions it objectively can.
Responsibilities
This will be an Excel-heavy role

Operate as a trusted business partner who works closely with internal teams to:

Build Business Cases (for new products, EOLs, migrations and partnerships)

Assess & Quantify Strategic Plans, Proposals, & Roadmaps

Work with the HQ Team to establish, monitor, and evolve Price, Promotions and Policy
Qualifications
Must be currently enrolled in a full-time degree program and returning to the program after completion of the internship.

Currently pursuing a degree in Business or Economics

Solid analytical, creative and visual thinker with excellent communication skills, both verbal and visual.
Able to work at the Monster facility in Weston, Ma for the duration of the program.
Accessibility Accommodation
Monster provides reasonable accommodations to individuals with disabilities to enable such individuals to participate fully in the application process and during employment. If you require an accommodation for any part of the application process, please send an email to TalentAcquisition@Monster.com or call 1-800-MONSTER and let us know the nature of your request and your contact information. Please do not direct any general employment related questions to this email and/or phone number. Please not that only those inquiries concerning a request for reasonable accommodations will be responded to from this email address and/or phone number.
Monster is an Equal Opportunity and Affirmative action Employer M/F/Individuals with Disabilities/Veteran Status
You searched and didn't find the right fit?
No problem. Join our talent community to stay connected.
SEND US YOUR RESUME