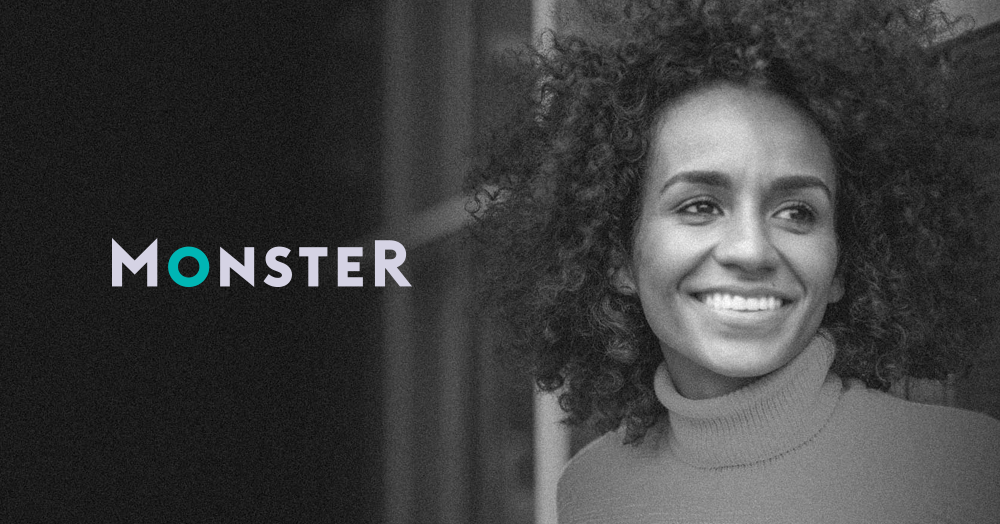 TELESALES ACCOUNT MANAGER I
Start/Stop image slider
TELESALES ACCOUNT MANAGER I
As part of the Telesales team you will be the "voice of Monster", actively calling and helping acquire new accounts and/or maintaining existing accounts in the Small Business space (less than 99 employees).  You will be selling Monster's extensive line of recruitment specific solutions to help fill their current openings and build their business
Functions:
Build loyal customer relationships via telephone with moderate revenue history to assigned territory. Rep is responsible for building territory through heavy account management.
Rep is responsible for transaction the majority of sales through our eCommerce self fulfillment site
Able to function in a high transactional sales volume environment with heavy focus on fostering, developing, servicing, and nurturing relationships with customers.
Ability to demonstrate the Value Proposition of all of the Monster products. Use this knowledge, combined with the customer's needs to up sell and cross sell into accounts.
Demonstrate persistence, tenacity, ability to overcome obstacles, and strive to improve skills and achieve goals
Attain a minimum of 100% of assigned revenue goal and by initiating outbound calls to existing customers.
Maintains the established standards for the minimum number of contacts and talk time per day
Maintain a database of customers through documentation of activity
Able to uncover needs, offer appropriate solutions, negotiate price and close accounts on the phone
Maintains a current knowledge of market activities including competitive products, pricing and policies, new technology, product specifications and possible new products. Communicates this information to management on a regular basis.
Delivers Value Proposition, handle objections, & record statistics on each outbound call
Present key selling points/features and benefits while focusing on customer needs and expectations
Consistently develop the customer relationship so that they remain a Monster customer. Key focus of role is retention of clients.
Ensure a superior customer experience with Monster by addressing customer concerns and demonstrating empathy
Forecast accurately within 5% of actual monthly results.
Will conduct online product demonstrations as needed.
Collaborates with other Monster segment channels on opportunities when appropriate.
Requirements:
Bachelor's degree preferred but not required. High School degree or equivalent required. 
Previous sales experience (experience may have been gained through college work study experience, retail, non-profit, service up sell, etc) 
Previous experience with CMR tools, Siebel
Work experience should be in environments that fostered strong customer loyalty programs.
Demonstrated ability to up sell and increase account spend over time.
Familiar with working in an incentive/goal driven environment.
Strong customer services focus with a passion to exceed customer requirements.
High energy, drive, and sense of responsibility.
Internet savvy
Can demonstrate proven creative lead generation methods.
Strong organizational, communication, and time management skills
You searched and didn't find the right fit?
No problem. Join our talent community to stay connected.
SEND US YOUR RESUME