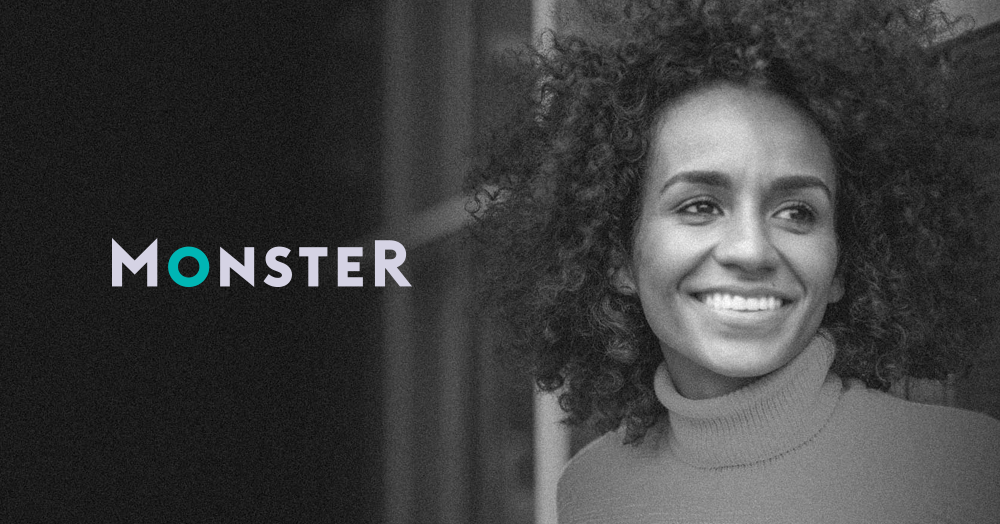 Intern for graphic designer
Start/Stop image slider
Intern for graphic designer
Monster Italia, multinazionale leader di mercato nella progettazione ed erogazione di servizi di recruiting online ad alto valore aggiunto per le aziende, ricerca una risorsa da inserire con il ruolo di:
STAGE GRAPHIC DESIGNER
Ricerchiamo un/una specialist reparto grafico a supporto del team Marketing con competenze in Graphic design. La risorsa ricercata si occuperà di:
realizzazione del materiale pubblicitario: banner, pagine Web, email per direct marketing (CRM), documentazione promozionale (on line e off line)
sviluppo, ideazione, elaborazione grafica e resa esecutiva di progetti grafici riguardanti pagine pubblicitarie cartacee
creazione delle partnership on line e off line
creazione di mail per CRM B2B e B2C
diverse attività di marketing rivolte a utenti e aziende.
Vorremmo venire a contatto con un/una diplomato/a – laureando/a – laureato/a con una forte passione per la grafica on line e desideroso/a di operare in una realtà multinazionale molto attiva nella comunicazione e nel marketing.
Il/La candidato/a dovrà conoscere:
Html
Actionscript (Flash)
Pacchetto Office
Internet
Adobe photoshop
Adobe dreamweaver
Adobe illustrator
Adobe in design
E' gradita una buona conoscenza della lingua inglese
Spiccate doti comunicative e dimestichezza nell'utilizzo dei social media.
Attitudine al lavoro in team
Buone capacità organizzative e relazionali
Capacità di lavorare in autonomia e di problem solving.
La sede di lavoro è Milano.
Si offre: stage di 6 mesi con rimborso spese + Ticket Restaurant.
You searched and didn't find the right fit?
No problem. Join our talent community to stay connected.
SEND US YOUR RESUME