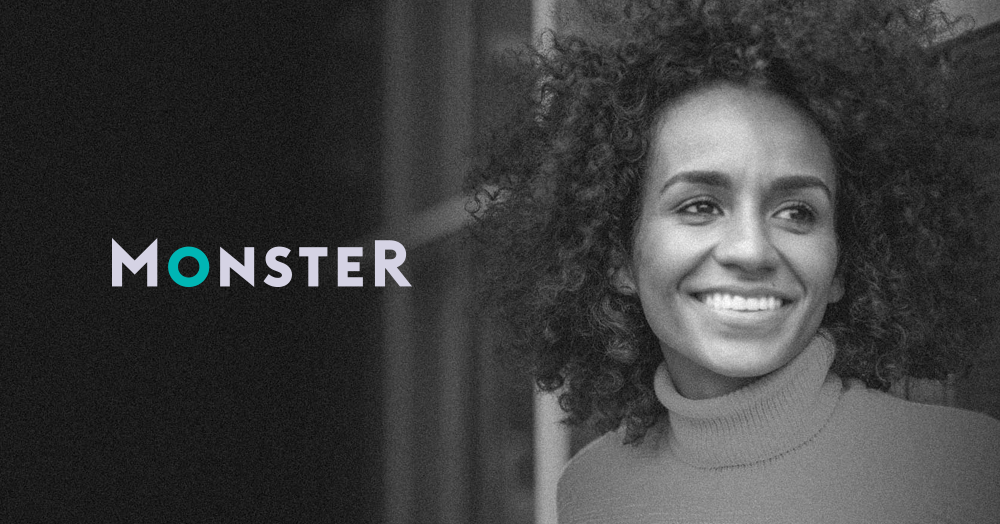 Sales Development Representative
Start/Stop image slider
Sales Development Representative
At Monster, we look for people who want to be the best at what they do - people who aren't afraid to meet a challenge head on, and turn it inside out, upside down or even a little sideways to get the best possible results. We encourage collaboration, embrace innovation, and believe in the importance of work-life balance. We're seeking talented candidates to join a new Sales Development Team.  
This is a phenomenal way to get into technology/digital sales. We are looking for the next generation of sales superstars for our Sales Development Team. Our Sales Development Team provides the basis and foundation to launch your technology/digital career. Not only will you hone your skills as an SDR uncovering opportunities with prospects and maximizing opportunities from inbound marketing leads, we will enable and develop your skills across selling, demand generation, sales operations, networking and business acumen. So, if you are up for the challenge keep reading.
 PRIMARY FUNCTIONS
Generate new leads for the acquisitions reps to pursue
Qualify prospects against established criteria such as reps authority, need and timeframe…
Introductory meeting set up
Comply with all lead- management related service level agreements
Progress in the program- you will have goals across performance as well as skill development set up for you to achieve your career progression from Sales dev into sales or other departments
 JOB REQUIREMENTS
Self-starter and team player with the ability to thrive in a fast-paced environment
A history of extracurricular activities such as sports, student government, leadership roles, part-time or full-time work, etc
Demonstrate organized leadership skills
Bachelor's degree required
Excellent written and verbal communication skills
The drive to meet and exceed measurable performance goals
Prior sales experience preferred but not required
You searched and didn't find the right fit?
No problem. Join our talent community to stay connected.
SEND US YOUR RESUME