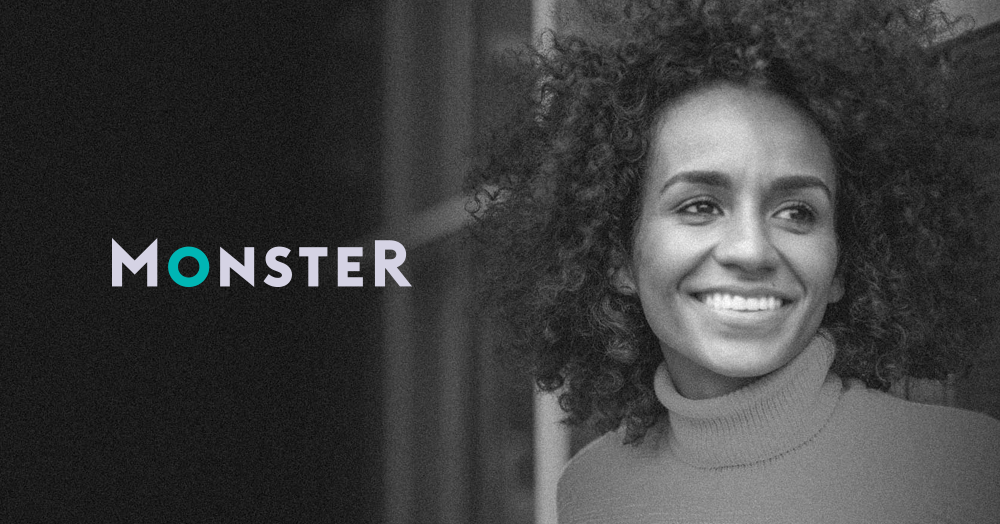 Director, DevOps Engineering
Start/Stop image slider
Director, DevOps Engineering
Director of Platform Engineering
Own the product!
Monster Worldwide is seeking a Platform Engineering Director in Weston, MA to define, lead and execute the technical delivery strategy for Monster.
Who You Are 
The individual will develop the platform engineering organization and lead the delivery of our next generation infrastructure architecture.
You'll be expected to help shape engineering processes, while owning squad structure and the career development of individual team membe
You will need some serious technical management chops, people management and inspiration skills while also have a deep understanding of modern cloud architectures.
Responsibilities 
Develop and maintain a high performing platform engineering The director will oversee all engineering staffing components, including hiring, career development and mentoring, compensation, performance appraisals, employee issues, etc.
Set appropriate team and individual goals and manage progress towards those goals
Work closely with software engineering, product management, and architecture group to define the roadmap, set priorities, provide estimates, and improve platform architecture
Manage resourcing that maps effectively to business goals, technical requirements, and individual skill sets
Manage development, planning and execution for all enginee The director will be the ultimate owner of evolving engineering processes, and will be responsible for ensuring that releases are well scheduled and hit aggressive timelines
Evolve the suite of tools and cloud platforms utilized by the team to optimize efficiency and performance
Provide visibility into platform health through well-chosen metrics and concise status reporting
Job Requirements
Bachelor's degree in Computer Science, Master's in Computer Science and or MBA preferred
Minimum of 7+ years leading and/or managing development teams at the Director level
Deep knowledge of Agile Software Development Methodology
Ability to manage multiple teams (squads)
Deep understanding of software development tools and methodologies
CI/CD, DevOps, Jira, Confluence, Githhub experience required.
Java / Spingboot / Node Development Stack Experience a plus.
Accessibility Accommodation
Monster provides reasonable accommodations to individuals with disabilities to enable such individuals to participate fully in the application process and during employment. If you require an accommodation for any part of the application process, please send an email to TalentAcquisition@Monster.com or call 1-800-MONSTER and let us know the nature of your request and your contact information. Please do not direct any general employment related questions to this email and/or phone number. Please not that only those inquiries concerning a request for reasonable accommodations will be responded to from this email address and/or phone number.
Monster is an Equal Opportunity and Affirmative action Employer M/F/Individuals with Disabilities/Veteran Status.
You searched and didn't find the right fit?
No problem. Join our talent community to stay connected.
SEND US YOUR RESUME