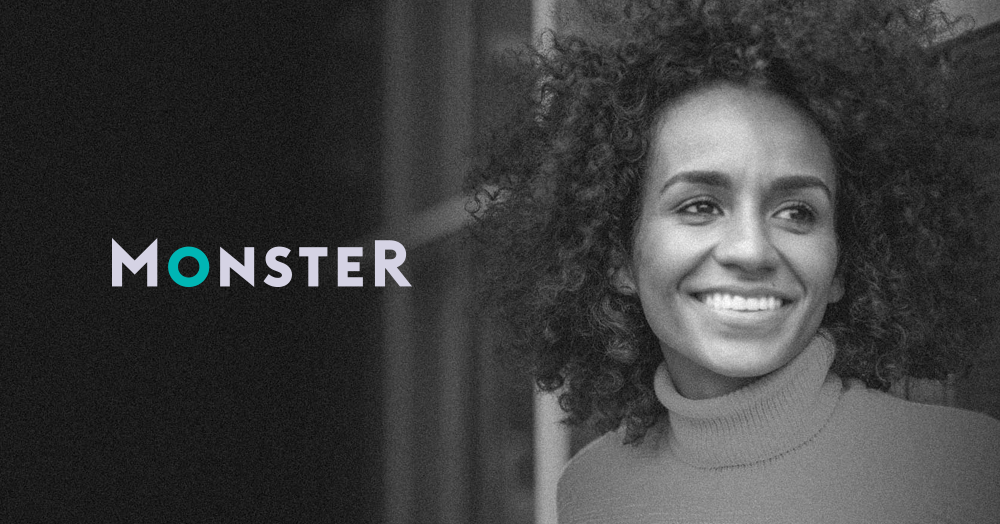 Start/Stop image slider
Bring Big Data to Life!
The Senior Data Scientist at Monster Worldwide in our Weston, MA Headquarters, will solve complex business problems using advanced statistical methods. The Data Science Algorithms team at Monster is developing groundbreaking AI and ML solutions to redefine Candidate and Employer experiences for Monster's core products. The algorithms we build will change how millions of people use Monster to find the right fit for their next role.
As part of the Recommendations team, you will be playing a crucial role in developing the next version of large scale machine learning and deep-learning models to improve the suite of personalization data products, and developing fundamental building blocks needed for Artificial Intelligence.
This role involves developing sophisticated Machine Learning models, using state of the art content, and collaborative filtering models to serve and understand the quality of recommendations, and leverage Big Data to provide the job seekers with results that best satisfy their intent and information seeking needs.
Responsibilities
Use statistical, mathematical, predictive modelling capabilities to ask the right questions and find the right answers.
Communicate findings, orally and visually.
Has knowledge of Big Data engineering and data manipulation methods and tools and can perform these tasks independently AND/ OR has knowledge of advanced statistical techniques and tools and can perform these tasks independently
Writes efficient, organized, shareable code, develops ETL processes and functions to automate tasks or produce analytics/ data products
Oversees work and provides coaching to junior team members; provides training to new employees
Engages with business stakeholders and translates business problems into analytics projects; summarizes, visualizes and communicates statistical/ML processes and results for stakeholders; helps translate analytics outputs into actionable insights
Knowledge and Skills
Minimum 2 years of relevant experience, preferable with a focus on Big Data Analytics
Experience building ETL pipelines for cloud-based projects from initial inception to production
Experience implementing a range of statistical or machine learning methods, from basic descriptive statistics, hypothesis testing and feature transformation to complex dimension reduction, supervised or unsupervised learning, and model turning and validation
Proficiency in Python and/or R, SQL
Familiarity with Linux and/or Spark preferred; knowledge of distributed computing would be a plus
Demonstrated ability to communicate complex technical concepts to non-technical audiences
Demonstrated passion for problem solving; ability to perform tasks independently; comfortable with dealing with complex and ambiguous business problems
Benefits
Competitive salary with bonuses
Flexible hours
Generous vacation policy
Medical, dental and vision insurance
Lots of room to grow and learn new things
Very competitive 401k matching
Monster is a global leader in connecting people to jobs, wherever they are.  For more than 20 years, Monster has helped people improve their lives with better jobs, and employers find the best talent. Today, the company offers services in more than 40 countries, providing some of the broadest, most sophisticated job seeking, career management, recruitment and talent management capabilities.
Monster continues its pioneering work of transforming the recruiting industry with advanced technology using intelligent digital, social and mobile solutions, including our flagship website monster.com® and a vast array of products and services.
Accessibility Accommodation
Monster provides reasonable accommodations to individuals with disabilities to enable such individuals to participate fully in the application process and during employment. If you require an accommodation for any part of the application process, please send an email to TalentAcquisition@Monster.com or call 1-800-MONSTER and let us know the nature of your request and your contact information. Please do not direct any general employment related questions to this email and/or phone number. Please not that only those inquiries concerning a request for reasonable accommodations will be responded to from this email address and/or phone number.
Monster is an Equal Opportunity and Affirmative action Employer M/F/Individuals with Disabilities/Veteran Status.
You searched and didn't find the right fit?
No problem. Join our talent community to stay connected.
SEND US YOUR RESUME