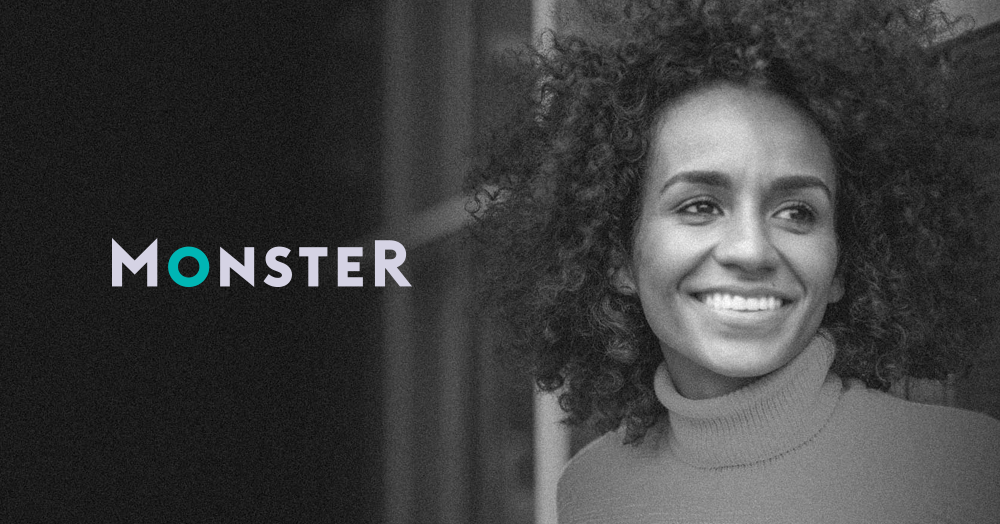 Technical Proposal Writer
Start/Stop image slider
Technical Proposal Writer
Technical Proposal Writer
Own the Product!
Monster is looking for an experienced Technical Proposal Writer to join our Monster Government Solutions team in McLean, VA! They will assist the Director of Bids and Proposals in the overall development of proposals in response to Federal Government and State & Local RFPs, RFIs, RFQs, etc. This includes helping to structure & develop content on technical proposals, including BPAs, Task Orders, and IDIQ opportunities as well as developing content for White Papers and other related documentation.
Responsibilities 
Develop content for Monster's leading federal Software-as-a-Solution technology suite and related services, as well as its workforce solutions designed specifically for State & Local government.
They will be responsible for reviewing the solicitation document and developing responses to assigned tasks.
Refine content developed by subject matter experts and incorporate it into proposal text in a compliant and legible manner.
The Technical Proposal Writer will work closely with cross-departmental staff (e.g., capture, contracts, product technology, professional services, sales) to ensure a comprehensive and compliant response.
Help write technical white papers and other supporting proposal and marketing documentation.
Apply departmental editorial styles and standards consistently and appropriately across multiple proposal volumes with rigorous attention to detail.
They will identify, question, and/or correct grammatical and punctuation errors, faulty sentence construction, and ambiguous or conflicting statements/information.
Research and verify acronym definitions; generate glossaries.
Perform quality control reviews on edited documents as well as provide proposal coordination and production support as required.
Job Requirements
5-7 years of related federal and/or State and Local government proposal writing experience for technology-based proposals.
Excellent writing, grammar, editing, and organizational skills.  Samples of writing required.
Proven proficiency in Microsoft Office Suite (Word, PowerPoint, Excel).
Experience with SharePoint.
Ability to focus on the work at hand while responding promptly and cheerfully to frequently changing requirements, deadlines, tasks, and instructions.
Must be skilled at incorporating win themes and strategies as directed by Capture and Proposal leadership in appropriate locations in the text as well as be adept at writing introductory paragraphs that lead evaluators through the relevant section in a concise manner. 
Bachelor's Degree preferred.
Monster is a global leader in connecting people to jobs, wherever they are.  For more than 20 years, Monster has helped people improve their lives with better jobs, and employers find the best talent. Today, the company offers services in more than 40 countries, providing some of the broadest, most sophisticated job seeking, career management, recruitment and talent management capabilities.
Monster continues its pioneering work of transforming the recruiting industry with advanced technology using intelligent digital, social and mobile solutions, including our flagship website monster.com® and a vast array of products and services.
Accessibility Accommodation
Monster provides reasonable accommodations to individuals with disabilities to enable such individuals to participate fully in the application process and during employment. If you require an accommodation for any part of the application process, please send an email to TalentAcquisition@Monster.com or call 1-800-MONSTER and let us know the nature of your request and your contact information. Please do not direct any general employment related questions to this email and/or phone number. Please not that only those inquiries concerning a request for reasonable accommodations will be responded to from this email address and/or phone number.
Monster is an Equal Opportunity and Affirmative action Employer M/F/Individuals with Disabilities/Veteran Status
You searched and didn't find the right fit?
No problem. Join our talent community to stay connected.
SEND US YOUR RESUME