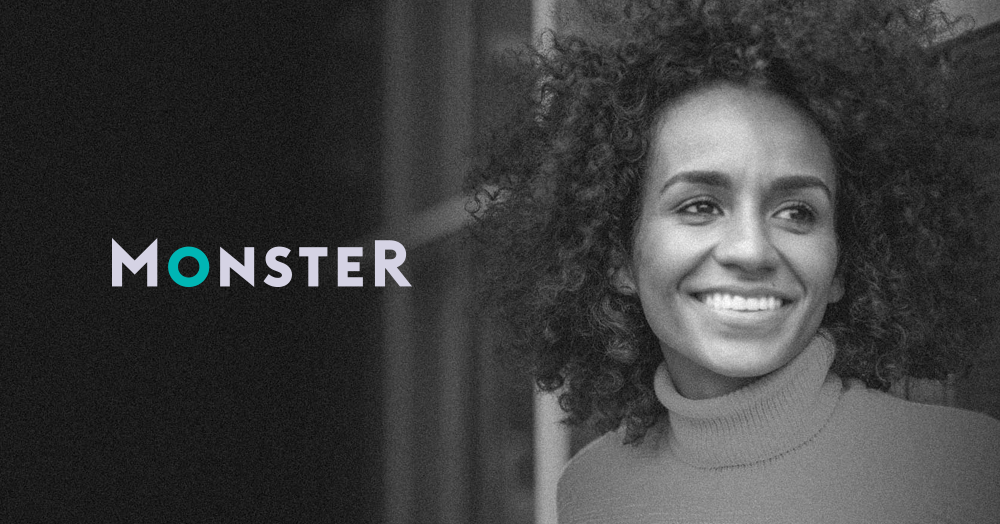 Project Manager (Technical) - Professional Services
Start/Stop image slider
Project Manager (Technical) - Professional Services
Project Manager (Technical), Professional Services
Own the product!
Monster Government Solutions (MGS) is looking for a customer-focused problem solver to work with in a team to co-manage SaaS web-focused HR system implementations. Monster Worldwide's MGS team is looking for a Project Manager who LOVES working with clients and helping them solve their HR systems and business process challenges. This is a great opportunity to join the leader in online recruitment solutions and help our government clients be successful in candidate and employee management, where you will help increase customer satisfaction through continuous improvement and delivery of quality products and services. We are committed to helping the Federal, State and Local Government community manage its Human Capital Management challenges, plan for workforce changes, attract, assess and hire the best candidates, and measure the effectiveness of HR efforts.
Responsibilities 
Serve as a technical and project level customer contact and work within a team to manage overall company customer interface relationships for defined scope(s) of work to ensure responsiveness to customer needs and effective professional conduct

Provide functional and technical guidance to customer, consulting staff and management; will also perform as a project lead on advanced specialized projects or in resolution of technical problems that would critically impact performance, schedule or cost

Develop project schedules and documentation; defines and assigns work to consultants assigned to project; monitors and controls work in progress for technical adequacy; and provides active assistance to meet schedules or resolve complex technical or customer requirements

Accountable for overall performance and delivery of defined scope(s) of work with strict adherence to customer satisfaction goals, quality standards for products and/or services, level of profitability attained and other such criteria and measures as may be designated

Establish metrics and monitors progress to assure contract compliance, customer satisfaction and attainment of company commitments, goals and objectives; reports progress to appropriate levels of management and customers

Develop and maintain relationships with new customer contacts and conceptualizes solutions to customer problems that lead to new business opportunities; actively identifies additional/expanded tasking with existing customers and defines technical requirements for draft statements of work
Job Requirements
Bachelor's Degree

10+ years related experience, including 7 + years demonstrated experience in program or project management leading clients and team members through large complex system implementations and integrations.

Up to 50%+ Travel Required

Demonstrated experience in managing complex programs involving the application of professional concepts, methods and practices that cut across multiple professional disciplines

Experience in delivery of large scale web based technical solutions

Proficiency in the application of broad knowledge and experience in providing direction/leadership to others as a project lead

Demonstrated skills in leadership, communication, analysis, problem solving, and short term and long term planning

Proficiency in Microsoft Project

Understanding of Software Engineering process; hands-on programming experience is a bonus but not required

US Citizenship; US Government National Agency Check and Inquiries (NACI) clearance (typically credit and background check) or ability to obtain NACI clearance.

Fluency in written and spoken English required, other languages a plus
Preferred Skills
PMP or equivalent certification

Previous experience in federal government Human Resources and/or Human Capital Management as an internal or external consultant or Federal consulting experience with large Federal contractor (big 5 consulting firms, Accenture, IBM, Booz Allen, SRA, Bearing Point, etc)

Background in web technologies and enterprise application implementations

Background in Federal/Commercial Human Capital Management strongly preferred

Knowledge of Automated Software Systems

Experience with Atlassian JIRA, Confluence, and the JIRA Portfolio add-on

In-depth knowledge of standard web technologies such as JavaScript, CSS, HTML, and accessibility standards

Knowledge of server technologies including AWS or Google Cloud
Accessibility Accommodation
Monster provides reasonable accommodations to individuals with disabilities to enable such individuals to participate fully in the application process and during employment. If you require an accommodation for any part of the application process, please send an email to TalentAcquisition@Monster.com or call 1-800-MONSTER and let us know the nature of your request and your contact information. Please do not direct any general employment related questions to this email and/or phone number. Please not that only those inquiries concerning a request for reasonable accommodations will be responded to from this email address and/or phone number.
Monster is an Equal Opportunity and Affirmative action Employer M/F/Individuals with Disabilities/Veteran Status.
US EEO Verbiage
You searched and didn't find the right fit?
No problem. Join our talent community to stay connected.
SEND US YOUR RESUME