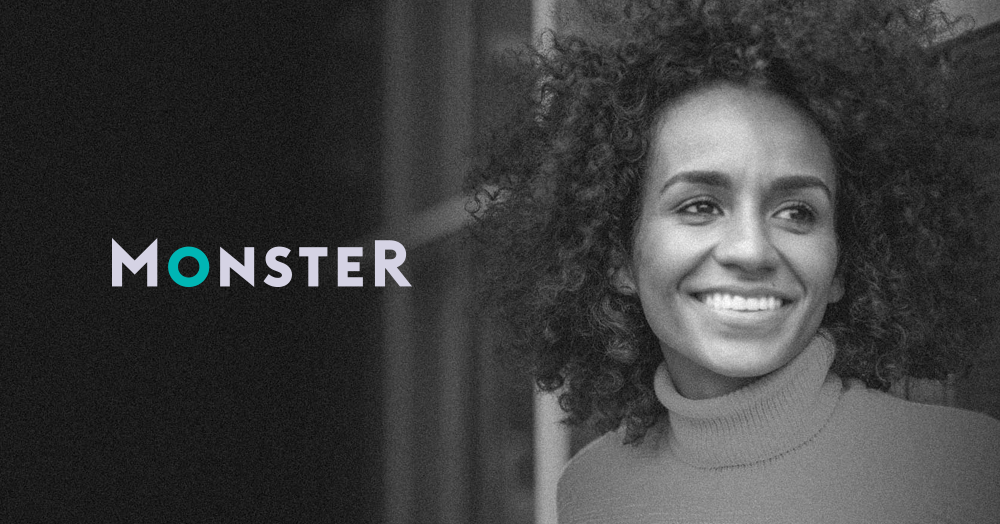 Sr. Site Reliability Engineer
Start/Stop image slider
Sr. Site Reliability Engineer
Senior Site Reliability Engineer
Own the product!
Monster is looking for a Senior Site Reliability Engineer to join our team in Weston, MA! The Site Reliability Engineer (SRE) will work with other members of the SRE team supporting software engineers to build highly reliable and performing infrastructure.  Typical projects will include developing automated solutions for operational aspects like capacity planning, performance and improving site reliability.  This position will also function as a hands-on technical lead by mentoring other team members and evangelizing with other groups.
Responsibilities 
Hands-on design, analysis and troubleshooting of highly-distributed large-scale production systems;

Ownership of reliability, uptime, capacity, and performance analysis thereof

Ensuring the repeatability, traceability, and transparency of our infrastructure automation

Identifying highest-impact opportunities to optimize existing systems

System design consulting for teams seeking to leverage or improve their production infrastructure

Anticipate, build and plan capacity for upcoming product/feature launches

Practice sustainable incident response and blameless postmortems
Job Requirements
8+ years of experience

Bachelor's degree in Computer Science, a related technical field involving systems engineering (e.g., Physics or Mathematics) or equivalent practical experience.

Experience in one or more of the following: C, C++, Java, Python, Go, Perl, Ruby or shell scripting, Yaml, Json.

Experience with Unix/Linux operating systems internals and administration (e.g., filesystems, inodes, system calls, etc) or networking (e.g., TCP/IP, routing, network topologies and hardware, SDN, etc.).  AWS Services (i.e.

CloudFormation, CloudWatch, EKS, Landing Zone, Administration, etc.), GCP Services (i.e. Data Flow, SubPub, BigQuery, BigTable, etc.)
Preferred Qualifications
Expertise in designing, analyzing and troubleshooting large-scale distributed systems.

Experience in Terraform

Ability to debug and optimize code and to automate routine tasks.

Systematic problem-solving approach, coupled with effective communication skills and a sense of ownership and drive

Strong problem solving, root cause analysis and systems engineering skills

Good presentation and communication skills
Accessibility Accommodation
Monster provides reasonable accommodations to individuals with disabilities to enable such individuals to participate fully in the application process and during employment. If you require an accommodation for any part of the application process, please send an email to TalentAcquisition@Monster.com or call 1-800-MONSTER and let us know the nature of your request and your contact information. Please do not direct any general employment related questions to this email and/or phone number. Please not that only those inquiries concerning a request for reasonable accommodations will be responded to from this email address and/or phone number.
Monster is an Equal Opportunity and Affirmative action Employer M/F/Individuals with Disabilities/Veteran Status.
You searched and didn't find the right fit?
No problem. Join our talent community to stay connected.
SEND US YOUR RESUME