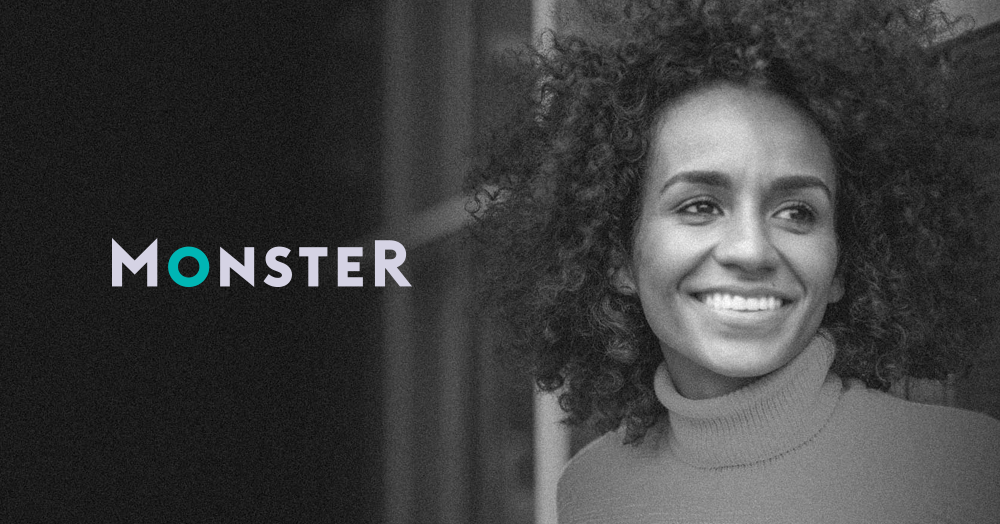 Veteran Employment Sales Solution Engineer
Start/Stop image slider
Veteran Employment Sales Solution Engineer
Veteran Employment Sales Solutions Engineer
The successful Veteran Employment Solutions Engineer candidate will be deeply versed in the Veteran Employment market and solutions selling. You understand clients' challenges as it relates to hiring and retaining Veteran talent and can design ways to solve them that will work and help the client achieve their goals, using their measures of success. You will need to be fluent working with professionals at all levels and have the capacity to create shared vision and inspire success. Your role will require day-to-day interactions with other Monster sales professionals, Military.com Product, Marketing and Content Teams, and senior management. Your key challenge will be to design solutions that are forward-thinking and deliver concrete, tangible results. You will work closely with sales, clients, and partners to ensure the proposed solutions become a powerful reality for our customers. You'll need a good blend of solution sales, business and technology skills, be comfortable facilitating with diverse stakeholders, and have a passion to deliver consistently great results.
PRIMARY FUNCTIONS
Design complex web-based and professional service solutions for federal human capital customers.

Work with sales and Military.com Product teams to ensure rock solid architecture and proposals.

Translate customer requirements into solutions leveraging Monster's and Military.com's portfolio of Veteran Employment products and offerings.

Write proposal responses and coordinate with proposal teams to deliver high quality and highly successful proposals.

Learn leading-edge product and partner capabilities to apply to help clients achieve their business goals through Monster and Military.com solutions.

Design and create PowerPoint presentations, and sales materials.

Manage successful post-sales to solution delivery transitions.

Successfully work independently on multiple engagements simultaneously.
You searched and didn't find the right fit?
No problem. Join our talent community to stay connected.
SEND US YOUR RESUME