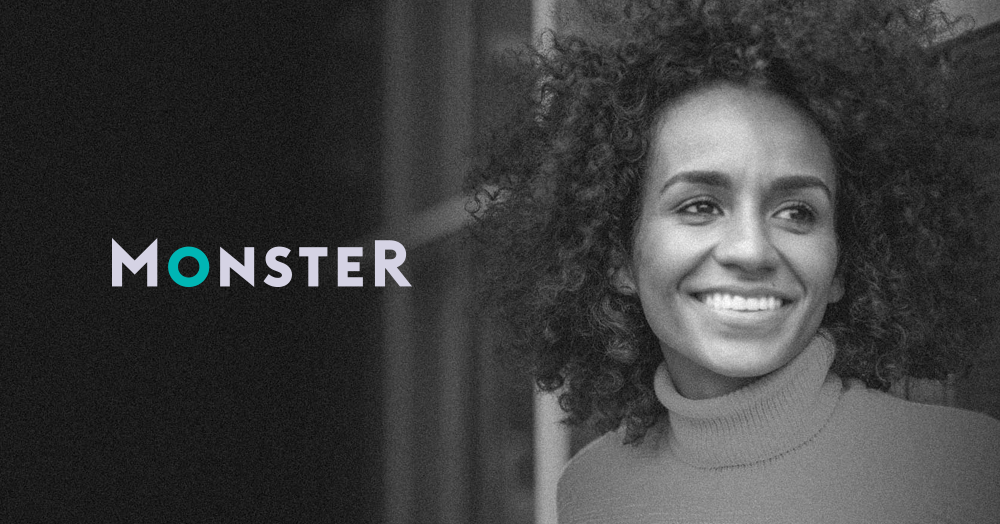 Sales Development Representative
Start/Stop image slider
Sales Development Representative
Sales Development Representative
At Monster, we look for people who want to be the best at what they do - people who aren't afraid to meet a challenge head on, and turn it inside out, upside down or even a little sideways to get the best possible results. We encourage collaboration, embrace innovation, and believe in the importance of work-life balance. We are seeking talented candidates to join a new Sales Development Team. This is a phenomenal way to get into technology/digital sales. We are looking for the next generation of sales superstars for our Sales Development Team.
Our Sales Development Team provides the basis and foundation to launch your technology/digital career. Not only will you hone your skills as an Sales Development Representative uncovering opportunities with prospects and maximizing opportunities from inbound marketing leads, we will enable and develop your skills across selling, demand generation, sales operations, networking and business acumen. So, if you are up for the challenge keep reading.
Responsibilities:
Generate new leads for the acquisitions representatives to pursue

Qualify prospects against established criteria such as authority, need and timeframe

Introductory meeting set up

Comply with all lead-management related service level agreements

Progress in the program- you will have goals across performance as well as skill development set up for you to achieve your career progression
Job Requirements:
Bachelor

'

s Degree preferred

Self-starter and team player with the ability to thrive in a fast-paced environment

A history of extracurricular activities such as sports, student government, leadership roles, part-time or full-time work, etc.

Excellent written and verbal communication skills

The drive to meet and exceed measurable performance goals

Organized and passion for success

Prior sales experience preferred but not required
Accessibility Accommodation
Monster is committed to fostering an inclusive work environment through a culture of diversity, equity, safety, and belonging. Our goal is to make work a happy and productive place for all through transparency and accountability at all levels of our organization.
If there's an accommodation you need or prefer as  part of your application, or if you have some feedback for us on ways we can make our process more accessible for all, please send us an email at talentacquisition@monster.com or call 1-800-MONSTER and let us know how we can help!
Please do not direct any general employment related questions to this email and/or phone number. Please note that only those inquiries concerning a request for reasonable accommodations will be responded to from this email address and/or phone number.
Monster is an Equal Opportunity and Affirmative Action Employer committed to creating a diverse environment. Qualified applicants will be considered for employment regardless of  Race, Religion, Color, National Origin, Citizenship, Sex, Sexual Orientation, Gender Identity, Age, Disability, Ancestry, Veteran Status, Genetic Information, Service in the Uniformed Services or any other classification protected by law.
*Salary range for this position: $38,300 - $57,500
Pay offered to a successful candidate will be based on several factors including the candidate's education, work experience, work location, specific job duties, certifications, etc. Based on eligibility, a successful candidate's total compensation may include a variable pay plan including bonus(es) and/or commission(s). In setting compensation, Monster complies with all local wage and hour laws. 
In addition, Monster offers rich learning & development opportunities, a 401(k) plan, a stock purchase plan, and comprehensive medical, dental, vision, disability, and life insurance to uniquely fit your needs. Monster also focuses on overall wellbeing with our wellness program, 21 paid days off, 5 paid sick days, and 14 paid holidays throughout the calendar year. 
You searched and didn't find the right fit?
No problem. Join our talent community to stay connected.
SEND US YOUR RESUME