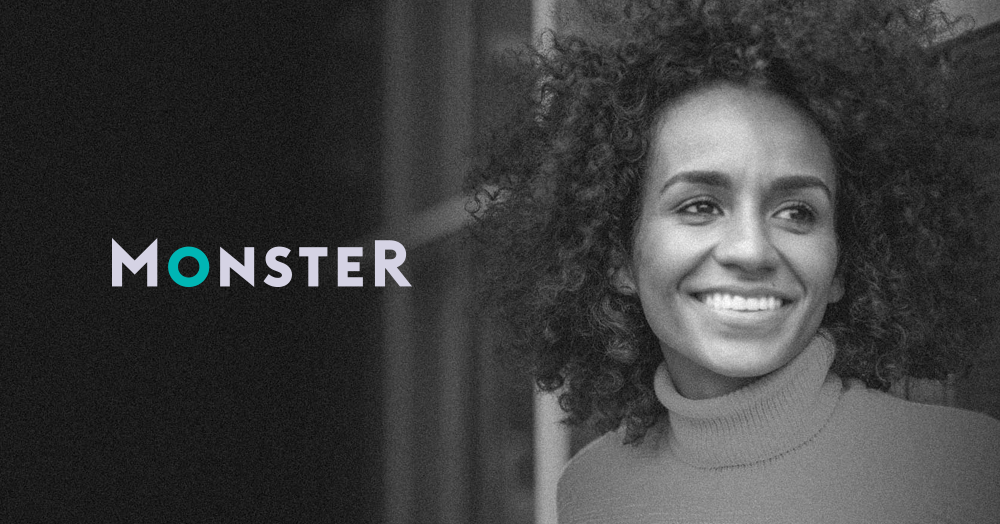 Talent Acquisition Partner
Start/Stop image slider
Talent Acquisition Partner
Talent Acquisition Partner 
Hey you!!! Yes you… Are you organized, connected, love to recruit, agile, quick learner and looking to grow your career in Talent Acquisition in a global market leading organization?
Look no further … join MONSTER as a Global Talent Acquisition Partner based in Kuala Lumpur and help us hire best in class Talent, shaping the future of Monster Worldwide!
Reporting to the Manager, Global Talent Acquisition, you will be a member of the Global Team delivering top notch hires to the organization
Responsibilities:
Hiring in the APAC region, specifically focusing on Kuala Lumpur and Sydney hiring, while supporting the global team and global positions
Upon receipt of an approved requisition to hire, conduct a consultative intake session with the hiring manager to set expectations and timelines for the recruiting process, create desired candidate profile, develop sourcing strategy and establish desired communication protocol with the hiring manager
Use a variety of standard and specialized sourcing techniques as needed to obtain an acceptable pool of well-qualified candidates
Utilize behavioral interviews and validated assessment tools as needed to screen qualified candidates for a final slate to present to the hiring manager
Liaising with Talent Acquisition sourcing colleagues (where available) to ensure candidate short-lists are delivered on time and to agreed requirements and standards.
Deliver a range of services to support sourcing, selection, on-boarding and orientation activities in line with agreed requirements and delivery standards.
Engage the candidates through the entire hiring process by answering questions, prepping for interviews.
Build strong relationships with hiring managers and leaders.
Proactively build talent pipelines for critical and hard to fill roles.
Handle all new hire processes including offer letter generation/delivery, payroll setup, etc. and maintain proper handoffs of the new hire process to the HRBP/HR Managers/HR Advisors to ensure a positive on-boarding experience.
Required skills and experience:
Demonstrated success as either an Inhouse or Agency recruiter. Experience in hiring sales, marketing, finance roles but can jump in and take on other sorts of mandates

Role is fast-paced in a an evolving organization and the candidate must have the ability to work with independently, take initiative, self-motivated and a keen attention to detail

Ability to understand and use new systems and processes quickly and display a continuous improvement mindset.

Ability to use technology effectively and efficiently to manage workload.

Effective consulting skills in working with managers to Director levels in setting recruiting expectations, developing an effective sourcing strategy, evaluating candidates, and providing competitive market analysis

Strong communication skills (written and oral) and not afraid of technology.

Able to collaborate and work in a global environment
What makes Monster great
Monster is synonymous with innovation, we are passionate about bringing great people and great companies together, in fact we are obsessive about it – it's what we do every day. We believe that the work that we do has a noble purpose.. Making people's lives better
At Monster, we let people breath, giving everyone the opportunity to shape their destiny and provide the development support that allows them to do so.
If you are interested in this fantastic opportunity and want to have Monster in your corner … We'd love to hear from you!
Accessibility Accommodation
Monster is committed to fostering an inclusive work environment through a culture of diversity, equity, safety, and belonging. Our goal is to make work a happy and productive place for all through transparency and accountability at all levels of our organization. 
If there's an accommodation you need or prefer as  part of your application, or if you have some feedback for us on ways we can make our process more accessible for all, please send us an email at talentacquisition@monster.com or call 1-800-MONSTER and let us know how we can help! 
Please do not direct any general employment related questions to this email and/or phone number. Please note that only those inquiries concerning a request for reasonable accommodations will be responded to from this email address and/or phone number. 
Monster is an Equal Opportunity and Affirmative Action Employer committed to creating a diverse environment. Qualified applicants will be considered for employment regardless of  Race, Religion, Color, National Origin, Citizenship, Sex, Sexual Orientation, Gender Identity, Age, Disability, Ancestry, Veteran Status, Genetic Information, Service in the Uniformed Services or any other classification protected by law.
You searched and didn't find the right fit?
No problem. Join our talent community to stay connected.
SEND US YOUR RESUME