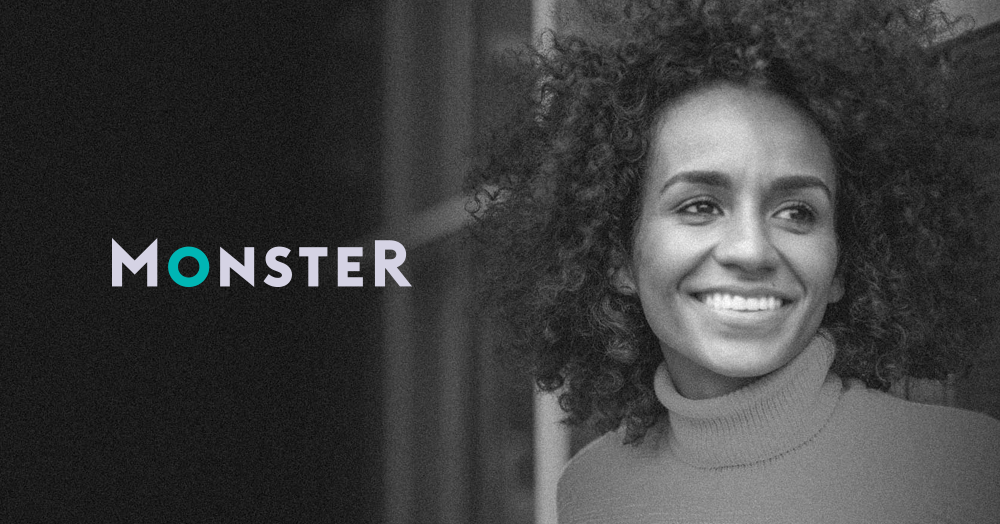 Start/Stop image slider
Job Description –Software Engineer- Backend 
We are looking for a Backend Software Engineer to work on a new project that merges recruitment with advertising technology. Working with product management, collaborating with world-wide development squads in an agile environment, you will work on features that have an impact on job seekers, recruiters, and employers to match the right candidate to the right job. 
Monster is transforming. We are modernising our platform and services to simplify the process of finding the right candidate for the right job. We want it to be a rewarding experience for all involved. 
At Monster, you will be part of an agile team that value innovative thinking, collaboration, and knowledge sharing. These are exciting times! Join us on the journey as we transform the future of connecting people and jobs. 
Main responsibilities:  
Participate in application development and prototyping using multiple technologies  
Develop solutions in agile environment for all tiers of the applications  
Investigate and analyse reported defects and recommend solutions to these  
problems including code changes, data updates, or configuration modifications  
Work in a co-located scrum team  
Work with Amazon AWS services, and GCP  
Conduct and assist in integration testing  
Actively participate and initiate continuous improvement of the Monster platform  
Key technical skills: 
2+ years in Object Oriented or Functional Programming experience 
Experience in Microservices architecture 
Cloud experience such as Amazon Web Services or Google Cloud Platform 
Other relevant skills: 
Self-motivated with time management skills to work in 2 week sprints 
Ability to work both autonomously and within a team 
Experience in advertising technology 
Skills 
Scala, Kotlin, Microservices, AWS, GCP, Agile, SEO, Elasticsearch, DynamoDb, Reactive programming 
Qualification 
Relevant tertiary qualifications 
Educational Requirements 
Bachelor's degree in computing science or related technical field 
You searched and didn't find the right fit?
No problem. Join our talent community to stay connected.
SEND US YOUR RESUME