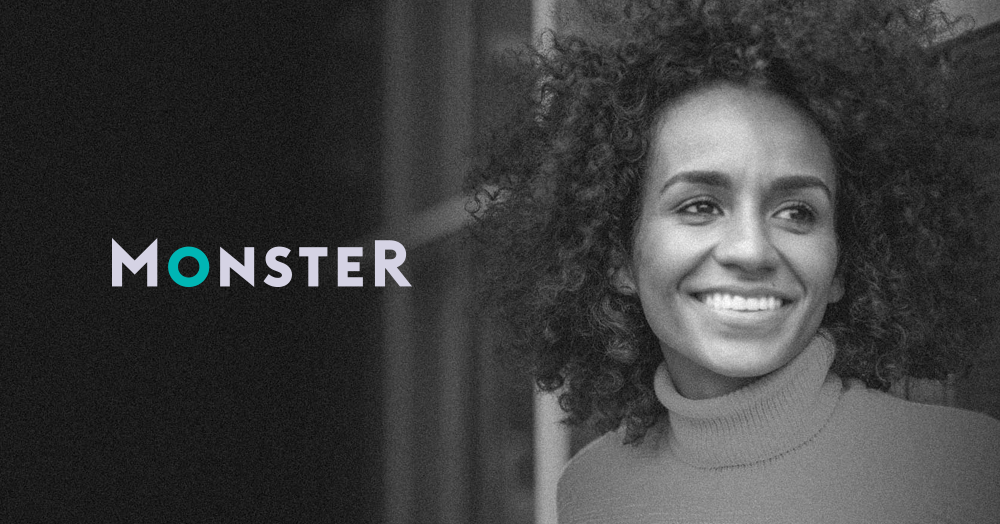 Software Engineer- Contractor
Start/Stop image slider
Software Engineer- Contractor
Monster is transforming. We are modernizing our platform and services to simplify finding the right candidate for the right job. We want it to be a rewarding experience for all involved. You will be heavily involved and working on our core sites serving the North American and European market. At Monster, you will be part of an agile team that values innovative thinking, collaboration, and knowledge sharing. Join us on the journey as we transform the future of connecting people and jobs. We are looking for a Senior QA Software Engineer to work on a new project that merges recruitment with advertising technology. Working with product management, collaborating with worldwide development squads in an agile environment, you will work on features that impact job seekers, recruiters, and employers to match the right candidate to the right job.
Senior Software QA Engineer Responsibilities:
• Develop and maintain automation tests to support ongoing projects and workstream initiatives.
• Continue building on top of the existing automation framework. Take ownership of the framework and work on continuous improvement.
• Participate in project design reviews, requirements definition, retrospectives, daily stand-up, and release planning meetings.
• Expand knowledge of creating test plans, strategy, and execution. Have the ability to plan resources effectively.
• Able to accurately troubleshoot and isolate issues to the tier level or deeper within an application.
• Proactive in identifying risks to management and comfortable offering paths, solutions, or innovative approaches.
• Communicate effectively with the US and European-based business and technical teams to manage project deadlines.
• Expand knowledge of the SDLC, UML, Agile development, and Automated Test Tools.
• Interact with peers and outside teams to design and build solutions that meet business needs.
• Work collaboratively to assist peers with the workload as needed.
• Communicate status and delivery timing of assigned tasks.
• Track and update time reporting system with time spent on project work. Requirements:
• Possess at least a Diploma, Advanced / Higher / Graduate Diploma, Computer Science / Information Technology, or equivalent
• Proven experience of at least five years as a software quality professional
• Minimum 3+ years consistent experience in automating tests, e.g., Selenium Webdriver, Selenide, Maven, TestNG, SeleniumGrid
• Experience in Software Testing with cloud-based web applications for both UIs and APIs
• Experience with object-oriented programming languages, preferable JAVA
• Detail-oriented, self-motivated, and able to work closely with developers and product owners in a fast-paced environment
• Strong verbal and written skills in English
• Strong analytical and good problem-solving skills
• Experience in Agile Development methodologies
• Demonstrated experience writing SQL queries for data validation Nice to have:
• Experience with QA tools such as Jira, SpiraTest, and Perforce
• Familiar with Jenkins, Docker, Github
• Familiar with writing regular expressions
• Familiar with element identification using CssSelector, XPath Perks and Highlights:
• Medical card, group insurance coverage, dental, optical, gym, etc.
• Flexible working hours with options to work from home
• Personalized training, coaching & opportunities
• Exciting events, company excursions, dinners & more!
You searched and didn't find the right fit?
No problem. Join our talent community to stay connected.
SEND US YOUR RESUME