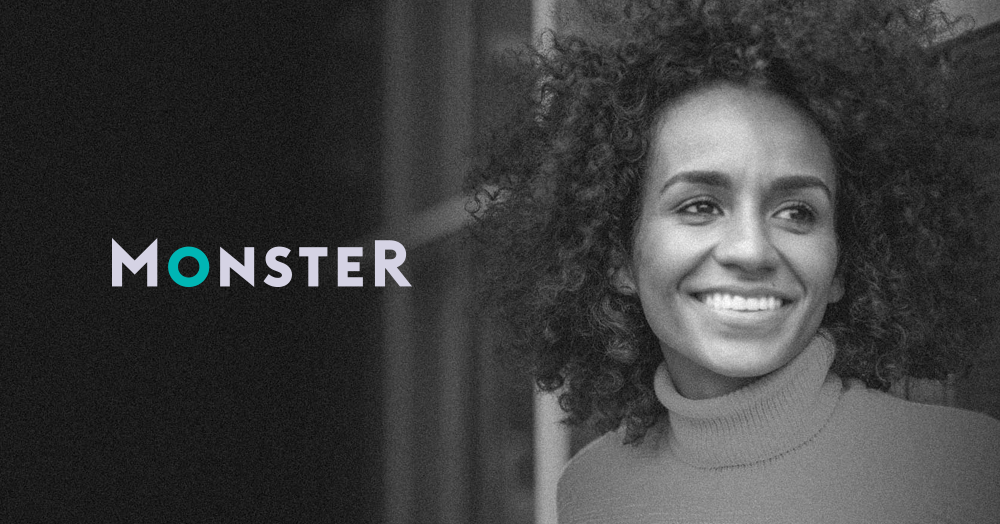 Start/Stop image slider
Data Scientist- MLOPS (Must be Located in EST)
Bring Big Data to Life!
The Data Scientist at Monster Worldwide, will solve complex business problems using advanced statistical methods. The role will be able to work independently or guide junior Data Scientists on various Data Science, Automated ML and Data Engineering tasks. The role will execute a Data Science project from end to end, from participating in stakeholder meetings and defining business problems, to delivery of analytic outputs and implementation of findings.
Our Data Science Team delivers analytic solutions across a wide variety of Monster applications. We build and inferential and predictive models, including machine learning algorithms and AI, we process, integrate and manipulate big data with distributed systems and varied data pipelines and we synthesize results and translate findings into compelling stories that resonate with stakeholders.
Responsibilities:
Design and develop scalable infrastructure, including microservices and data pipelines to automate data transformation, training, deployment, monitoring, evaluation of ML models
Work with various MLOPs tools in Python on the cloud environment, including experience with MLFlow, KubeFlow, and other techniques for model and data versioning
Work with fellow data scientists, software engineers, data engineers, and product owners to build out parts of the infrastructure; effectively communicate your needs and understand theirs, and address external and internal shareholder's product challenges
Work with a multi-cloud environment utilizing services in GCP and AWS
Qualifications:
Expert in at least one of the programming languages Python, Java, GoLang, preferably Python
Practical experience in design, implementation, and production deployment of distributed systems using microservices architecture and API's using common frameworks like FastAPI, Django and flask
Working knowledge of current techniques and approaches in machine learning and statistical or mathematical models
Practical experience working in a cloud environment: AWS, GCP
Practical experience with GitHub, Jenkins, CI/CD Experience, Kubernetes/Docker, Terraform would be a plus
Practical experience with cloud-based software development on GCP, utilizing serverless services including but not limited to PubSub, DataFlow, BigQuery, Cloud Functions, DataPrep, ML Engine, GCP Composer, and Google Cloud Storage
Experience or willingness to learn and work in Agile and iterative development and DevOps processes
About Monster
Monster is a global leader in connecting people to jobs, wherever they are. For more than 20 years, Monster has helped people improve their lives with better jobs, and employers find the best talent. Today, the company offers services in more than 40 countries, providing some of the broadest, most sophisticated job seeking, career management, recruitment and talent management capabilities.
Monster continues its pioneering work of transforming the recruiting industry with advanced technology using intelligent digital, social and mobile solutions, including our flagship website monster.com® and a vast array of products and services.
Accessibility Accommodation
Monster is committed to fostering an inclusive work environment through a culture of diversity, equity, safety, and belonging. Our goal is to make work a happy and productive place for all through transparency and accountability at all levels of our organization.
If there's an accommodation you need or prefer as part of your application, or if you have some feedback for us on ways we can make our process more accessible for all, please send us an email at talentacquisition@monster.com or call 1-800-MONSTER and let us know how we can help!
Please do not direct any general employment related questions to this email and/or phone number. Please note that only those inquiries concerning a request for reasonable accommodations will be responded to from this email address and/or phone number.
Monster is an Equal Opportunity and Affirmative Action Employer committed to creating a diverse environment. Qualified applicants will be considered for employment regardless of Race, Religion, Color, National Origin, Citizenship, Sex, Sexual Orientation, Gender Identity, Age, Disability, Ancestry, Veteran Status, Genetic Information, Service in the Uniformed Services or any other classification protected by law.
You searched and didn't find the right fit?
No problem. Join our talent community to stay connected.
SEND US YOUR RESUME