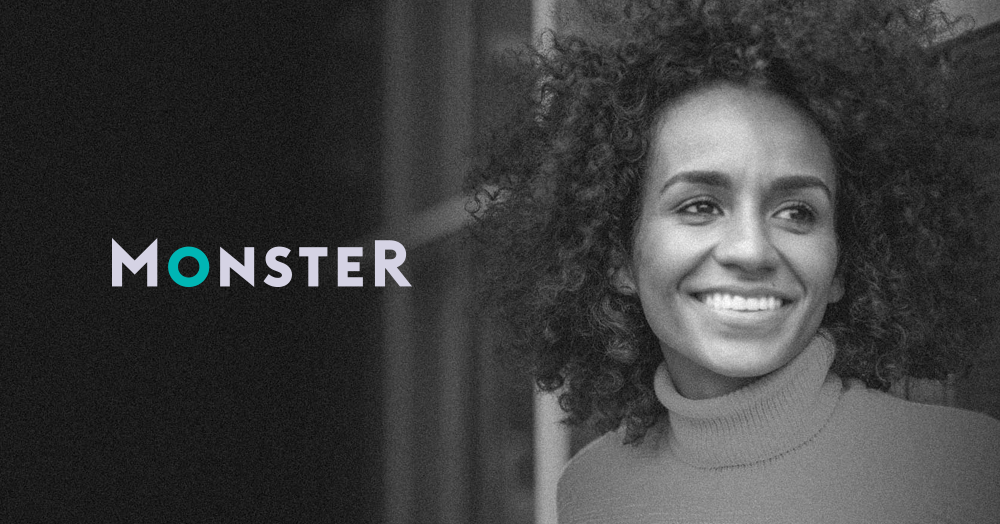 Start/Stop image slider
 UX Designer
Own the product!
Monster is looking for a UX Designer to join our team in McLean, VA. The Senior UX Designer is a User Experience (UX) leader reporting to the Manager, UX. This individual directs the design and evaluation of technologies that enable business or consumer end-users and to use networking, computing, and communication devices with ease in business environments. Manages the activities related to providing usability support to product teams, develops methodologies and procedures used in the testing, analysis and investigation of applications/systems, as well as graphical, web, multimedia, voice response, and conversational user interfaces. Ensures products meet high standards of usability and design excellence.
Responsibilities
Determine specifications for user interfaces and internal structures for products in development

Work cross-functionally to evaluate, design, build, and test the product enhancements requested by others

Consider user profiles and customer requirements with emphasis on human error control, visual interaction, and physical manipulation

Plan and implements the standards for design concept and implementation

May evaluate technologies against industry standards and ensure compliance with applicable regulations

Selects, develops, and evaluates personnel to ensure the efficient operation of the function
Job Requirements
3-5 years of experience designing and implementing dynamic, personalized, database-driven commercial digital applications (sites and apps) with numerous examples of success Knowledge of multiple web technologies, including but not limited to: HTML, CSS, JavaScript, Android, iPhone, AppleTV Experience with current Web Standards compliance practices (508, ADA, GDPR)

Knowledge of cross-browser, cross-platform implementation solutions

Experience with web graphic creation and optimization (should be proficient using PhotoShop), the ability to reproduce design intent with a high degree of fidelity and familiarity with user-centered design best-practices, and usability evaluation techniques

Understanding of the web application development process, including compilation/building, coding standards, and source control

Understanding of modern design tools beyond the Adobe Suite (Sketch, InVision)

Experience leading large project team development environments with regionally distributed development group

Ability to work in a fast-paced cross-functional team environment

Ability to handle several projects simultaneously Experience working with technical, design, and product teams
Accessibility Accommodation
Monster is committed to fostering an inclusive work environment through a culture of diversity, equity, safety, and belonging. Our goal is to make work a happy and productive place for all through transparency and accountability at all levels of our organization.
If there's an accommodation you need or prefer as  part of your application, or if you have some feedback for us on ways we can make our process more accessible for all, please send us an email at talentacquisition@monster.com or call 1-800-MONSTER and let us know how we can help!
Please do not direct any general employment related questions to this email and/or phone number. Please note that only those inquiries concerning a request for reasonable accommodations will be responded to from this email address and/or phone number.
Monster is an Equal Opportunity and Affirmative Action Employer committed to creating a diverse environment. Qualified applicants will be considered for employment regardless of  Race, Religion, Color, National Origin, Citizenship, Sex, Sexual Orientation, Gender Identity, Age, Disability, Ancestry, Veteran Status, Genetic Information, Service in the Uniformed Services or any other classification protected by law.
You searched and didn't find the right fit?
No problem. Join our talent community to stay connected.
SEND US YOUR RESUME