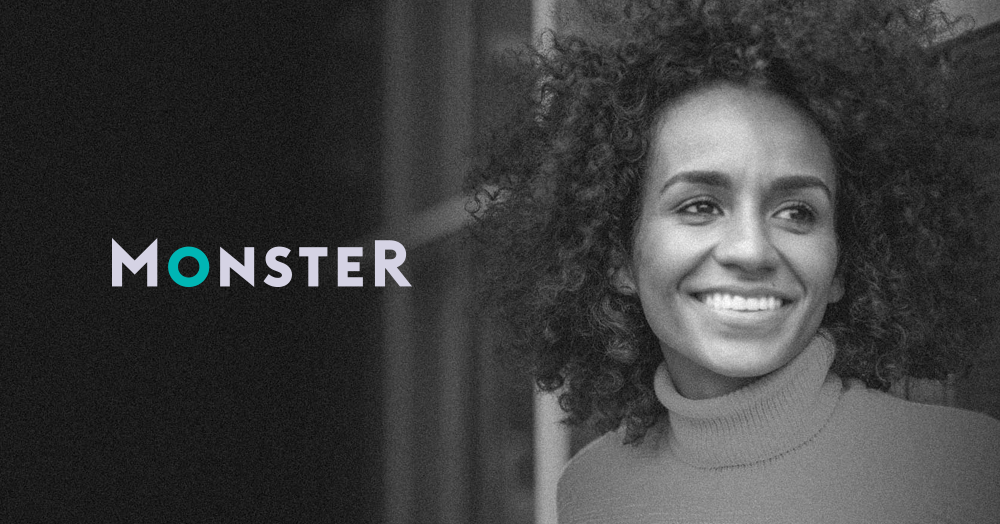 Start/Stop image slider
Technical Product Manager
Monster is looking for a Product leader with B2B experience and a strong technical acumen to play an active role in defining our solutions for content aggregation. In this role, you will help develop a holistic and productized approach to acquiring content at scale, and to improve operational efficiency through a self-service automated approach. If you are a highly motivated, experienced product manager who is looking to make an impact, Monster would love for you to help us redefine the industry.
Responsibilities:
• Provide business leadership for the content acquisition team; develop and manage the roadmap for best-in-class, accessible solutions for integration and business acceleration
• Proactively conceive, research, define and document epics and stories; work collaboratively with the scrum team to groom and prioritize the backlog
• Act as the liaison between the development team, the business teams and partners from development through delivery.
• Work as an advocate for the needs of our customers and partners
• Evaluate industry innovations and ensure that we are building for future needs
Qualifications:
• Bachelors degree in a relevant field
• 2+ years of technical product management required
Experience in working on system integrations and data flows a plus.
• Proven success in delivering technology products/services in a high-growth environment, including developing and implementing go-to-market strategies
• Delivery focused, with a track record of delivering innovative, customer-centric and high-performing products; and a proven ability to manage program-level portfolio workloads
• Experience with product development tools (Jira, Confluence, Aha)
• Written and verbal communication skills with an emphasis on communicating technical requirements and solutions to internal and external audiences.
• Experience with Agile and scrum methodologies
You searched and didn't find the right fit?
No problem. Join our talent community to stay connected.
SEND US YOUR RESUME