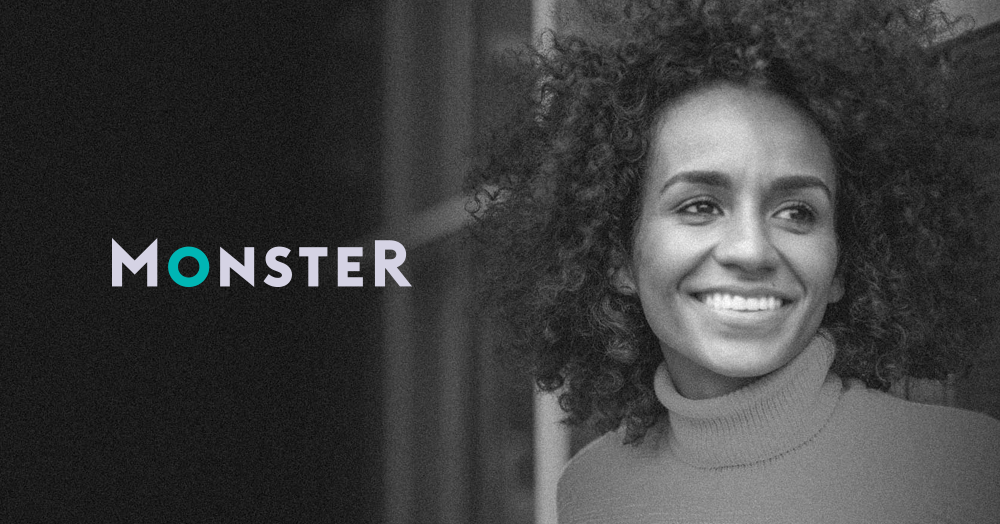 Start/Stop image slider
Senior DevOps Engineer
Monster is hiring a Senior DevOps Engineer to join our team in our Weston, MA Office. As a key member of the DevOps Team you will be working with an ambitious team of highly focused, self-driven engineers to achieve maximum impact and results in line with the company mission.  This is a fantastic opportunity as part of a large transformational project working to support the Monster implementation of AWS products through architecture guidance, best practices, data migration, capacity planning, implementation, troubleshooting and monitoring.
Main Responsibilities:
Deep Knowledge of AWS services including S3, Cloudfront and Route 53. Proficient using AWS CLI

Very strong EKS skills, knowledge of Kubernetes to a deep level. Hands on with containerization and orchestration using Docker

Strong Experience using reverse proxies (NGINX)

Translate complex requirements into recommendations for solution architecture and implement emerging technologies in the DevOps Space

Deliver Proof of concept projects and lead implementation projects.

Experience supporting and troubleshooting Microservice Architectures. (Lambda's and Serverless Computing and API Gateways)

Experience with CI/CD (Jenkins) Pipelines and various DevOps Deployment tools e.g., Spinnaker

Highly proficient using Infrastructure as Code with either Terraform or CloudFormation

Excellent Scripting Skills with any of the following:  Bash, Python, PowerShell

Excellent Linux and Windows Administration Skills

Working Knowledge of other Cloud providers GCP/Azure beneficial

Hands on with configuring observability tools e.g., Datadog, Splunk

Experience with Content Management Systems would be very beneficial.
Requirements
AWS Services

Terraform, Cloudfront

Source Control Git

Knowledge of scripting languages (Python, JavaScript, Node, Go)

Docker, Kubernetes

CI/CD technologies Jenkins, Spinnaker

Passionate and enthusiastic for new technology, particularly in relation to Cloud, Proactive, self-motivated, keen to share ideas and knowledge

Excellent organizational, written, and verbal communication skills

Strong documentation and presentation skills

Thrive to be a team player

Possesses expert analytical and problem analysis skills with an exceptional record for delivery.
About Monster
Monster is a global leader in connecting people to jobs, wherever they are.  For more than 20 years, Monster has helped people improve their lives with better jobs, and employers find the best talent. Today, the company offers services in more than 40 countries, providing some of the broadest, most sophisticated job seeking, career management, recruitment and talent management capabilities.
Monster continues its pioneering work of transforming the recruiting industry with advanced technology using intelligent digital, social and mobile solutions, including our flagship website monster.com® and a vast array of products and services.
Accessibility Accommodation
Monster is committed to fostering an inclusive work environment through a culture of diversity, equity, safety, and belonging. Our goal is to make work a happy and productive place for all through transparency and accountability at all levels of our organization. 
If there's an accommodation you need or prefer as  part of your application, or if you have some feedback for us on ways we can make our process more accessible for all, please send us an email at talentacquisition@monster.com or call 1-800-MONSTER and let us know how we can help! 
Please do not direct any general employment related questions to this email and/or phone number. Please note that only those inquiries concerning a request for reasonable accommodations will be responded to from this email address and/or phone number. 
Monster is an Equal Opportunity and Affirmative Action Employer committed to creating a diverse environment. Qualified applicants will be considered for employment regardless of  Race, Religion, Color, National Origin, Citizenship, Sex, Sexual Orientation, Gender Identity, Age, Disability, Ancestry, Veteran Status, Genetic Information, Service in the Uniformed Services or any other classification protected by law.
You searched and didn't find the right fit?
No problem. Join our talent community to stay connected.
SEND US YOUR RESUME