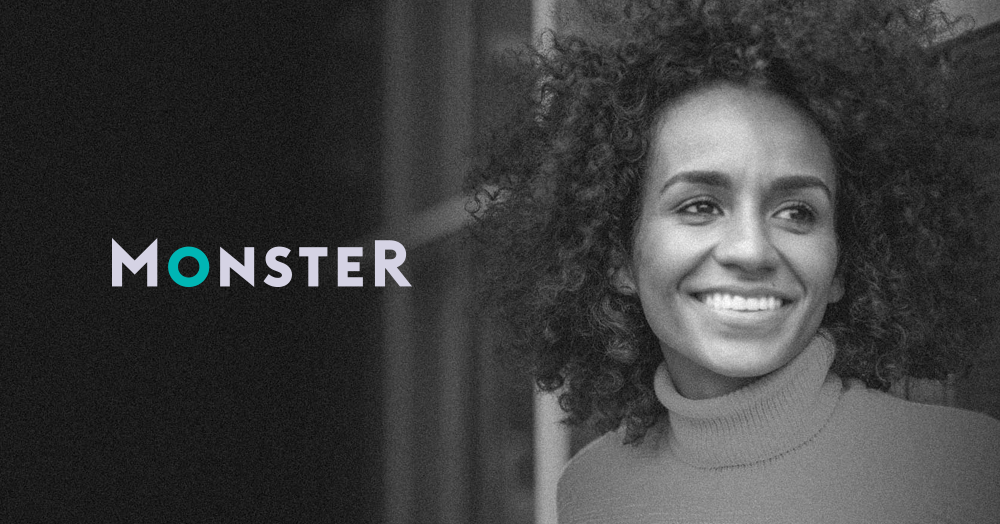 Business Development Consultant, Partnerships
Start/Stop image slider
Business Development Consultant, Partnerships
Business Development Consultant, Partnerships
Monster is seeking a talented full time Business Development Consultant to join our Partnerships team in our Weston, MA headquarters! The Business Development Consultant will be responsible for managing and developing Monster's partnership ecosystem. This individual will use business analytics, partner channel expertise, and alliance partner acumen to manage multiple projects involving strategic partner deliverables, integrations, and partner channel revenue opportunities.
Responsibilities 
Key activities include on-boarding new partners, supporting existing partners, analyzing partner performance, market sizing and ecosystem analysis. 
Develop and on-board new partnerships to both drive new revenue and support seeker/customer acquisition and product adoption
Develop and provide reporting to on partnership performance, and identify opportunities for improvement, optimization, and strategic gain
Structure terms and execute contracts coordinating with cross functional stakeholders
Facilitate communication with internal teams to effectively manage overall partnership (use-cases, inventory demands, product strategy, road-maps, operational requirements, GTM planning)
Perform industry and trend research, analysis, and reporting
Job Requirements
Experience with creating and building differentiated relationships with strategic partners
Proven experience with digital marketing, metrics, reporting
Knowledge of software technology required (SAAS solutions a plus)
Knowledge of electronic publishing and digital advertising a plus
Experience with social/mobile technologies and platforms a plus
Self-motivated problem-solver comfortable wearing different hats
Passion using data to drive decisions
Proven communication, questioning, and listening skills in formal and informal settings
Comfortable with complexity and thinking on multiple levels of abstraction; demonstrated use of critical thinking techniques
Comfort with fast-paced, dynamic working environment with shifting priorities
Ability to build excellent rapport with internal and external stakeholders; strong teamwork is a must
About Monster
Monster is a global leader in connecting people to jobs, wherever they are.  For more than 20 years, Monster has helped people improve their lives with better jobs, and employers find the best talent. Today, the company offers services in more than 40 countries, providing some of the broadest, most sophisticated job seeking, career management, recruitment and talent management capabilities.
Monster continues its pioneering work of transforming the recruiting industry with advanced technology using intelligent digital, social and mobile solutions, including our flagship website monster.com® and a vast array of products and services.
Accessibility Accommodation
Monster is committed to fostering an inclusive work environment through a culture of diversity, equity, safety, and belonging. Our goal is to make work a happy and productive place for all through transparency and accountability at all levels of our organization. 
If there's an accommodation you need or prefer as  part of your application, or if you have some feedback for us on ways we can make our process more accessible for all, please send us an email at talentacquisition@monster.com or call 1-800-MONSTER and let us know how we can help! 
Please do not direct any general employment related questions to this email and/or phone number. Please note that only those inquiries concerning a request for reasonable accommodations will be responded to from this email address and/or phone number. 
Monster is an Equal Opportunity and Affirmative Action Employer committed to creating a diverse environment. Qualified applicants will be considered for employment regardless of  Race, Religion, Color, National Origin, Citizenship, Sex, Sexual Orientation, Gender Identity, Age, Disability, Ancestry, Veteran Status, Genetic Information, Service in the Uniformed Services or any other classification protected by law.
You searched and didn't find the right fit?
No problem. Join our talent community to stay connected.
SEND US YOUR RESUME