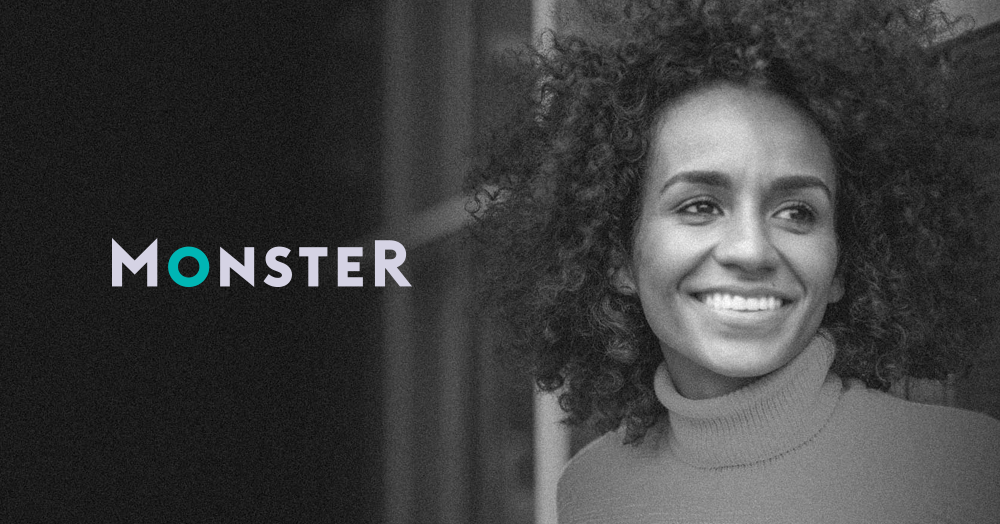 Senior Full-Stack Web Developer
Start/Stop image slider
Senior Full-Stack Web Developer
Senior Full Stack Web Developer
Monster is searching for a Senior Full Stack Web Developer to join our team! This position will be remote. The Senior Full Stack Web Developer will lead development of new career websites and solutions. The position collaborates with a team of digital strategists, digital recruitment, and branding experts to help clients create and promote their employer brand and become employers of choice for job seekers. 
Responsibilities:
Act as a key member of the team, a reference point, a coach

Assist scoping efforts in pre-sales, including evaluating emerging web technologies for quality, maintainability, and performance

Participate in the full development cycle of new products and enhancements to existing products

Play a direct and prime role in programming, maintenance, technical support, documentation, and administration of web-centric applications

Investigate and analyze reported defects in a timely manner, and recommend creative solutions to these problems including code changes, data updates, or configuration modifications

Find good solutions to the tasks assigned to them that both realize the vision of the design lead and satisfy client requirements as explained by the Project Manager

Work with designer to ensure technical feasibility of UX / UI

Assist with estimation of tasks to facilitate planning

Ensure all code is valid and conform to the W3C standards
Job Requirements:
3+ years' experience, front-end development

3+ years' experience, back-end/full-stack development

Knowledge of JavaScript, HTML, CSS, PHP, WordPress

Experience working with version control system like GIT

2+ years' experience with Bootstrap, Laravel, React or other equivalent frameworks

Strong Skill in UI/UX, design patterns and/or architecture desired

Knowledge of AWS services is an asset

Knowledge of design is an asset

Good knowledge of Adobe creative suite an asset

Bilingual (English and French)

Experience working in or with creative agencies, preferred

Experience working with ARIA, preferred
Accessibility Accommodation
Monster is committed to fostering an inclusive work environment through a culture of diversity, equity, safety, and belonging. Our goal is to make work a happy and productive place for all through transparency and accountability at all levels of our organization.
If there's an accommodation you need or prefer as  part of your application, or if you have some feedback for us on ways we can make our process more accessible for all, please send us an email at talentacquisition@monster.com or call 1-800-MONSTER and let us know how we can help!
Please do not direct any general employment related questions to this email and/or phone number. Please note that only those inquiries concerning a request for reasonable accommodations will be responded to from this email address and/or phone number.
Monster is an Equal Opportunity and Affirmative Action Employer committed to creating a diverse environment. Qualified applicants will be considered for employment regardless of  Race, Religion, Color, National Origin, Citizenship, Sex, Sexual Orientation, Gender Identity, Age, Disability, Ancestry, Veteran Status, Genetic Information, Service in the Uniformed Services or any other classification protected by law
You searched and didn't find the right fit?
No problem. Join our talent community to stay connected.
SEND US YOUR RESUME