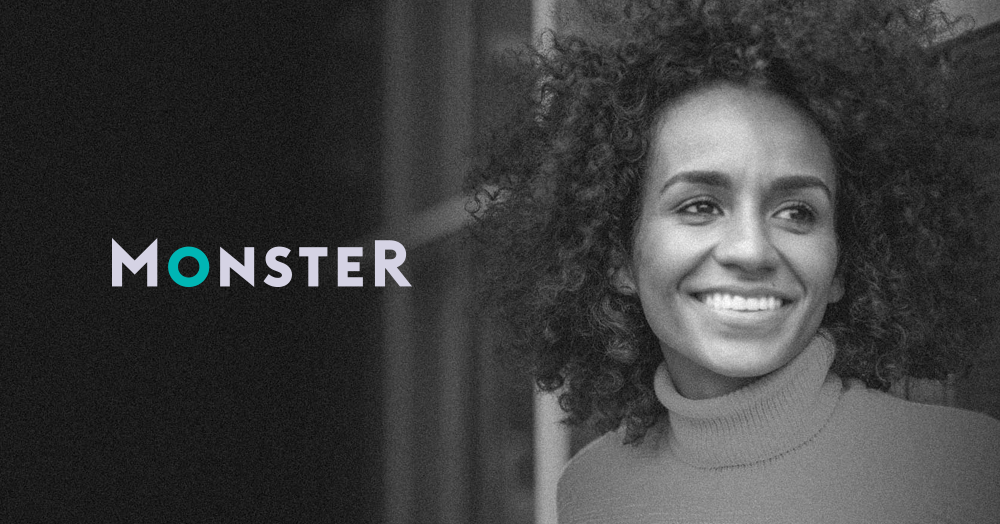 Digital Sales Project/Scrum Master
Start/Stop image slider
Digital Sales Project/Scrum Master
Digital Sales Scrum Master
Own the product!
Monster is hiring! We are looking for a Digital Sales Scrum Master to join our team. The Digital Sales Scrum Master will be responsible for managing the Agile execution of work by our Digital Sales team, a global team focused on the growth of our online customer based through acquisition, activation, and retention initiatives.
Responsibilities 
Make the team successful. Assist team members in outlining their objectives, identifying tasks, tracking progress, and removing obstacles as they execute against their work.

Orchestrate team activity. Schedule and run daily standups, maintain the backlog of work, organize & run Sprint planning sessions, conduct Sprint reviews and retrospectives.

Document plans/roadmap. Record initiatives and activities in our roadmap planning tool, align work to our objectives and revenue targets.

Manage timelines. Track major milestones/deliverables and ensure the team is progressing to meet them. Identify issues and risks to the timeline. Help the team resolve.

Communicate the work of the team to other functions and incorporate feedback into our planning/execution model.
Job Requirements
Bachelor's degree or equivalent

Minimum 5 years of experience in Marketing

No prior agile/scrum expertise required

Ability to coordinate cross-functional teams and drive to shared outcomes

Excellent presentation and communication skills
Accessibility Accommodation
Monster is committed to fostering an inclusive work environment through a culture of diversity, equity, safety, and belonging. Our goal is to make work a happy and productive place for all through transparency and accountability at all levels of our organization.
If there's an accommodation you need or prefer as  part of your application, or if you have some feedback for us on ways we can make our process more accessible for all, please send us an email at talentacquisition@monster.com or call 1-800-MONSTER and let us know how we can help!
Please do not direct any general employment related questions to this email and/or phone number. Please note that only those inquiries concerning a request for reasonable accommodations will be responded to from this email address and/or phone number.
Monster is an Equal Opportunity and Affirmative Action Employer committed to creating a diverse environment. Qualified applicants will be considered for employment regardless of  Race, Religion, Color, National Origin, Citizenship, Sex, Sexual Orientation, Gender Identity, Age, Disability, Ancestry, Veteran Status, Genetic Information, Service in the Uniformed Services or any other classification protected by law
You searched and didn't find the right fit?
No problem. Join our talent community to stay connected.
SEND US YOUR RESUME