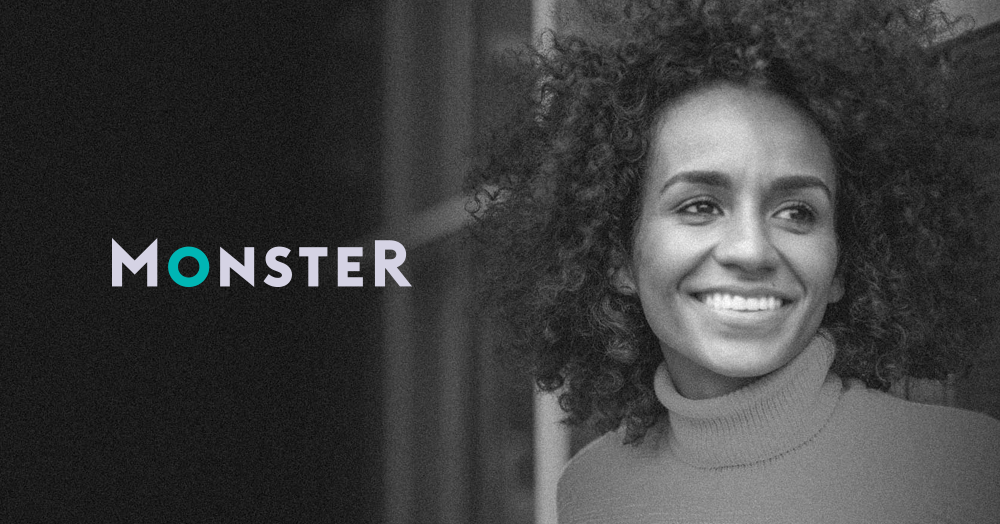 Global Implementation Manager
Start/Stop image slider
Global Implementation Manager
The world around us
We live in extraordinary times. Technology, society, the job market - they're all rapidly advancing, and opening up previously unimagined opportunities. With innovation driving the world of work even faster, many of us are left wondering: how can I find a job that works for me?
People at the heart of everything we do
Working at Randstad is unlike working at any organization. Because at Randstad we put people at the heart of everything we do; this goes for our clients, our candidates, our employees and society. By combining our passion for people with the power of today's technologies, we support people and organizations in realizing their true potential. We call this Human Forward. Are you our new colleague?
What we're looking for…
Global Implementation Manager
On behalf of our parent company Randstad, we are currently seeking a talented Global Implementation Manager based in Amsterdam, Netherlands on a Permanent Full-time basis to join their new team dedicated to a new global customer-centric digital experience platform.
What you will be doing…
As a Global Implementation Manager, you are operating in an international environment on a daily basis

You will be responsible for guiding our customers – the operating companies – through the implementation process of our new platform. You will interact with stakeholders at all levels in the Marketing, IT, HR, and BCD functions

You will know all there is to know about using and implementing a content management system (CMS) with experience in Drupal being a bonus

You will know/learn how the product teams work and a migration works

You will assist in the full on-boarding of all countries and own the implementation – you will regularly meet with OpCos, the PO and the customer success manager to gain an understanding of technical implementation. Together with the project manager, you will help plan and execute the migration and implementation

You will represent the OpCos in the product team during the migration as well as working closely with the global product owner and the customer success manager

You will be part of a large team that is cross-border, but in constant touch with parties in other countries. As a result, you may have to be flexible in your working hours, when you communicate with OpCo stakeholders around the world. You are open to occasional travel for kickoff meetings and other implementation workshops

As you help our operating companies implement, you will ensure that their processes fit with our solutions – and if not, guide them, with the help of the customer success manager, on how they can adapt to make our new platform a success

You will also play a part in the change (CX), you will be part of workshops that come up with solutions that solve our end users' problems and be responsible for the implementation of the outcomes, so design thinking knowledge is a bonus
What's essential for you to have…
You have solid

experience managing all stakeholders cross-functionally in a global business – from C-suite to consultants

You have a proven track record of success in implementing a product that was proven in one country, to lots of other countries

You are able to balance the wishes of every OpCo to be unique with the need for scale and international applicability

You have experience in content editing and know how a CMS is used within marketing

You have a keen interest in all things digital and enjoy sparring internal stakeholders and product teams

You are a logical, analytical thinker with strong customer service skills

You are a people person that likes processes – you like to help, brainstorm, and come up with solutions

You know how to turn a customer's objection into an opportunity for improvement, you can work with all types of personalities to get the best results

You fully understand the processes we use at Randstad, and the unique challenges faced by our business

You can shift gears quickly between outlining and guiding the strategic use of the product to describing detailed functionality questions and relay these back to the team

You have a desire to learn and are happy to go outside of your comfort zone to understand technical requirements
About Randstad
Within Randstad we defined the following Human Forward Leadership competencies: delighting people: connect people (client, talent, employee, society), building strong client relationships and delivering client-centric solutions. performing today: resourcefulness securing and developing resources effectively and efficiently. leading change: manages ambiguity operating effectively, even when things are not certain or the way forward is not clear. securing the future: drives vision and purpose painting a compelling picture of the vision and strategy that motivates others into action. what do you get in return? In return for your talent and effort we pay a good, competitive salary and offer attractive benefits. Job security and a great work-life balance mean we take care of each other.
Imagine having an instant network where everyone wants you to succeed. And we have the numbers to back that up: we're 38,331 employees strong, with over 4,800 offices in 38 countries. And 47% of our management is female. Randstad's performance standards are high, but as a team, we'll make sure you reach and even exceed them through a wide range of learning and development opportunities. Joining our team means getting to work with great people. Each of them is crucial to maintaining our open-minded, entrepreneurial, and vibrant company culture. Sure you'll work hard, but this hard work is also rewarded, and success is celebrated. It's the culture you'll find in any of our global Randstad offices. human forward starts with you Randstad's purpose is: supporting people and organizations in realizing their true potential. And this starts with making your work meaningful every day. It's people-work at its best. Making work meaningful.
So if you recognize yourself in the profile above, we gladly invite you to apply for this role.
Additional job details:
Location:

Amsterdam, Netherlands

Job type:

Permanent Full-time

Salary:

Competitive
You searched and didn't find the right fit?
No problem. Join our talent community to stay connected.
SEND US YOUR RESUME