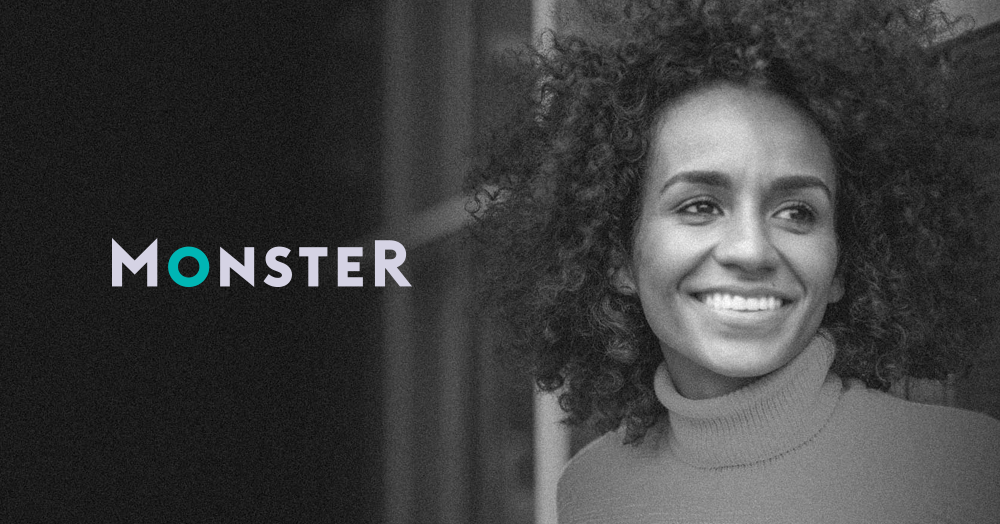 Start/Stop image slider
External Description:
Senior .NET Software Engineer
We are some of the most talented and motivated geeks in KL, working with a global team to deliver first-class software.  We choose our training path (Pluralsight, Safari, book purchase program, classroom-based training.)  We deploy to both large-scale self-hosted datacenters and to a huge and evolving AWS infrastructure, where opportunities to learn and use new services and technologies are encouraged.  We research and integrate the newest design approaches and frameworks (Angular, React, MVC, Web API).  Innovation is a constant, open discussion of new ideas is a necessity.
We build features that enhance the way millions of job seekers and potential employers, around the world connect and communicate.  We design everything mobile-first.  We solve complex, large-scale problems with agile, elegant and efficient solutions.
We code in comfort.  No stuffy suits and ties.  T-shirts & shorts welcome!  But if you really want to wear a tuxedo, that's great too!  We love our PS4, pool table, foosball, and pantries (always stocked with free goodies and coffee).  We don't do 9-5.  We show up when we want, and leave when we've kicked a whole lot of butt.  We telecommute once in a while, because, you know… life.
We love our benefits… all the usual (health, dental, life insurance) and a whole lot more (family health coverage, gym membership, education – degree based, optical).
You should have 5+ years of experience with building public-facing ASP.NET Web Apps and APIs using C#, JavaScript, SQL, and other related technologies.   Knowledge in ensuring sites are highly optimized for search engines is a must, and we would love to hear from you if you have experience implementing and giving recommendations related to SEO and page optimization (such as page speed, redirects, rewrites, and microdata tagging). You get excited about learning new tech/tools/designs/patterns, and even more excited about teaching it to others.  You are already the type of person others come to for help.
It would be awesome if you also had experience with AWS (creating AMIs, using CloudWatch, etc.), JavaScript frameworks (Angular and React), CSS frameworks, and Selenium or other test automation frameworks.  It would be great if you've participated in code & design reviews, even better if you've led them.
You searched and didn't find the right fit?
No problem. Join our talent community to stay connected.
SEND US YOUR RESUME