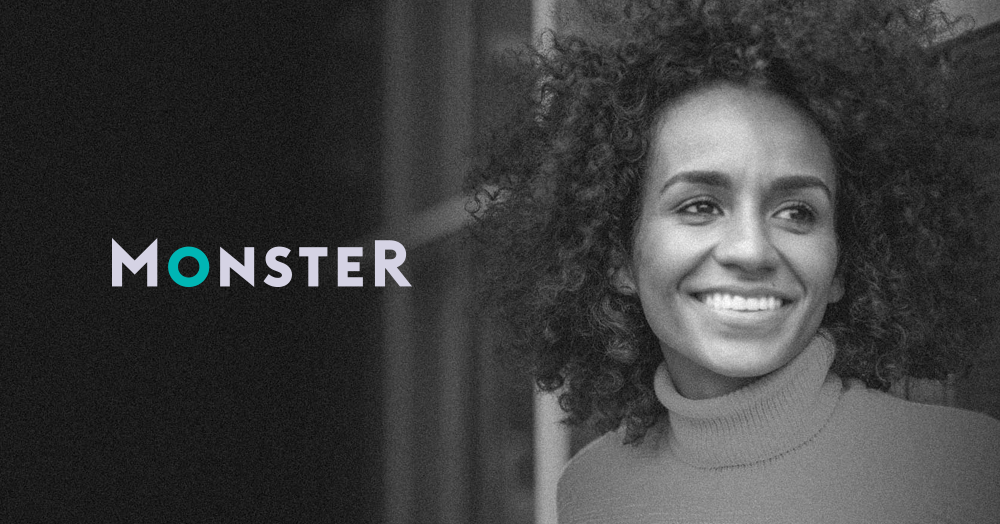 Start/Stop image slider
Associate Accountant
Working within the Global Accounting Team, the Associate Accountant will be responsible for analyzing and recording financial activity in the general ledger, answering general ledger related questions from the field, completing balance sheet reconciliations, and participating in projects as needed.
Responsibilities:
Responsibilities include, but are not limited to, the following:
Prepare journal entries for multiple business segments

Analyze both P&L and balance sheet activity across numerous segments and accounts

Actively participate in the close process, with responsibility for various general ledger accounts

Perform revenue recognition related tasks for North America and/or Europe

Reconcile balance sheet accounts and resolve reconciling items

Ensure critical processes are documented and in accordance with company policy

Recommend and implement process improvements

Participate in all audits, including creation of key schedules / requirements

Assist other team members as the need arises

Perform other duties as assigned
Qualifications:
BS in Accounting / Finance required
2+ years of Accounting / Finance experience

Strong aptitude for financial systems (Oracle a plus) required

Advanced proficiency in Microsoft Excel required

Energetic self-starter with ability to plan, set objectives and goals, prioritize, measure performance and meet deadlines in a fast-paced environment

Demonstrated ability to balance multiple priorities with competing deadlines

Strong decision-making and problem-solving abilities, including ability

to define problems, collect data, establish facts, and develop an action plan

Ability to work well both independently and as part of a team

Ability to work collaboratively with other departments to resolve issues with innovative
solutions 
Organized and detail-oriented

Strong written and verbal communication skills
High level of integrity and ethical behavior while proactively addressing issues and continuously implementing best practices

Can be trusted to maintain confidentiality
Work Environment:
Must be able to work extended hours during peak times of the month/quarter
Accessibility Accommodation
Monster is committed to fostering an inclusive work environment through a culture of diversity, equity, safety, and belonging. Our goal is to make work a happy and productive place for all through transparency and accountability at all levels of our organization.
If there's an accommodation you need or prefer as  part of your application, or if you have some feedback for us on ways we can make our process more accessible for all, please send us an email at talentacquisition@monster.com or call 1-800-MONSTER and let us know how we can help!
Please do not direct any general employment related questions to this email and/or phone number. Please note that only those inquiries concerning a request for reasonable accommodations will be responded to from this email address and/or phone number.
Monster is an Equal Opportunity and Affirmative Action Employer committed to creating a diverse environment. Qualified applicants will be considered for employment regardless of  Race, Religion, Color, National Origin, Citizenship, Sex, Sexual Orientation, Gender Identity, Age, Disability, Ancestry, Veteran Status, Genetic Information, Service in the Uniformed Services or any other classification protected by law
You searched and didn't find the right fit?
No problem. Join our talent community to stay connected.
SEND US YOUR RESUME