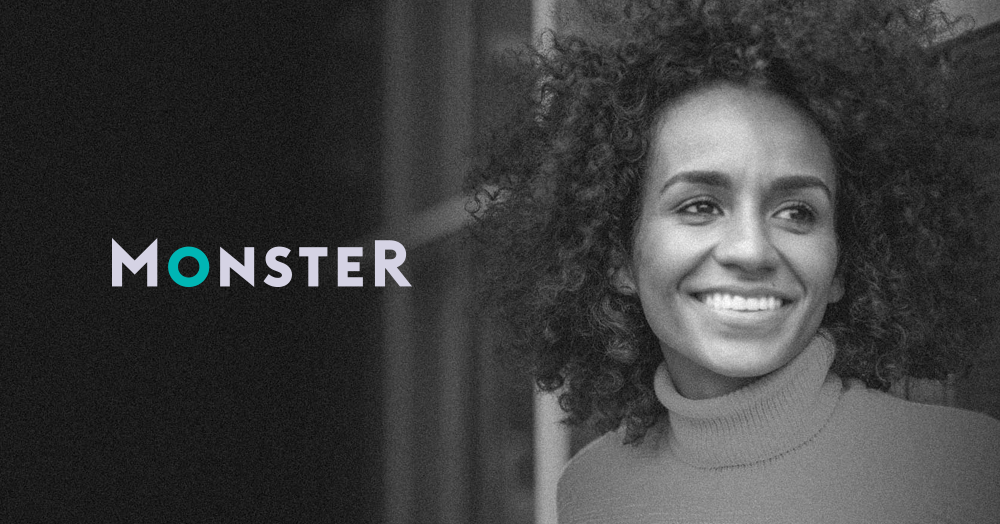 Senior DevOps / Site Reliability Engineer
Start/Stop image slider
Senior DevOps / Site Reliability Engineer
Senior DevOps / Site Reliability Engineer 
We are looking for a capable, innovative engineer in a hybrid DevOps / Site Reliability Engineering role to work on a new project that merges recruitment with advertising technology. Working in a global team, and as a valued member of a Sydney based local squad, you'll be responsible for super-charging developer productivity, deploying cutting edge tools and deep technical problem solving. Monster is transforming. We are modernizing our platform and services to simplify the process of finding the right candidate for the right job. We want it to be a rewarding experience for all involved. At Monster, you will be part of an agile team that value innovative thinking, collaboration, and knowledge sharing. These are exciting times! Join us on the journey as we transform the future of connecting people and jobs.
Main responsibilities:
• Work closely with local & global Software Engineers to enable them to develop applications following established processes
• Build and set up new development tools and infrastructure
• Perform root cause analysis for production errors
• Investigate and resolve technical issues
• Design procedures for system troubleshooting and maintenance
• Work on ways to automate and improve development and release processes
• Ensure that systems are safe and secure against cybersecurity threats
• On-call work may be required on a roster basis to help support 'production' systems
Required
• Curiosity and willingness to learn.
Relevant technical skills & experience:
• Kubernetes
• AWS
• Microservices
• Terraform 
. Jenkins
• Git • Proficient in a scripting language (Python, shell) for automation
• Continuous Delivery tools (Spinnaker)
• Familiar with Java, Kotlin and NodeJS development practices and ecosystems.
Other relevant skills:
• Self-motivated, with time management skills to work in 2 week sprints
• Ability to work both autonomously and within a team
• Excellent written and spoken communication skills
• Familiarity with SRE concepts.
Experience
• Suitable for a graduate, or someone with 5+ years of experience as a DevOps / Site Reliability Engineer.
Qualification
• Relevant tertiary qualifications
• Relevant certifications highly regarded.
Educational Requirements
Bachelor's degree in computing science or related technical field
You searched and didn't find the right fit?
No problem. Join our talent community to stay connected.
SEND US YOUR RESUME