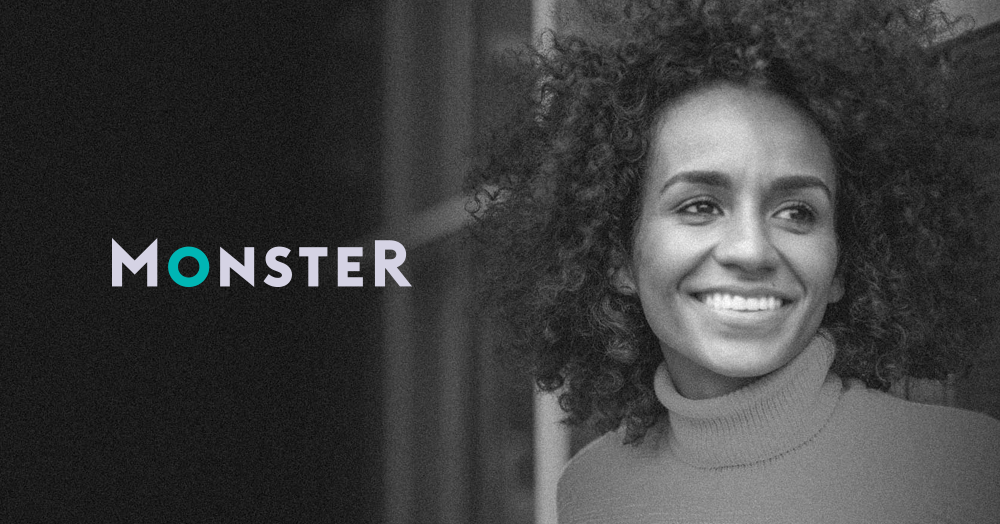 Stage (6 mesi) – Lead Generation Specialist
Start/Stop image slider
Stage (6 mesi) – Lead Generation Specialist
Multinazionale leader nel suo settore di riferimento ricerca per la propria sede italiana un/una
LEAD GENERATION SPECIALIST
da inserire con contratto di STAGE di 6 mesi
Il/la candidato/a si occuperà della gestione delle attività di lead generation, volte alla creazione e alla gestione di nuove opportunità di sviluppo del business svolgendo le seguenti mansioni:
Analisi di mercato e individuazione di opportunità commerciali

Gestione del processo attraverso il passaggio alla divisione commerciale di opportunità di vendita generate da campagne di marketing e dal monitoraggio del mercato (siti competitor, carta stampata)

Gestione e implementazione del database clienti e prospect attraverso il CRM dell'azienda: creazione e aggiornamento di anagrafiche di aziende e di persone di contatto.

Reportistica, analisi e registrazione dei risultati ottenuti attraverso l'attività di lead generation

Gestione delle richieste provenienti dal canale Inbound: indirizzare le richieste e le opportunità che provengono dal sito web e dal numero verde
Requisiti: 
Diploma o Laurea (in discipline umanistiche o economiche) 
Ottima capacità relazionale 
Conoscenza di excel e dei principali sistemi di business intelligence
  Sede di Lavoro: Milano
Monster (Randstad Group) is the worldwide leader in successfully connecting people to job opportunities. From the web, to mobile, to social, we help companies find people with customized solutions and we use the world's most advanced technology to match the right people to the right job.
We've made it our mission to help companies find better candidates. And nobody brings more cutting-edge tools to help them do just that than Monster. Whatever their needs are, we have the products and technologies to build a bespoke solution for our clients, to help them find #TheRightFit.
Innovation is the heart of our success... and our future. We're changing the way people think about work, and we're helping them improve their lives and their work performance with new technology, tools and training.
What makes Monster great…
Monster is synonymous with innovation; we are passionate about bringing great people and great companies together. In fact, we are obsessive about it – it's what we do every day. We believe that the work that we do has a noble purpose... Making people's lives better.
At Monster, we let people breath, giving everyone the opportunity to shape their destiny and provide the development support that allows them to do so.
Find out more about Working at Monster here: https://www.monster.com/about/working-here/
You searched and didn't find the right fit?
No problem. Join our talent community to stay connected.
SEND US YOUR RESUME