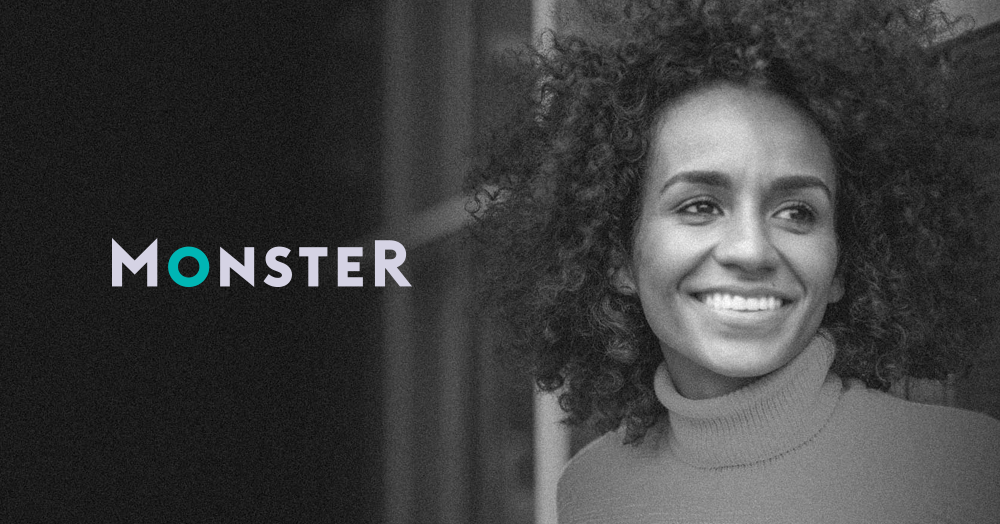 Start/Stop image slider
Senior Web Analyst
Monster Worldwide is seeking a talented Senior Web Analyst to join our Technology team in our Sydney office! The Senior Web Analyst assists with the architecture, implementation, documentation, tagging conventions, data Layer specifications, data source details, platform extractions, and business logic of platforms used to track and study user behavior across web and Native App using Google Analytics. This role is global - it covers multiple properties of differing countries and lines of business. The Senior Web Analyst also partners with Product, Marketing, Technology, and Finance teams to produce analysis and help formulate tracking requirements.
Responsibilities 
Plays an important role in all phases of analytics enablement - business requirements gathering including KPI definition, data collection (including site tagging and QA testing), report creation (building and testing reporting), data feeds and distribution, analysis and analytically rigorous data interpretation and recommendations

Serves as a subject-matter expert on digital measurement as it relates to web and app properties, measurement of products, campaigns, promotions, marketing channels, etc.

Follows a sustainable and reusable framework for collecting, reporting, and analyzing digital behavior and web analytics data with the goal of increasing conversion, retention, loyalty, revenue, and profit - in the context of business strategy

Assists stakeholders across the world - from executives to analysts in a multitude of groups, such a marketing, product, technology, finance, and research

Analyzes multichannel data from many sources - online and offline and qualitative and quantitative - including the segmentation of customers, acquisition sources (SEM/SEO/OLM/CRM), and other web analytical data

Develops data-driven insights relevant to both tactical product changes and site releases and strategically across business initiatives

Collaborates and partners effectively with a wide range of people who have different goals, projects, and ideas that need to be informed by the analysis and recommendations

Gathers independently, creatively, and with urgency data from various systems and sources in a timely manner

Moves beyond summary data and get into the heart of the business issue using detailed data, including helping people to ask the best questions and to recommend and understand the appropriate data
 Job Requirements
BA/BS required

Minimum 8 years experience in digital measurement and data analytics

Demonstrated competency with architecting the implementation of analytical tools like Google Analytics, Adobe Analytics and tag management systems.

Demonstrated competency writing tagging specifications, testing tagging, building custom reports, and analyzing data in a business context

Ability to manage simultaneous projects across a wide-range of activities and scope in time-sensitive environment with a high-sense of urgency and accountability

Demonstrated ability to work independently handling complex projects and prioritizing and managing multiple tasks under tight deadlines and time constraints

Solid organizational skills, follow-up, and high attention to detail coupled with demonstrable ability to organize and manage projects within an unstructured environment and build new structures and process as needed.

Strong self-confidence and work ethic with a high sense of responsibility in an ever-changing environment - the only constant is change!
About Monster
Monster is a global leader in connecting people to jobs, wherever they are.  For more than 20 years, Monster has helped people improve their lives with better jobs, and employers find the best talent. Today, the company offers services in more than 40 countries, providing some of the broadest, most sophisticated job seeking, career management, recruitment and talent management capabilities.
Monster continues its pioneering work of transforming the recruiting industry with advanced technology using intelligent digital, social and mobile solutions, including our flagship website monster.com® and a vast array of products and services.
Accessibility Accommodation
Monster is committed to fostering an inclusive work environment through a culture of diversity, equity, safety, and belonging. Our goal is to make work a happy and productive place for all through transparency and accountability at all levels of our organization. 
If there's an accommodation you need or prefer as  part of your application, or if you have some feedback for us on ways we can make our process more accessible for all, please send us an email at talentacquisition@monster.com or call 1-800-MONSTER and let us know how we can help! 
Please do not direct any general employment related questions to this email and/or phone number. Please note that only those inquiries concerning a request for reasonable accommodations will be responded to from this email address and/or phone number. 
Monster is an Equal Opportunity and Affirmative Action Employer committed to creating a diverse environment. Qualified applicants will be considered for employment regardless of  Race, Religion, Color, National Origin, Citizenship, Sex, Sexual Orientation, Gender Identity, Age, Disability, Ancestry, Veteran Status, Genetic Information, Service in the Uniformed Services or any other classification protected by law.
You searched and didn't find the right fit?
No problem. Join our talent community to stay connected.
SEND US YOUR RESUME