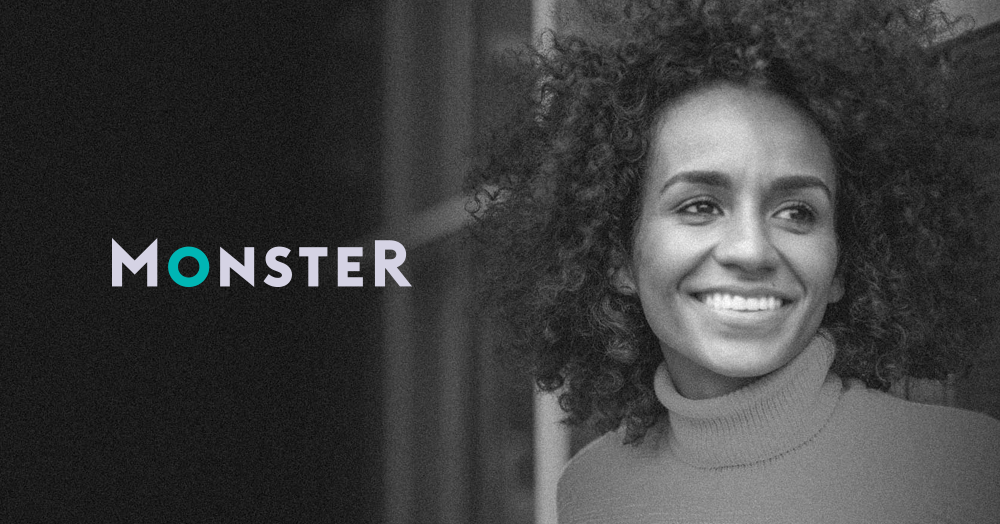 Senior Industrial Organizational Psychologist
Start/Stop image slider
Senior Industrial Organizational Psychologist
Industrial/Organizational (I/O) Psychologist
The MGS Professional Services organization works with state and federal government clients to provide comprehensive Human Capital Management solutions. Our team has unparalleled experience and expertise in a variety of activities, including Change Management, Competency Modeling/Job Analysis, Assessment Development/Validation, and Training. Our team works closely with client subject matter experts to capture critical information and implement human capital initiatives.  
Purpose of Job
Provide consulting services across a broad spectrum of Human Capital Management needs.

Manage and deliver consulting products and services to federal government clients.

Cultivate client relationships and develop new business opportunities.

Increase customer satisfaction through continuous improvement and delivery of quality products and services

.

Responsibilities
Analyze customer requirements and design/execute customized human capital solutions.

Define and manage the resources required to complete consulting engagements.

Develop change management strategy to support user adoption of technology products and processes.

Facilitate change management activities and create materials (e.g., communications, job aids) in accordance with established strategy and project plan.

Develop and validate competency models in support of multiple human capital initiatives.

Develop and validate applicant assessments in support of multiple human capital initiatives.

Facilitate Subject Matter Expert (SME) panels for job analysis and assessment tool development in a technology-based, solutions environment.

Perform item analysis to evaluate the effectiveness of assessment and selection tools.

Collaborate across internal departments to increase overall customer satisfaction with products and services provided.

Participate in training delivery of established professional development courses.

Cultivate new consulting opportunities and assist with developing client proposals.
Required Skills/Experience
Graduate degree (Master's or Ph.D.) in Organizational Psychology or a related discipline from an accredited University.

A minimum of 3-5 years of experience in an internal or external role involving the management of human capital consulting projects.

Experience providing change management support to ensure end user adoption of products or services.

Experience with competency modeling and assessment tool development/validation.

Experience managing client projects, including identifying needed resources, executing project tasks, and conducting close-out activities.

Fluency in written and spoken English and U.S. Citizenship.
Preferred Skills/Experience:
Experience developing/validating of a broad range of competency-based assessment tools, including structured interviews, training and experience-based (T&E) questionnaires, and work sample tests.

Experience designing, developing, and administering large-scale surveys.

Experience with database management and statistical analysis on large datasets using software programs such as SAS or SPSS.

Experience implementing assessment solutions using online platforms/tools.

Experience providing human capital consulting services to federal government clients.
Accessibility Accommodation
Monster is committed to fostering an inclusive work environment through a culture of diversity, equity, safety, and belonging. Our goal is to make work a happy and productive place for all through transparency and accountability at all levels of our organization.
If there's an accommodation you need or prefer as  part of your application, or if you have some feedback for us on ways we can make our process more accessible for all, please send us an email at talentacquisition@monster.com or call 1-800-MONSTER and let us know how we can help!
Please do not direct any general employment related questions to this email and/or phone number. Please note that only those inquiries concerning a request for reasonable accommodations will be responded to from this email address and/or phone number.
Monster is an Equal Opportunity and Affirmative Action Employer committed to creating a diverse environment. Qualified applicants will be considered for employment regardless of  Race, Religion, Color, National Origin, Citizenship, Sex, Sexual Orientation, Gender Identity, Age, Disability, Ancestry, Veteran Status, Genetic Information, Service in the Uniformed Services or any other classification protected by law
You searched and didn't find the right fit?
No problem. Join our talent community to stay connected.
SEND US YOUR RESUME