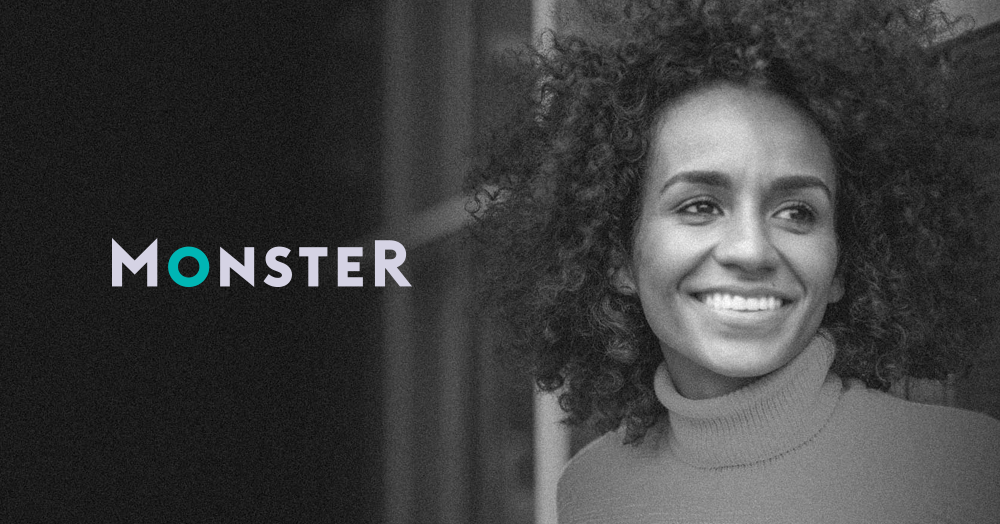 Start/Stop image slider
Senior Software Engineer
Own the product!
Monster is seeking a talented Senior Software Engineer to join our Monster Government Solutions team in either McLean, VA or Weston, MA! The Monster Government Solutions Product Development team is a mature software development shop that builds, creates, and supports multiple products for our clients in solving their Human Capital Management needs. Our product managers and development team leads work jointly to plan, staff, and enforce quality on development projects. We currently are seeking a Senior Software Engineer that will report to the Software Engineering Manager.
Responsibilities 
The Senior Software Engineer will work in a matrixed organization on a dedicated team that is building the next generation scalable Human Capital Management solution. You will work with a variety of technologies, including: Java, AngularJS, Oracle, Tomcat, AWS, and other Web2.0 technologies.
Work on an Agile scrum team that designs, estimates, creates, and documents significant software functionality

Ensure new functionality follows architectural standards

Produce unit and functional tests to exercise new functionality and re-factored features

Troubleshoot and debug issues

Follow coding standards

Exhibit superior verbal and written communication skills
Job Requirements
Bachelor's degree in computer science, or, equivalent engineering degree or experience.

At least 5 years doing object oriented software development.

Experience through full life cycle of at least 2 large scale commercial application development project

5 years of experience with Java development

3 years of experience with Oracle 12C, SQL, or, other relational databases with Hibernate or MyBatis

3 years of experience with HTML, CSS, JavaScript, or, AngularJS

3 years of experience with at least one of the following frameworks; Struts, Spring, or AngularJS

Good communications and collaboration skills
Preferred Skills
Java certified.

AWS certified.

Preference for experience with high availability architectures.

Experience with three tier architecture and fundamentals

Strong knowledge about relational database design and operation

Strong object oriented programming design & development experience

Strong analytical and problem solving skills

Preference for experience with secure government information systems, Human Capital Management systems, and/or ERP systems.

Experience in cloud computing environments, such as AWS
About Monster
Monster is a global leader in connecting people to jobs, wherever they are.  For more than 20 years, Monster has helped people improve their lives with better jobs, and employers find the best talent. Today, the company offers services in more than 40 countries, providing some of the broadest, most sophisticated job seeking, career management, recruitment and talent management capabilities.
Monster continues its pioneering work of transforming the recruiting industry with advanced technology using intelligent digital, social and mobile solutions, including our flagship website monster.com® and a vast array of products and services.
Accessibility Accommodation
Monster is committed to fostering an inclusive work environment through a culture of diversity, equity, safety, and belonging. Our goal is to make work a happy and productive place for all through transparency and accountability at all levels of our organization. 
If there's an accommodation you need or prefer as  part of your application, or if you have some feedback for us on ways we can make our process more accessible for all, please send us an email at talentacquisition@monster.com or call 1-800-MONSTER and let us know how we can help! 
Please do not direct any general employment related questions to this email and/or phone number. Please note that only those inquiries concerning a request for reasonable accommodations will be responded to from this email address and/or phone number. 
Monster is an Equal Opportunity and Affirmative Action Employer committed to creating a diverse environment. Qualified applicants will be considered for employment regardless of  Race, Religion, Color, National Origin, Citizenship, Sex, Sexual Orientation, Gender Identity, Age, Disability, Ancestry, Veteran Status, Genetic Information, Service in the Uniformed Services or any other classification protected by law.
You searched and didn't find the right fit?
No problem. Join our talent community to stay connected.
SEND US YOUR RESUME