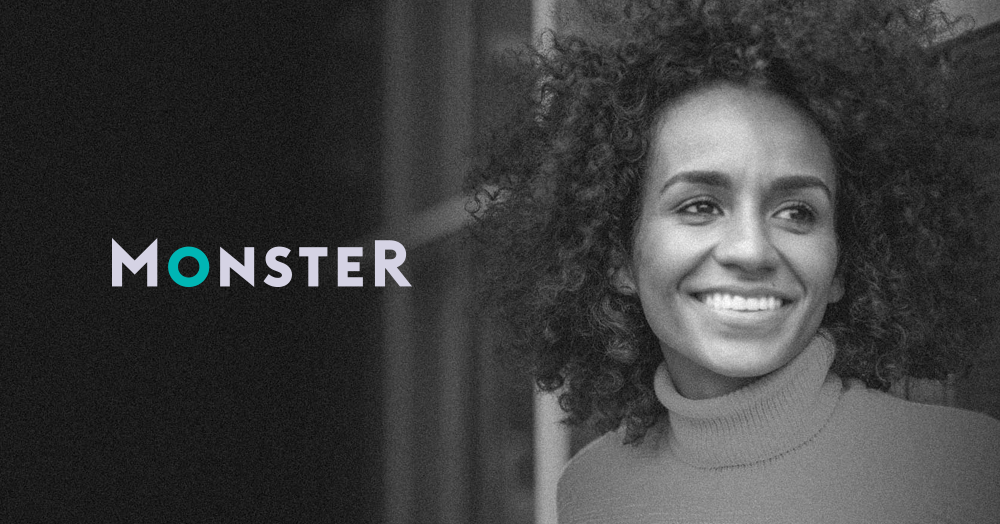 Principal Scrum Master/ Agile Program Delivery Manager
Start/Stop image slider
Principal Scrum Master/ Agile Program Delivery Manager
Principal Scrum Master / Agile Program Delivery Manager
Job Description
As a Principal Scrum Master/Agile Program Delivery Manager, you'll be part of Monster Worldwide's Agile Program Management organization within the Global Technology and Product Group, helping to define and execute our Agile transformation. You lead and coach several Squads within the experience to ensure that the teams understand and are enabled in their delivery and execution of the deliverables. You are able to understand and identify the cross-teams and cross-program dependencies, risks and help the teams to work through these in order to achieve a common goal. 
The Skills You Bring:
Strong understanding of and experience with Agile practices, processes, and artifacts

Strong communication skills and ability to 'see the big picture' in order to identify the gaps and find the solutions

Support and coach several Scrum Teams through all agile practices to enable the teams in their continuous delivery and execution of features

Define, maintain and update the Program / Scrum of Scrum metrics as well as Dependencies and Risks Program board to ensure transparency in communications to the stakeholders and across the teams.

Work closely with Program Delivery Managers across other product experiences and with Product Owners to assist with the backlogs' health assessment and enrichment.

Assist with Quarterly Roadmap planning sessions

Encouraging Agile behaviors, reinforcing practices, norms, ceremonies, and supporting the overall Scrum Team performance and effectiveness.

Driving a collaborative and supportive team culture through team building and engagement practices.

Work collaboratively with your peers across other Omni-channel delivery programs, Product and Technology organizations.

Cultivate strong inter- and intra-departmental relationships and promote a positive, execution-focused work environment.
The Expertise We're Looking For
Working as Agile Program Manager / Release Train Engineer for 3-5 years in a dedicated or dual role as a Scrum Master.

Experience and practice of servant leadership, facilitation, situational awareness, conflict resolution, continual improvement, empowerment, and increasing transparency.

Experience with and/or understanding of Agile techniques such as Behavior Driven Development, Test Driven Development, Continuous Integration, Continuous Testing, Pairing and Automated Testing.

Jira and Confluence Experience.

Certified Scrum Master (CSM or alike), at minimum

Previous Agile coaching or training experience is a plus
You searched and didn't find the right fit?
No problem. Join our talent community to stay connected.
SEND US YOUR RESUME