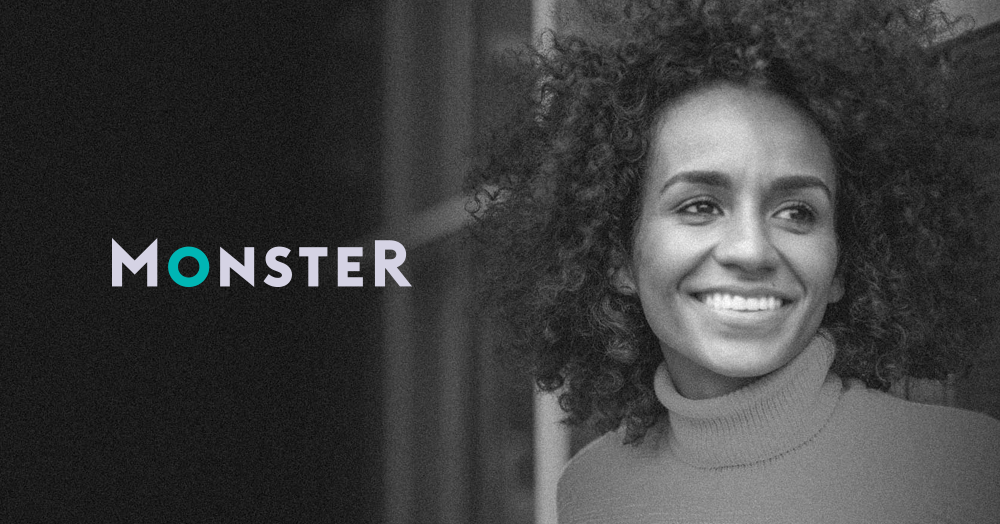 Start/Stop image slider
Product Owner:
The PO is a key member of the Monster Agile team who serves as the business and customer proxy responsible for working with Product Management and other stakeholders—including other POs and PMs—to define and prioritize stories in the team backlog. This allows the team to effectively address the priorities of the roadmap initiative (features and tech enablers [that extend the platform or architecture capability to provide future functionality]) while maintaining technical integrity. The PO will ideally be collocated with the team, where they share purpose, mission, and culture. The PO also attends and contributes to relevant Product Management meetings on greater roadmap planning and vision as led by Product Managers and Product Leaders.
Responsibilities:
Translate vision and strategy into tactical and achievable goals for the team in triumvirate leadership format with Tech Lead and Delivery Manager (ScrumMaster)
Coordinate and align with Product Manager (or Product Leader) on greater strategy and vision
Provide subject matter expertise and business knowledge of the product to bring operational knowledge to the team
Represent the voice of the customer (VOC) within the team
Prioritize work in the team backlog to enable continuous flow of development work (in the sprint backlog)
Provide a vision forward to building a cohesive roadmap of work (4+ sprints of fully articulated, pointed, and groomed work in best case)
Interpret roadmap to meet customer needs and accept completed work through UAT/PAT
Educate team on market, competitors and customer needs
Share results of work and accomplishments with team (KPI, ROI, NPS, goals/results, etc.)
Be an Agile champion and key participant in all team ceremonies (daily stand-up's, backlog grooming, sprint planning, sprint review/demo, and retrospective)
Protect workstream from work that is not focused on valuable, aligned outcomes
Leverages soft skills to resolve conflicts amongst stakeholders in a collaborative way
Collaborate with UI/UX team, product scrum team, and product leaders to establish timeline workflows and goals
Requirements & Qualifications
Bachelor's (BA or BS) in business, computer science, or related field
3-7 years of experience leading Agile projects as a product owner and/or product manager
In-depth understanding of Agile methodologies, technical understanding of products, and up-to-date on industry standards and best practices
Excellent verbal and written communication skills
Strong collaborative interpersonal skills to work across diverse, global teams
Strong problem-solving and analytical skills
Proficiency working with JIRA, Confluence, CA Agile Central (formerly Rally), Aha, or similar product management tools
Strong computer skills, Microsoft Office suite (Word, PowerPoint, Outlook, and Excel); working knowledge of software development
You searched and didn't find the right fit?
No problem. Join our talent community to stay connected.
SEND US YOUR RESUME