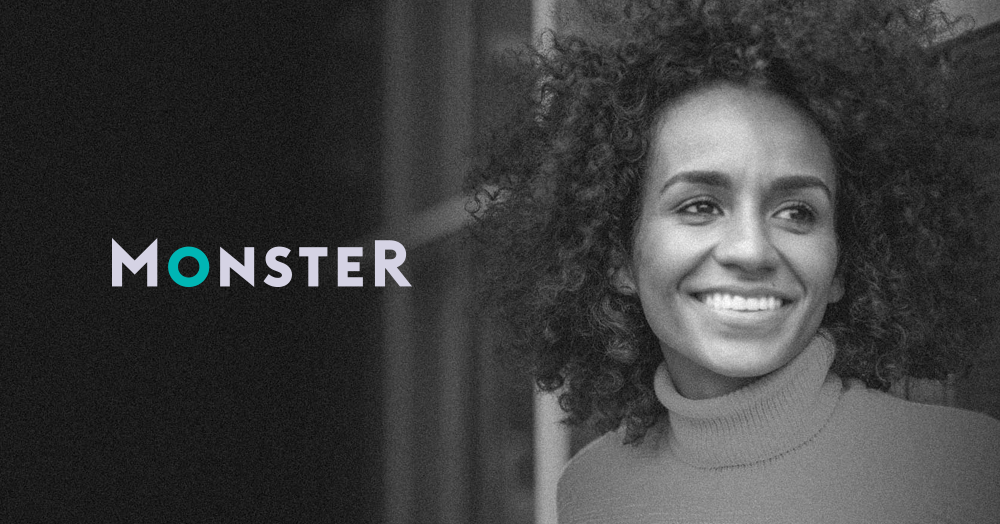 Start/Stop image slider
SEO Solutions Architect
Monster Worldwide is seeking a SEO Solutions Architect to join our team! This new role is part of the Monster global organic performance strategy team and will work in a collaborative environment, problem solving and using any and all opportunities to collaborate with a cross-functional team of highly skilled technologists to deliver a world class platform across Monster's global presence.
Responsibilities
Act as a bridge between the global technical SEO team and the technology and product teams with a specific emphasis on leading the architectural development of code-based solutions to ensure the right solution for both SEO and technology is being proposed.

Working with a large .NET code base to lead projects from inception through to completion: technical lead experience essential.

Analyze existing systems and processes and develop new processes, procedures, and architectures which mitigate risk and protect consumer data in the development of organic search-friendly functions and frameworks.

Support the technical SEO team on investigations related to application and system design and/or configuration issues which ultimately leads to new technical SEO strategies.

Specify enterprise-wide design systems, for applications and infrastructure, and guide their implementation from design through to release.

Continually improve secure code development, deployment, support and management standards and practices

Facilitate Product Selection Process – Ensure that proper due diligence is performed in relation to product selection – Emerging Technologies, POC, Pilot, RFP, etc.

Project Risk / Complexity Ranking - rank technical SEO projects.
Requirements
Bachelor's Degree in computer science, software engineering, or related field.

Minimum 3 years' experience designing and implementing dynamic, personalized, database-driven, high-traffic, SEO-friendly commercial web sites.

Advanced, hands-on experience in multiple web technologies, including but not limited to: C#, Java, ASP.NET, JavaScript, HTML/ CSS, Python, React, PHP, and SQL.

Familiarity with major SEO, project management, and web analytics platforms, including Adobe Analytics, Google Analytics, Botify, SEMrush, Google Search Console, JIRA, GitHub, Confluence, and Slack.

Deep understanding of Google Core Web Vitals and Page Speed metrics, as well as strategies for achieving optimum performance.

Familiarity with WordPress and Drupal a plus.

Understanding of the web application development process, including compilation/building, unit testing, coding standards, and source control.

Ability to work in a fast-paced, cross-functional team environment.

Demonstrated ability to balance several projects simultaneously while ensuring the success of each.

Experience working with technical, design and product teams.

Excellent written and oral communication skills
About Monster
Monster is a global leader in connecting people to jobs, wherever they are. For more than 20 years, Monster has helped people improve their lives with better jobs, and employers find the best talent. Today, the company offers services in more than 40 countries, providing some of the broadest, most sophisticated job seeking, career management, recruitment, and talent management capabilities.
Monster continues its pioneering work of transforming the recruiting industry with advanced technology using intelligent digital, social, and mobile solutions, including our flagship website monster.com® and a vast array of products and services.
Accessibility Accommodation
Monster is committed to fostering an inclusive work environment through a culture of diversity, equity, safety, and belonging. Our goal is to make work a happy and productive place for all through transparency and accountability at all levels of our organization.
If there's an accommodation you need or prefer as part of your application, or if you have some feedback for us on ways we can make our process more accessible for all, please send us an email at talentacquisition@monster.com or call 1-800-MONSTER and let us know how we can help!
Please do not direct any general employment related questions to this email and/or phone number. Please note that only those inquiries concerning a request for reasonable accommodations will be responded to from this email address and/or phone number.
Monster is an Equal Opportunity and Affirmative Action Employer committed to creating a diverse environment. Qualified applicants will be considered for employment regardless of Race, Religion, Color, National Origin, Citizenship, Sex, Sexual Orientation, Gender Identity, Age, Disability, Ancestry, Veteran Status, Genetic Information, Service in the Uniformed Services or any other classification protected by law.
You searched and didn't find the right fit?
No problem. Join our talent community to stay connected.
SEND US YOUR RESUME